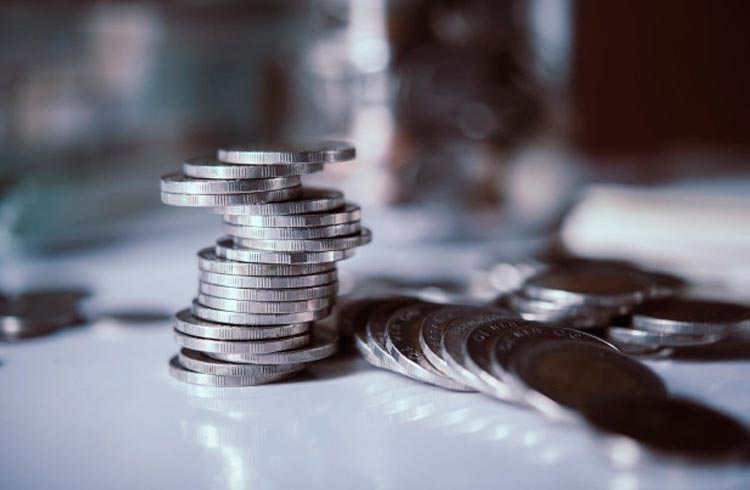 A group of banks backed by the Federal Deposit Insurance Corporation (FDIC) of the United States has reported that it plans to launch its own stablecoin .
The association called the USDF Consortium is made up of several financial entities such as: Synovus Bank, which occupies the 48th position in the list of the largest banks by assets in the US, New York Community Bank, FirstBank and Sterling National Bank.
The initiative is unprecedented, but there is no official date yet.
The stablecoin in question has been dubbed USDForward (USDF). The stable digital currency is based on the Provenance public blockchain and adheres to the country's regulatory standards, according to a statement published by the consortium.
"The availability of USDF on a public blockchain means that in addition to business-to-business and peer-to-peer money transfers, banks and their customers will be able to use USDF for a wide variety of applications," the group notes.
Banks specifically mention bill payment and supply chain funding as use cases for the interbank stablecoin.
stablecoin
In the announcement, the banks did not specify whether USDF reserves will also be backed by the FDIC. On the other hand, they guarantee that one of the group's objectives is to increase membership with more banks for this year.
According to the entities, the intention is to be an alternative to stable coins issued by companies such as Tether's USDT with a market value of US$78 billion, and Circle's USDCoin (USDC) with US$ 44 billion.
Recently, the US Securities and Exchange Commission, the SEC , and the US Treasury Department have indicated that the growth of stablecoins could pose a systemic risk to the dollar and the US economy.
In contrast, some US agencies, including the FDIC, which supports the USDF Consortium initiative, said that stablecoins could become a common means of payment in the future. However, they need to be regulated to mitigate the risks they carry.
According to the FDIC and other agencies, the use of stablecoins for traditional payments could soon increase, both on an individual and institutional level.
Read also: After São Paulo FC, Bitso announces sponsorship of the Mexico football team
Also read: Solana could become the Visa of the crypto world, praises Bank of America
Also Read: El Salvador Is Likely In The Red With Bitcoin, Says Bloomberg