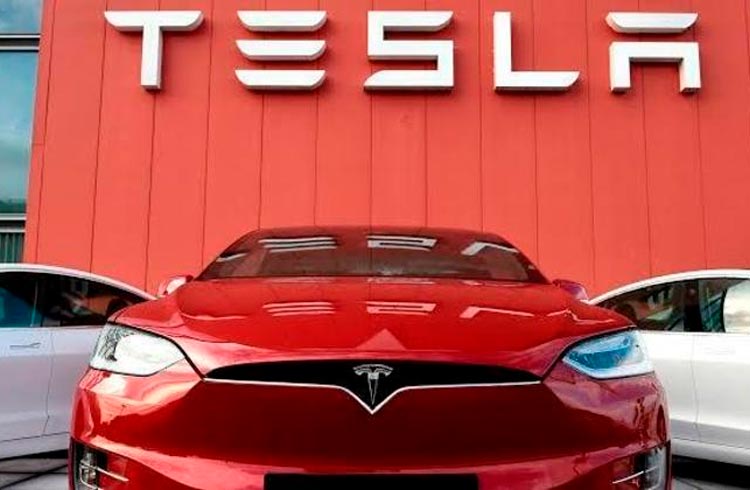 It's official: Tesla has released payment for its cars through the Dogecoin (DOGE) meme cryptocurrency. The move was announced by CEO Elon Musk on Twitter and then posted on the company's website .
As a result of the measure, the price of DOGE increased in double digits this Friday (14th). At the time of writing this text, the cryptocurrency was up 13.09%, worth R$1.06.
It's no secret that Musk, currently the richest man in the world, is a fan of DOGE. On several occasions, he speculated that Tesla might accept cryptocurrency as a means of payment. Now the announcement becomes official.
Payments enabled in the future
Although the announcement generated a furor and already has official explanations from Tesla, the payment function in DOGE is not yet released. According to a simulation made on the company's website by CriptoFácil, only traditional payment methods are still included.
That's because Tesla will still need to update its systems. According to the company, the prices of the products will be quoted both in dollars and in DOGE. There will also be a specific wallet to carry out transactions with the cryptocurrency.
Tesla explained that users who want to opt for DOGE as a payment need to have such a wallet, and they can transfer funds via an alphanumeric code or a QR Code.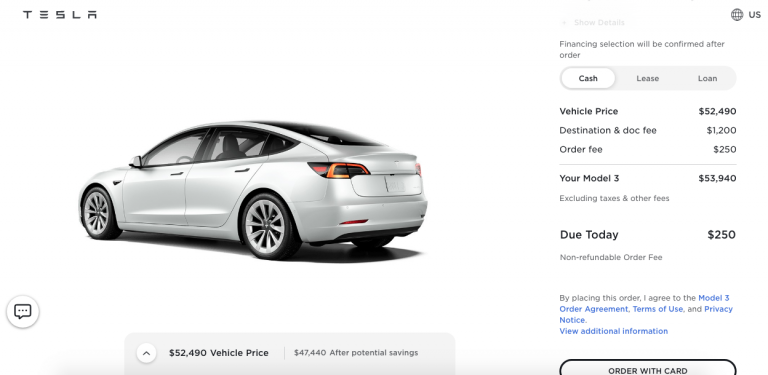 However, Tesla issued a warning regarding DOGE purchases: they cannot be returned, after all, DOGE transactions cannot be reversed. In this sense, the consumer will not be able to exchange the items or cancel the operations.
"Once an order is placed using Dogecoin as a payment method, it can no longer be cancelled. All operations are final sales. Items purchased withDogecoin cannot be returned, exchanged, cancelled, or exchanged for cash.
The company emphasized that DOGE is the only cryptocurrency accepted as a means of payment. Bitcoin (BTC) came to be accepted during the past year, but dropped from the company's list. At the time, Tesla claimed "environmental concerns" as a justification for not accepting BTC.
Also Read: Tether Freezes Three Ethereum Addresses With $150 Million USDT
Also read: Metaverse The Sandbox launches new competition that pays users in cryptocurrencies
Also read: North Korean hackers stole $400 million worth of cryptocurrencies in 2021, report finds