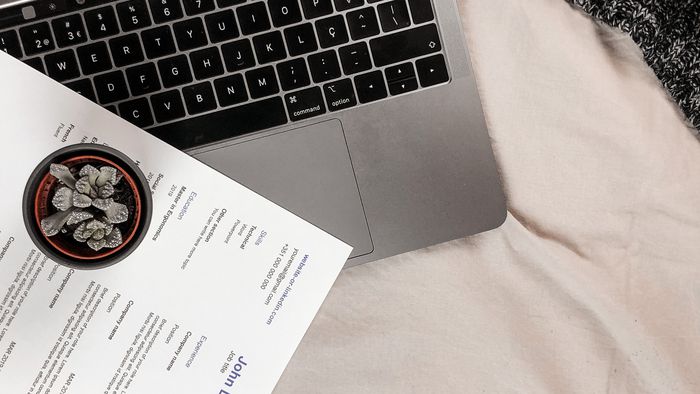 Selection processes are long and difficult, as everyone knows. And it all starts with the curriculum, a first step that many still don't know how to do properly. Big companies like it when it's straightforward, well-planned, and in descending chronological order. That's what Google recruiters prefer, for example.
Curriculum as a dance Brazilian startup wants to be the TikTok of hiring
HR technology speeds up recruitment time by 61%
According to Kelly Maia, recruitment leader in the technology area at Google Brazil, the CV aims to provide the candidate's profile to the employer. "If you don't have formal work experience, it's worth putting other experiences to share with recruiters, such as volunteer work, study groups, GitHub projects [developer forum] and other skills," he says.
In the case of Google, if the evaluated job vacancy is a junior, recruiters prioritize the candidate's behavior more than previous experience. "We noticed factors such as logical reasoning, that is, the ability to devise solutions to solve problems and leadership, how to start a project and engage other people for that common goal", explains Karen Novaes, Google recruiter for Latin America. It's the same speech by another technology company, Vtex , in a recent interview with A Market Analysis .
–
Follow A Market Analysis on Twitter and be the first to know everything that happens in the world of technology.
–
There is one general rule, however, that applies to any position: never lie about your education and skills. "No one can sustain a role long after being hired and there are opportunities for all profiles. The most important thing is authenticity and honesty," says Karen.
See below for more tips from recruiters:
Tailor your CV to the vacancy
There is no single resume format for all situations, so you need to adapt them for each position you apply for. It is essential to study about the company, about the vacancy and adjust your resume according to the characteristics of the open position and the place where you intend to work. These adjustments will highlight details that are most sought after in one job or another and will make the profile attract more attention from recruiters.
Plan your resume sessions
There are some data that cannot be missed, such as updated contacts, professional and academic experiences. Other relevant information is goals, extracurricular activities, languages, technical domains, skills, math competitions and programming.
For positions such as software developers, it is worth listing programming languages, the types of technologies you work with and what type of projects you have been involved in.
If possible, leave it on a page
If the candidate is not looking for a senior position or one that needs a portfolio, a one-page resume is ideal for grabbing the attention of recruiters. Briefly put some of your journey and your experiences over the years in an organized way, in a list. Prefer simplicity and objectivity.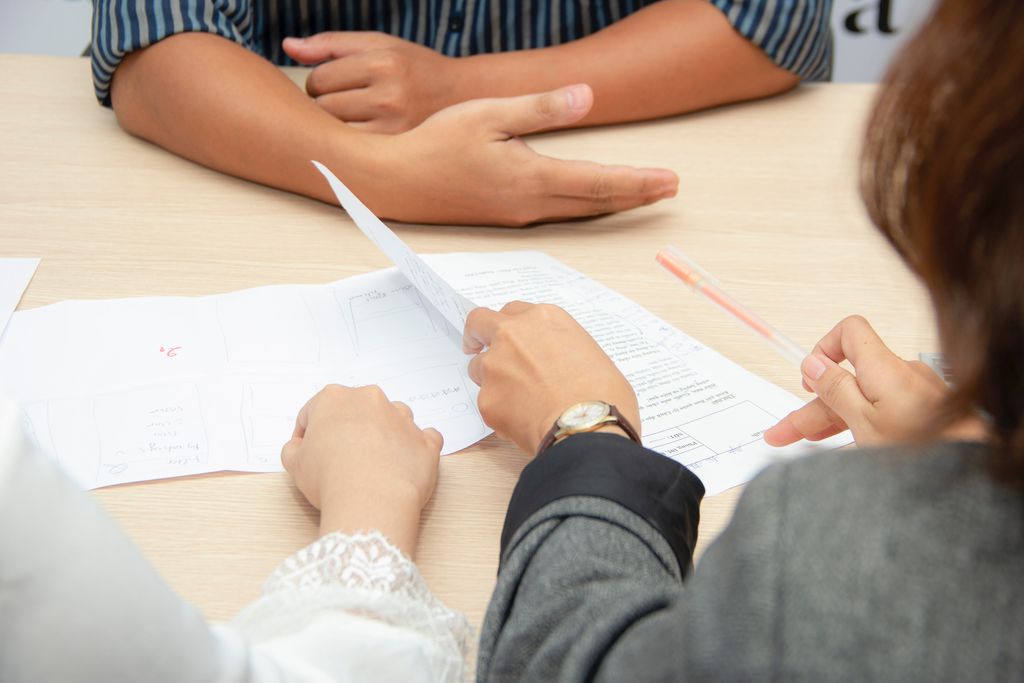 write clearly
Details like spacing, font size, formatting, grammatical errors, and PDF format are also important points that recruiters take into account. Review everything before submitting
Prefer chronological order
Experiences must be added in descending chronological order, that is, from most recent to oldest. Include start and end dates for each activity when possible, or "current" for ongoing courses and experiences, and "incomplete" for unfinished studies, stating when you are expected to complete.
Be true
The CV tells your story and helps the company find a candidate who will fit in that position. Therefore, it is important that it is a reflection of your skills, experiences and aspirations.
Read the article on A Market Analysis .
Trending on A Market Analysis:
Sixth mass extinction may already be happening on Earth
N95 and PFF2 masks: how many times to reuse? Where and how to store?
Mild cases of covid can generate post-recovery mental fog
Mega ripples have a mathematical pattern capable of "predicting" their behavior
5 cell phones on offer in Magalu