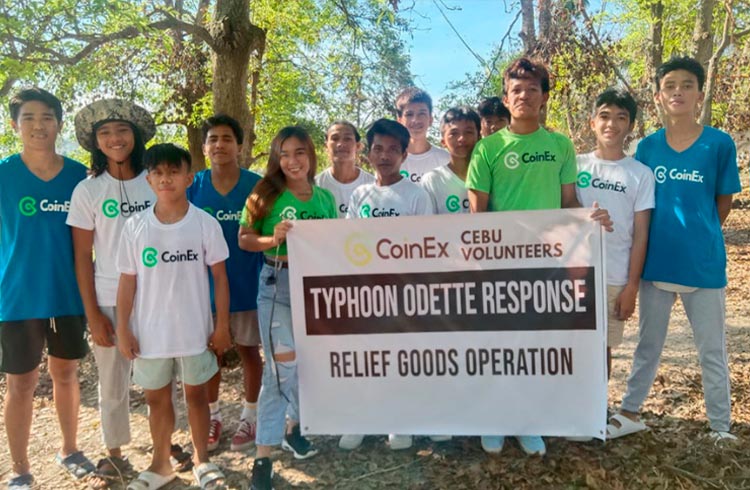 Recently, Typhoon Rai (or Odette as the locals say) hit the Philippines in one of the strongest storms the country has witnessed in 2021, bringing heavy winds and rain as well as flooding. In the face of the disaster caused by Rai, global cryptocurrency exchange CoinEx has offered emergency aid to the affected areas in a gesture of goodwill.
As of December 31, 2021, the National Council for Disaster Risk Reduction and Management of the Philippines (NDRRMC) reported that the typhoon had affected 4.45 million people in the country and damaged over 530,000 homes. In order to help support the population, CoinEx sent support teams to the three areas most affected by Rai, respectively: Leyte Meridional, Cebu and Negros.
Sparing no effort to support disaster relief in the country, CoinEx has also provided emergency assistance donations to local rescue organizations, with 20 members in each support team. Soon after Rai arrived in the country, they prepared and distributed the relevant supplies to the local residents who needed it most.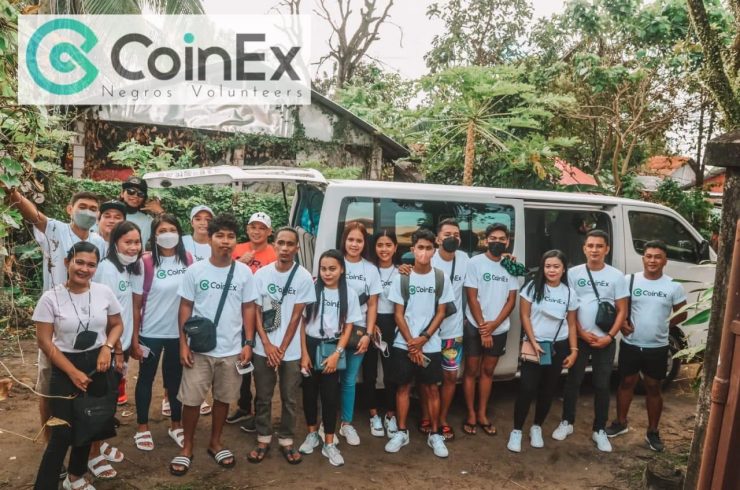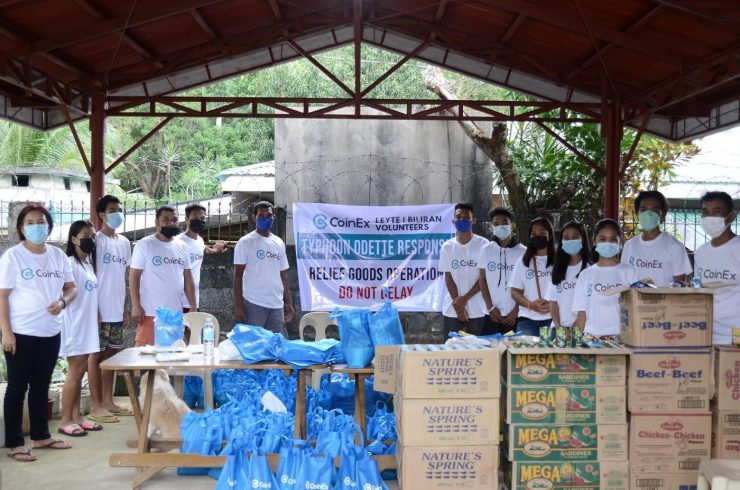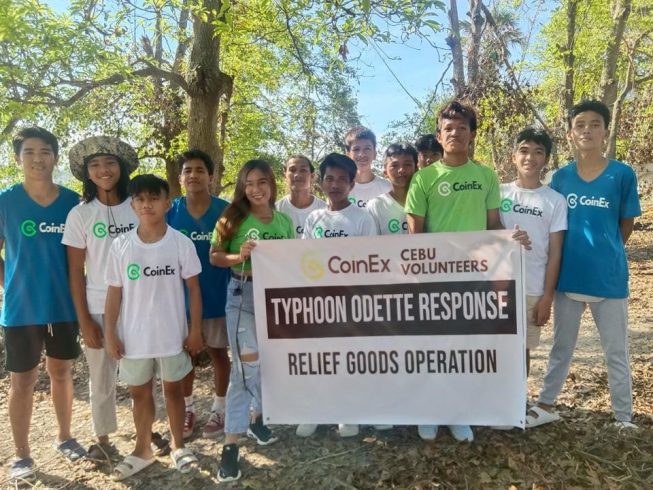 CoinEx donates $10,000 in support of areas affected by Typhoon Rai
From January 6-8, support teams visited residents of areas hit by Typhoon Rai and distributed a total of 300 packages of groceries that included rice, pasta, sardines, water, bread, cookies and other daily supplies.
In addition to providing emergency supplies, CoinEx also made an emergency donation of $10,000 to the local government and spared no effort to support disaster relief in the country.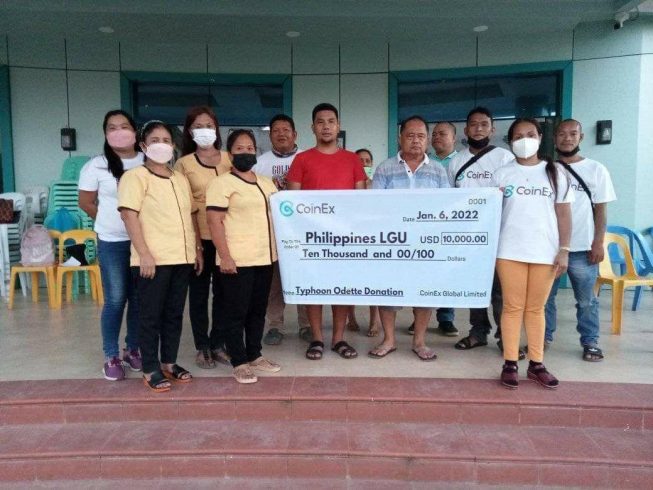 CoinEx's assistance for disaster relief in the Philippines fully reflected its mission to "make the world a better place through blockchain."
Always committed to its social responsibilities, the exchange that is part of the ViaBTC group has been actively involved in various charitable causes and held similar events around the world. With a loving heart, CoinEx has done its best to reach out and give back to society.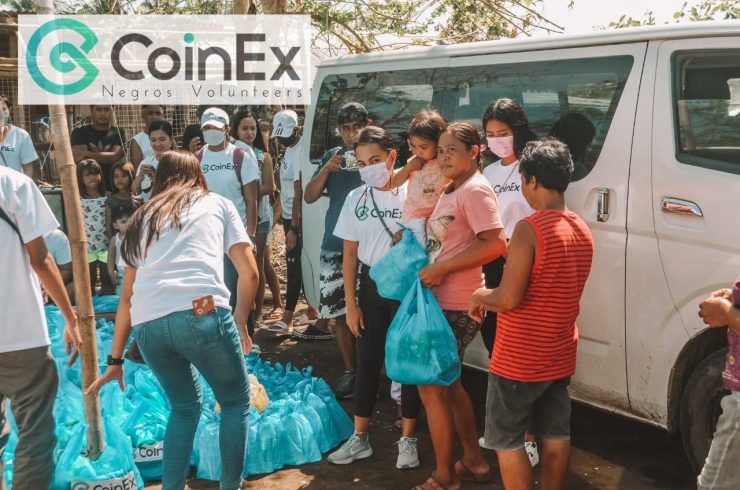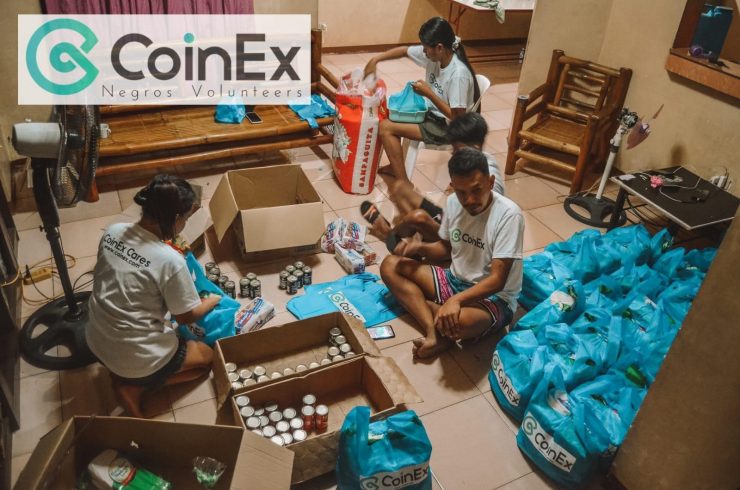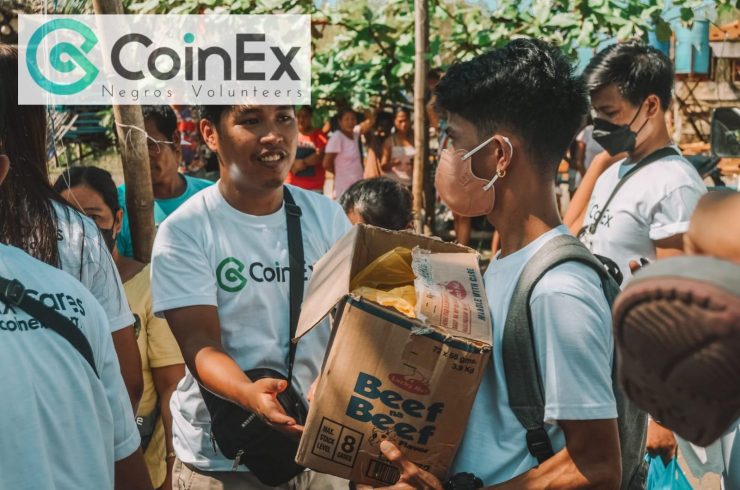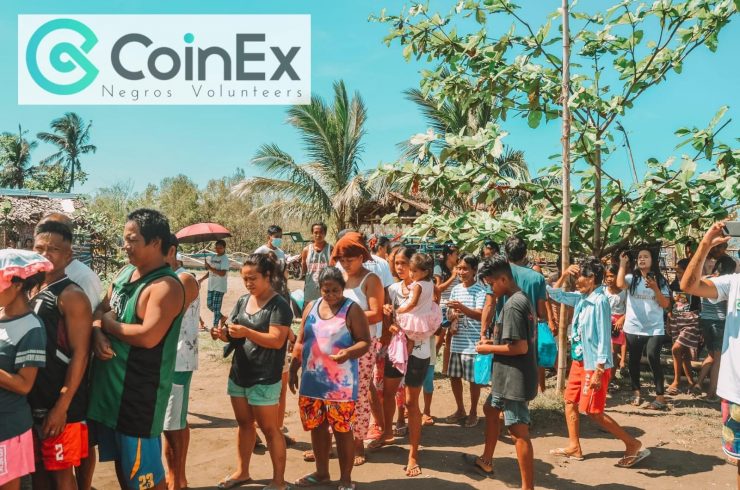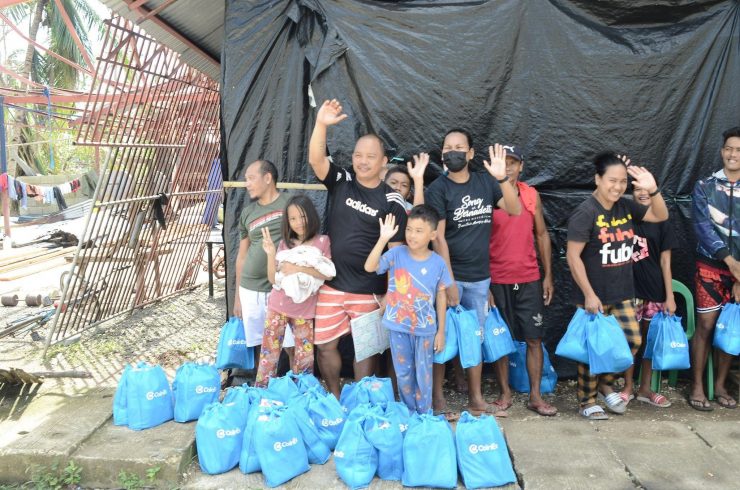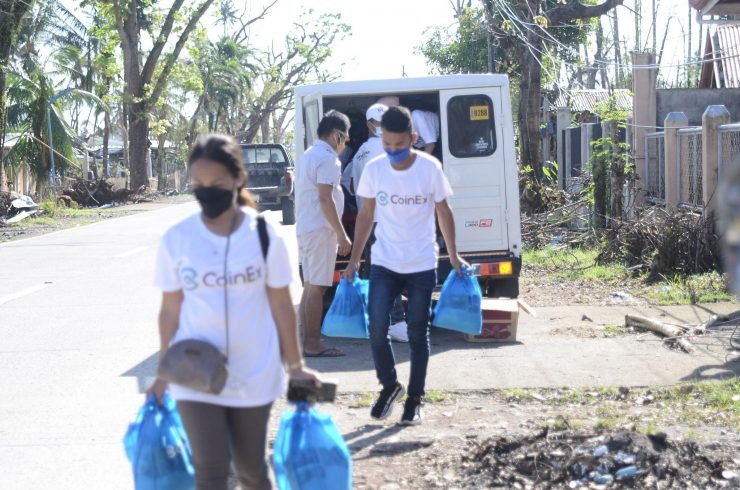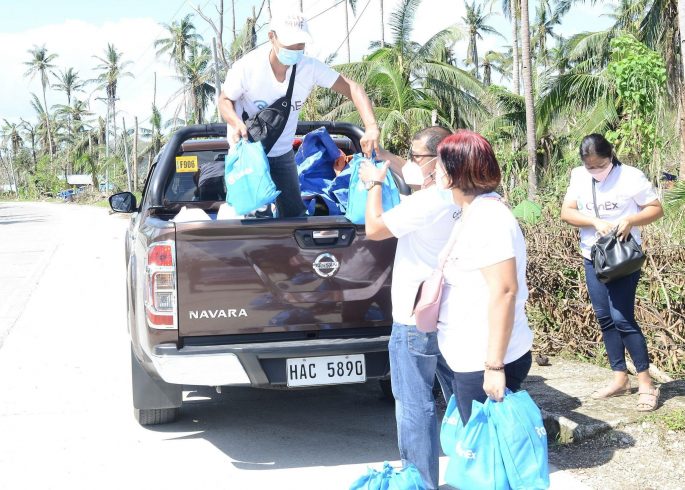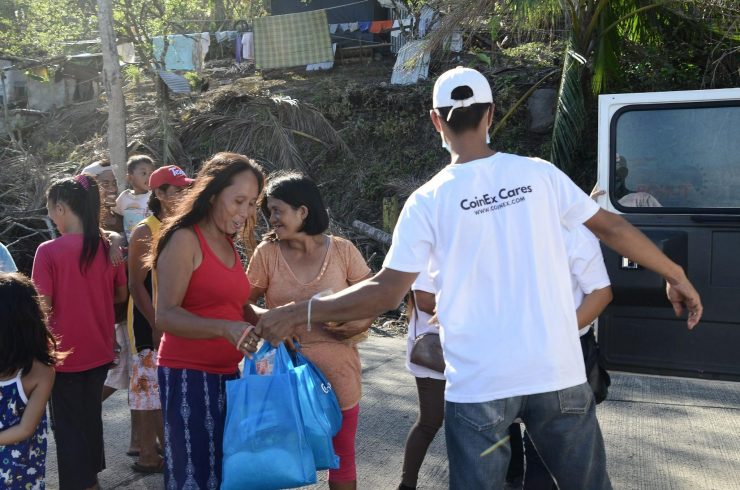 As a world-leading cryptocurrency trading platform, CoinEx will continue to improve its products and provide users with the best services. In the meantime, he will also continue to send a positive message and be involved in more charity events.
With the aim of giving back to the public and its global users, the exchange will strive to take on more social responsibilities while inviting more people to contribute to charitable causes.
Disclaimer: This article is for informational purposes only and does not constitute investment advice or an offer to invest. The CriptoFácil is not responsible for any content, products or services mentioned in this article.
Also read: This cryptocurrency could jump up to 5,000% in the next 12 months
Also Read: JUN Meta Introduces The World's First Global P2E Social Casino
Also Read: Bitget's Crypto Investment Platform With Bitkeep Opens Up Profit Possibilities