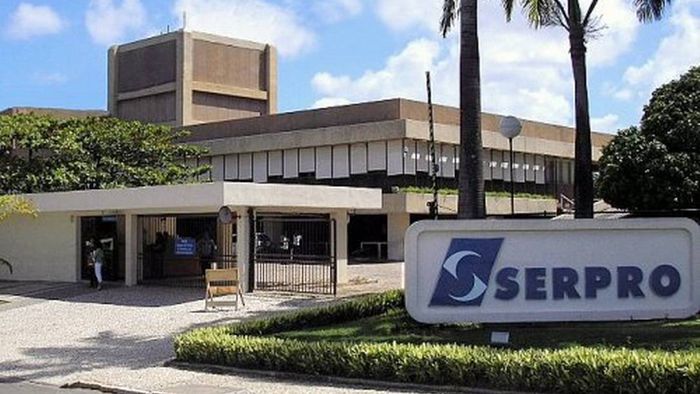 Companies interested in participating in bids by the Federal Data Processing Service (Serpro) for contracting coding and software testing services can participate in the Pre-Qualification Notice promoted by the entity. The modality is Electronic Auction: with lower price per item and indirect execution.
Government tests mobile notifications with tips for using digital services
Congonhas Airport begins boarding tests using facial recognition
Tenders should take place during 2022. The objective is to ensure the digital transformation and, at the same time, support the productive sector of information technology in the country. "One of the novelties is the simplification of rules for qualifying companies interested in providing portal coding service", explains Artur Tupiassu, Serpro manager.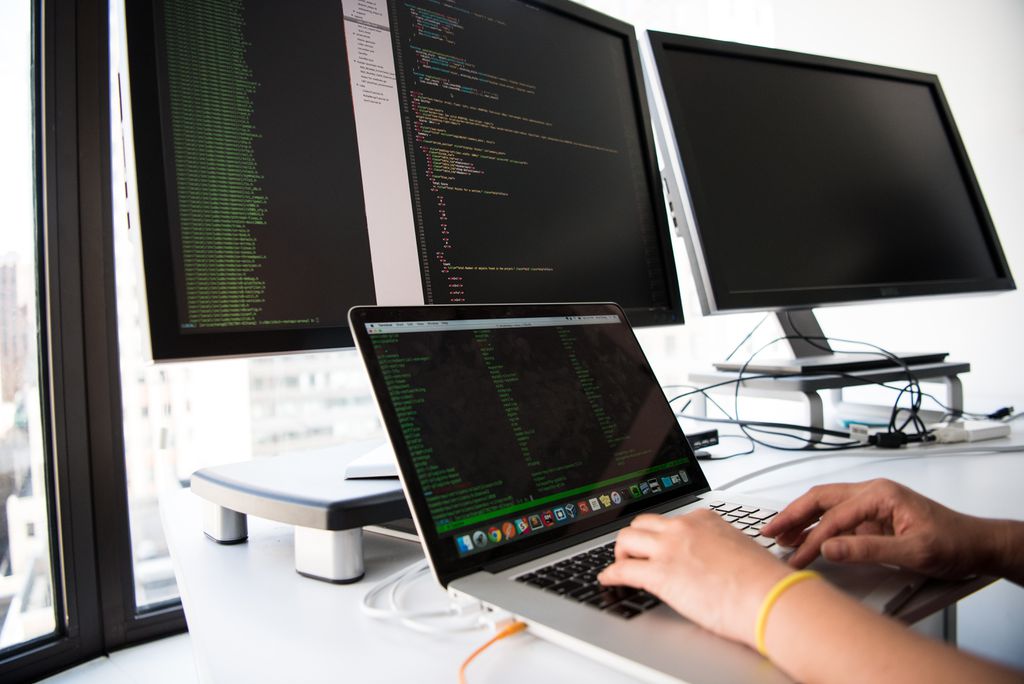 He explains that the pre-qualification phase ensures that interested parties develop the minimum technical requirements. With this, there should be greater agility in future contractions.
–
Podcast Porta 101 : the A Market Analysis team discusses relevant, curious, and often controversial subjects related to the world of technology, internet and innovation every fortnight. Don't forget to follow along.
–
Public notice groups
Applications are available at this link . Companies can apply for pre-qualification in five groups, according to the different technologies and knowledge required. You can search for the license in one or more categories.
Groups 1 and 2 are for proof of aptitude in Coding Service for Digital Solutions. Group 3 is for Portal Encoding and Migration Services, which comprises front-end, web standards, content migration, CMS and others. Group 4, on the other hand, is focused on Coding and Search Integration Service between Portals, with emphasis on accessibility, and functional and non-functional software testing. Group 5 is Encoding Service for Open Data Portals.
The public notice presents all the necessary information, and the documents to be filled out and delivered. In addition, it includes manuals on the software development process, the development environment that must be used in the provision of services, the glossary of EGD natures, the naming standard, the logical model and the metrics roadmap.
Read the article on A Market Analysis .
Trending on A Market Analysis:
GitHub lists the 5 most used programming languages in Brazil in 2021
Omicron transmission period may be longer than imagined
Benco V80s: privacy-focused cell phone does not have cameras or GPS
10 ideas for building in Minecraft
Nokia G21 has leaked specs, with 50 MP camera and 5,050 mAh battery