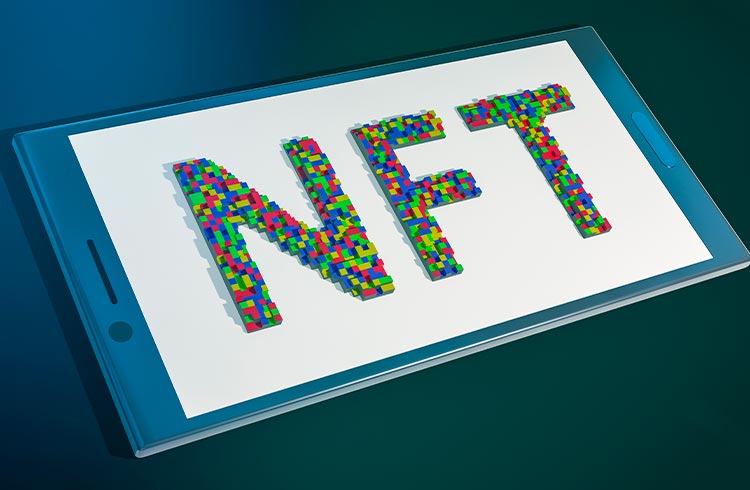 The US news agency The Associated Press (AP) wants to be part of the world of non-fungible tokens (NFT).
This week, the news outlet, one of the largest in the world, announced its own collectibles marketplace called the AP Marketplace. The market for NFTs will be developed by the company Xooa on the Polygon network on January 31st.
On this platform it will be possible to buy images captured in different circumstances by the agency's photographers, which will now be tokenized.
According to the company, the aim is to offer collectors its tokenized photos, including some Pulitzer Prize winners.
"With Xooa's technology, we are proud to offer these pieces to a rapidly growing global audience of NFT photography collectors," said Dwayne Desaulniers, AP's director of blockchain and data licensing, in a statement.
The news outlet highlighted that each NFT will include all information related to photography. That is, time, date, location, equipment and technical settings used for the socket.
"NFTs range from images of space, weather, war and other images to focus on the work of specific AP photographers," the AP noted.
NFT
In addition, this will be the first time in history that the agency will also accept cryptocurrencies as a form of payment. This is because the acquisition of NFTs can be done through the MetaMask wallet with Ethereum (ETH).
The AP further reported that there are plans to add support for payment via exchanges such as Binance and Coinbase. Likewise, interested parties can also purchase NFTs with a debit and credit card.
Currently, on the AP NFT Marketplace website, applicants can apply to a waiting list.
Once the platform is live, AP will make Pulitzer Drops available to collectors, an NFT collection of Pulitzer Prize-winning images, which will be released one day every two weeks.
As AP highlighted, access to Pulitzer Drops can be a priority for more active collectors.
So, the agency suggests that interested parties participate in other launches to "ensure they have access to these exclusive deliveries."
Also Read: Crypto.com CRO Cryptocurrency Could Rise 20% Says Analyst
Read also: More than 30% of small businesses in Brazil plan to accept cryptocurrencies in 2022, reveals Visa
Also Read: Dogecoin and Shiba Inu Jump Double Digits Amid Market Recovery, Could Rise Another 40%