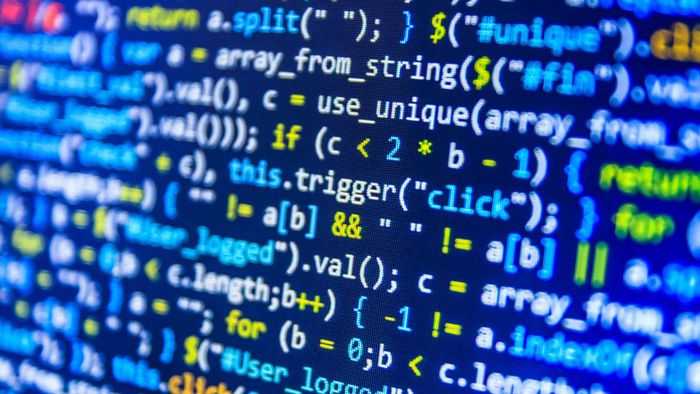 For those who want to learn to program, the Kenzie Academy Brasil programming school promotes this Saturday (15), from 2 pm to 8 pm, the "V Marathon from Zero to Code". The proposal is to teach programming to interested parties from all regions of the country.
GitHub lists the 5 most used programming languages in Brazil in 2021
What are the 5 most loved (and 5 most hated) programming languages of 2021?
The school will offer 10,000 places for the course. During the six hours of class, participants will learn HTML, CSS and JavaScript — which are among the main programming languages used today. During the activity, students will have access to Kenzie's teaching team.
In addition, students will develop a practical project to reproduce the interface of the largest video platform in the world. Once completed, the work can be used by the student as a professional portfolio.
–
CT on Flipboard : You can now subscribe to A Market Analysis magazines for free on Flipboard on iOS and Android and follow all the news on your favorite news aggregator.
–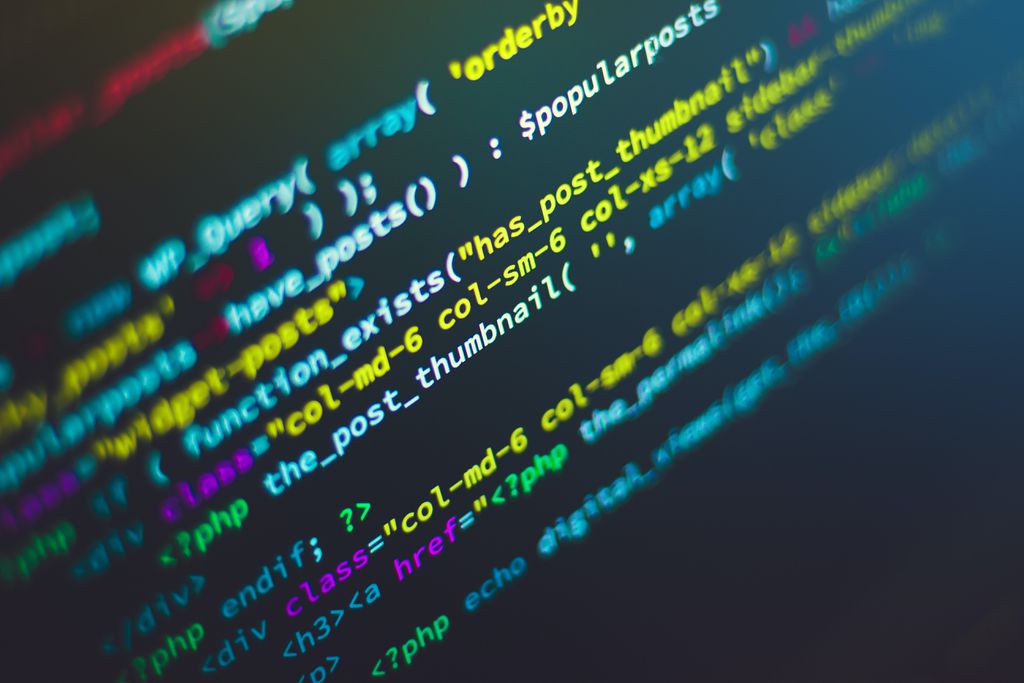 Registration is open at this link . Daniel Kriger, CEO of Kenzie Academy Brazil, says that the marathon is an opportunity for those who want to learn a new profession in 2022. "Our instructors will bring a lot of knowledge about HTML, CSS and JavaScript to those who follow the live."
The school's focus is hands-on learning. There, the student can learn the main programming languages on the market to become a full stack programmer (including soft skills). According to the company's business model, the student only pays the course tuition after he/she is employed with a minimum monthly salary of R$3,000.
Read the article on A Market Analysis .
Trending on A Market Analysis:
Omicron transmission period may be longer than imagined
Benco V80s: privacy-focused cell phone does not have cameras or GPS
Nokia G21 has leaked specs, with 50 MP camera and 5,050 mAh battery
GitHub lists the 5 most used programming languages in Brazil in 2021
Study reveals that mummy was pregnant; see images of the 2,000-year-old fetus