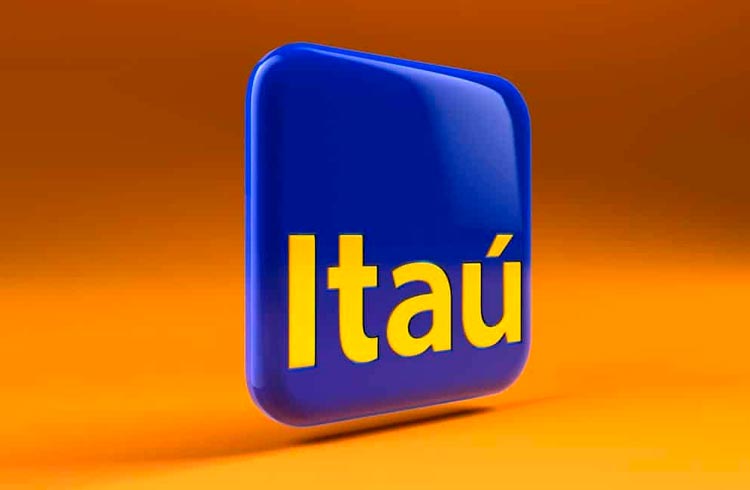 Banco Itaú, the largest private bank in Brazil, is the newest investor in the asset tokenization platform Liqi. The partnership was confirmed to CriptoFácil this Wednesday (12) by Daniel Coquieri, CEO of Liqi.
According to the announcement, the offer was of the first round (Series A) and was led by Itaú's Corporate Venture Capital. The round raised R$27.5 million with the participation of Kinea, Itaú's investment arm.
In addition to the Brazilian giant, Oliveira Trust and the Honey Island by 4UM fund became partners in Liqi. However, none of the three will have decision-making power in Liqi's activities. It is, according to Coquieri, a "strategic investment".
"Itaú will not have decision-making power at Liqi. Kinea, the bank's venture capital arm, will have a seat on Liqi's board as a minority partner. But we will count on the support of Itaú, Oliveira Trust and other partners to help the company grow and use blockchain," said Coquieri.
In addition to investment, Liqi aims to integrate the partners' participation in the company's activities. In this sense, the company started to form working groups with its new partners, with the objective of launching new products together.
Virada marks the relationship of banks with cryptocurrencies
Itaú's investment in Liqi marks a turning point not only for the startup, but for the bank's attitude. For years, Itaú adopted a stance of combating cryptocurrency companies, going so far as to close several accounts of customers who reportedly bought BTC.
At the same time, exchanges that had bank accounts also suffered the same fate. Coquieri, who founded the BitcoinTrade exchange, has lived this first hand. Now, however, the scenario is totally different.
"This investment is very important. Having one of the largest banks in the country betting on advancing the cryptocurrency and blockchain market, and betting on Liqi, is very relevant. I came from four years ahead of BitcoinTrade and I saw a lot of negative feedback from the financial market in relation to this industry. The investment sends a message to the financial market: 'things are going to change'", he said.
Founded in 2021, Liqi has two products, both aimed at the tokenization market. First is Liqi itself, an exchange that relies on primary offerings of tokens issued by partner companies.
The second product is Tokenize, a B2B platform responsible for the infrastructure for issuing tokens via blockchain. The issuance of tokens is done throughEthereum (ETH) , the main network for issuing tokens in the world.
For 2022, the company intends to achieve new goals, such as reaching the R$10 billion mark in the issuance and transaction of tokens, as well as launching new products. One of them is the secondary token market, which will allow investors to sell their crypto assets directly to each other through the platform.
Also read: Bitcoin Analysis: BTC drops 40% in two months
Also read: Senate will analyze three projects to regulate cryptocurrencies
Also Read: Jack Dorsey Creates Fund to Defend Bitcoin Developers Against Lawsuits