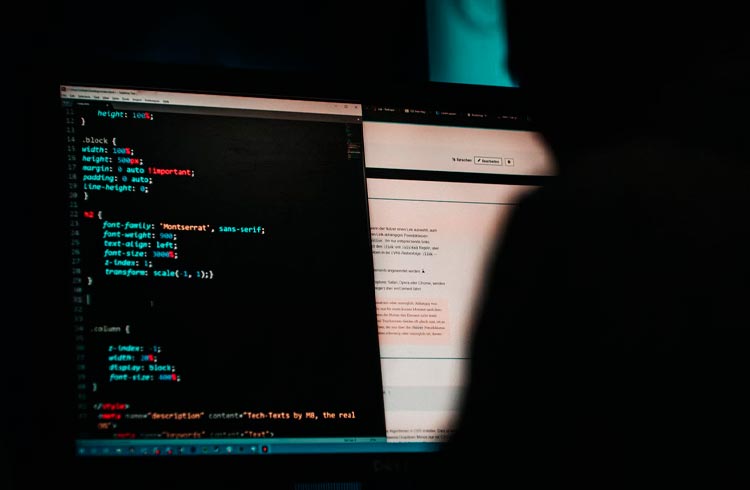 The amount of money lost on decentralized finance (DeFi) projects rose 160% in 2021. As a result, the total amount stolen reached US$1.3 billion, or R$7.2 billion at the current price.
The survey was carried out by blockchain security firm Certik. According to the State of DeFi Security Report , centralization emerged as the most common vulnerability in these protocols.
While the percentage value skyrocketed, the amount was a smaller proportion compared to the DeFi market. According to Certik, this difference was due to the growth of the DeFi market. Losses fell by 17%, according to the report.
Total market value growth
The total amount blocked (TVL) on DeFi protocols at the end of 2021 reached $243.88 billion. By way of comparison, the TVL of the market in 2020 was only US$ 18.29 billion in the previous year. In other words, the market grew an expressive 1,330% in 12 months.
This means that lost funds in 2021 only accounted for 0.5% of TVL last year. On the other hand, the percentage was 2.78% in 2020.
As for centralization, Certik found 286 risks of centralization among the 1,737 projects audited, including privileged ownership. For example, some projects were drained when hackers obtained private keys that gave them full control of smart contracts. This is the famous rug pull move , which caused a lot of damage last year.
The problem was precisely the system of private keys in the hands of few people. This would likely have been avoided by using multi-signature wallets or Decentralized Autonomous Organizations (DAO).
Ethereum surpasses BTC in fees
The report also pointed out thatEthereum (ETH) has surpassed the Bitcoin (BTC) network in fee income. ETH hit $53 billion in fees, while BTC amassed $1 billion.
However, this is not necessarily a good thing. After all, the higher profit means that the fees are higher, leading to higher costs.
These costs mainly affect small investors, who start to migrate to other networks. Certik has seen the growth of alternatives to ETH such as Binance Smart Chain (BSC). Binance's protocol saw its TVL soar 31,000% to reach $21 billion.
Also Read: Pulitzer Winning Photos To Be Tokenized And Turned Into NFT
Read also: More than 30% of small businesses in Brazil plan to accept cryptocurrencies in 2022, reveals Visa
Also Read: Dogecoin and Shiba Inu Jump Double Digits Amid Market Rebound and Could Rise Another 40%