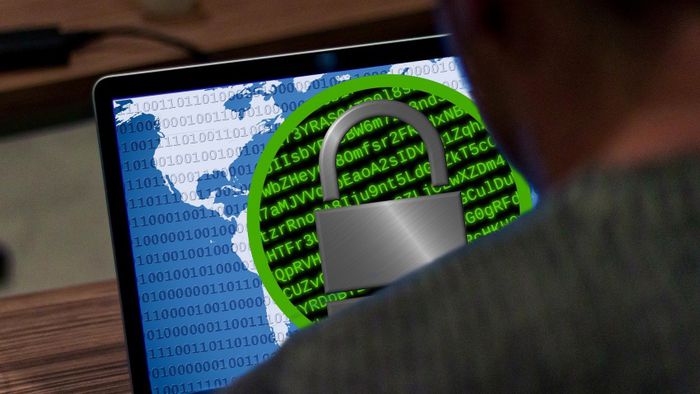 Trickbot, malware used to steal data and capable of downloading other malicious agents, remained the most widespread threat in the world in December 2021, according to data from the Global Threat Index released by Check Point Software. The survey reveals, however, that the threat had a slight drop in its occurrences, while Emotet jumped from seventh position to second.
5 WhatsApp interactions that can bring security risks
What is ransomware? Learn all about the threat and how to remove it
Also according to the study, 4.30% of organizations in the world affected by viruses in the month were impacted by Trickbot, while in Brazil this number is 4.58%, giving the threat the second place in the country.
Trickbot is a banking Trojan that can steal financial and account credentials as well as personally identifiable information and is often used in the early stages of cyber-kidnapping (ransomware) attacks because of its function to download other agents. malicious software on infected computers. The threat has been leading the index since October.
–
Follow us on Instagram : follow us behind the scenes, talk to our team, ask your questions and learn first-hand about the news to come at A Market Analysis.
–
Emotet is a Trojan horse that can install other threats to steal victims' bank details. By the end of 2020, it was the most recurring digital plague in the global cybersecurity landscape. This malware had been out of circulation for a while after a Europol operation shut down its servers in January 2021.
However, in November 2021, researchers identified that TrickBot was installing on computers where it infected Emotet files, causing the threat to slowly return. As a result, in December, it was the second most detected malware in the world by Check Point, accounting for 3.12% of the attacks reported in the period.
Log4j vulnerability stands out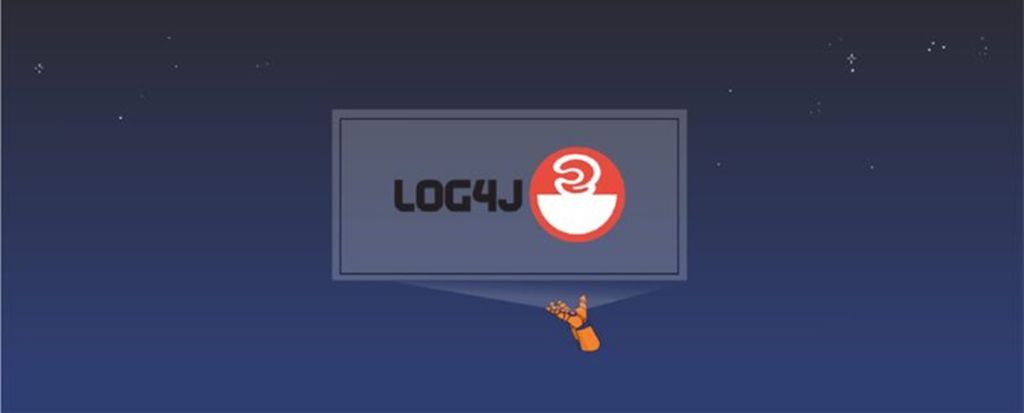 In December, in addition to malware, a vulnerability stood out: Apache Log4j Remote Code Execution.
This vulnerability was first reported on December 9 in the Apache Log4j log package — the world's most popular Java library, with over 400,000 downloads of its project on GitHub. From its exploitation, attackers can execute malicious code on machines, even taking complete control of computers remotely.
As the Apache Log4j vulnerability spread, in December it was responsible for 48.3% of cybersecurity issues reported by organizations globally.
Threats in December in Brazil
In Brazil, the impact of this vulnerability has so far accounted for 59% of corporate networks that have been exploited.
As for malware, in December 2021 Emotet led the ranking in Brazil, with a 6.28% impact on organizations. Trickbot occupied second place in the national ranking, with 4.58% of occurrences and, finally, Glupteba (3.10%) maintained the third position obtained in November , being responsible for 3.10% of virus cases in the country during the period.
Check out the list of the most used malware in Brazil and its impact:
Emotet – 6.28%
Trickbo – 4.58%
Glupteb – 3.10%
XMRig – 3.03%
PyXie – 2.40%
IRBot – 2.12%
Kazy – 1.62%
Dridex – 1.62%
Formbook – 1.41%
Crackonosh – 1.34%
As with previous editions of the index, Check Point reached conclusions using the ThreatCloud map, the world's largest collaborative network dedicated to fighting cybercrime. The company's database inspects more than 3 billion websites and 600 million files daily, identifying 250 million malware activities.
Read the article on A Market Analysis .
Trending on A Market Analysis:
GitHub lists the 5 most used programming languages in Brazil in 2021
Benco V80s: privacy-focused cell phone does not have cameras or GPS
Omicron transmission period may be longer than imagined
Nokia G21 has leaked specs, with 50 MP camera and 5,050 mAh battery
Recife faces superfungus outbreak, warns Anvisa