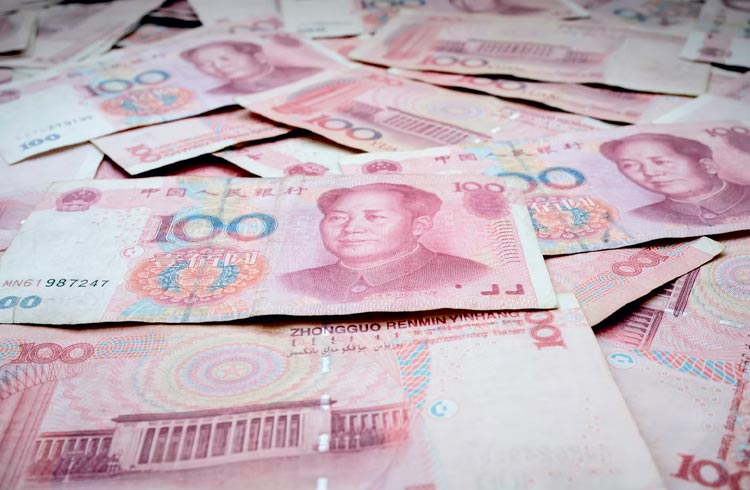 China's government will for the first time allow foreign nationals to use its central bank digital currency (CBDC), known as the digital yuan.
As reported by the Asian nation, athletes and visitors who will be in Beijing for the 2022 Winter Olympics will be able to use the currency before the event starts.
The People's Bank of China (BPC) idea is to test how receptive foreigners are to the digital yuan.
More precisely, the Chinese government wants to know how athletes will accept CBDC after countries such as the US, Japan, Australia, Great Britain and Canada have advised their players not to use the digital currency for privacy reasons.
"China would be looking to use the Games to showcase the influence of the digital yuan globally," local sources say.
Spokespeople for the Chinese government have already expressed their intention for more than 2 years for their digital currency to compete with the US dollar as a global currency.
This objective would justify decisions such as banning any activity related to Bitcoin and other cryptocurrencies . After all, it would force the exclusive use of e-CNY as a digital currency, at least within Chinese territory.
CBDC
In the weeks leading up to the Winter Olympics, scheduled for February 4-20, non-residents will be able to choose between downloading an app or purchasing a physical card to manage the digital yuan.
In addition, they will have the option to use enabled ATMs to exchange foreign currency for e-CNY.
Likewise, athletes and coaches will receive a wristband that works as an offline wallet, which can be placed at points of sale to make payments.
Meanwhile, inside the Olympic village, only Visa cards (sponsor of the event), digital yuan and Chinese physical currency, known in the country as renminbi, will be accepted as a means of payment.
Although BPC has recently forged an alliance with WeChat Pay, one of the most used digital payment platforms by Chinese, the app will not be enabled for use in sports facilities.
Alipay, another highly popular digital payment method in China, which has been operating with e-CNY since last May, cannot be used either.
Also Read: Pulitzer Winning Photos To Be Tokenized And Turned Into NFT
Also read: Funds stolen in DeFi protocols grow 100% and reach R$ 7 billion, reveals study
Read also: More than 30% of small businesses in Brazil plan to accept cryptocurrencies in 2022, reveals Visa