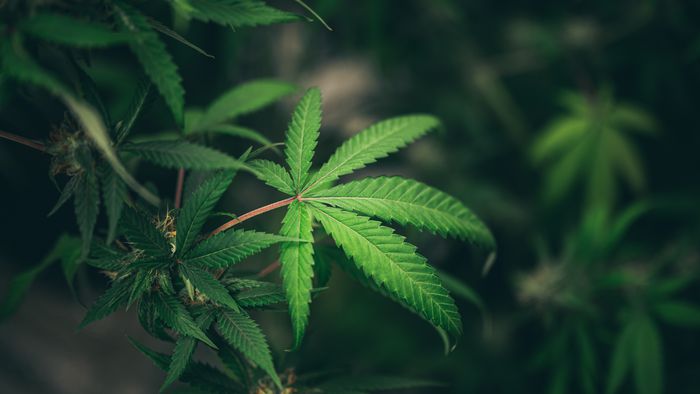 According to a study published last Monday (10) in the scientific journal Journal of Natural Products , cannabis compounds can block SARS-CoV-2, thus preventing covid-19. The secret lies in two cannabinoid acids that can be found in hemp ( Cannabis sativa plant).
How Can Cannabis Help Treat COVID-19?
Cannabidiol reduces brain tumor, study finds
These acids (cannabigerolic, CBGA, and cannabidiol, CBDA) can bind to the spike protein, which is essential for the coronavirus to invade cells, and then block the virus from replicating. "With a long history of safe human use, these cannabinoids, either alone or in hemp extracts, have the potential to prevent and treat SARS-CoV-2 infection," the study reads.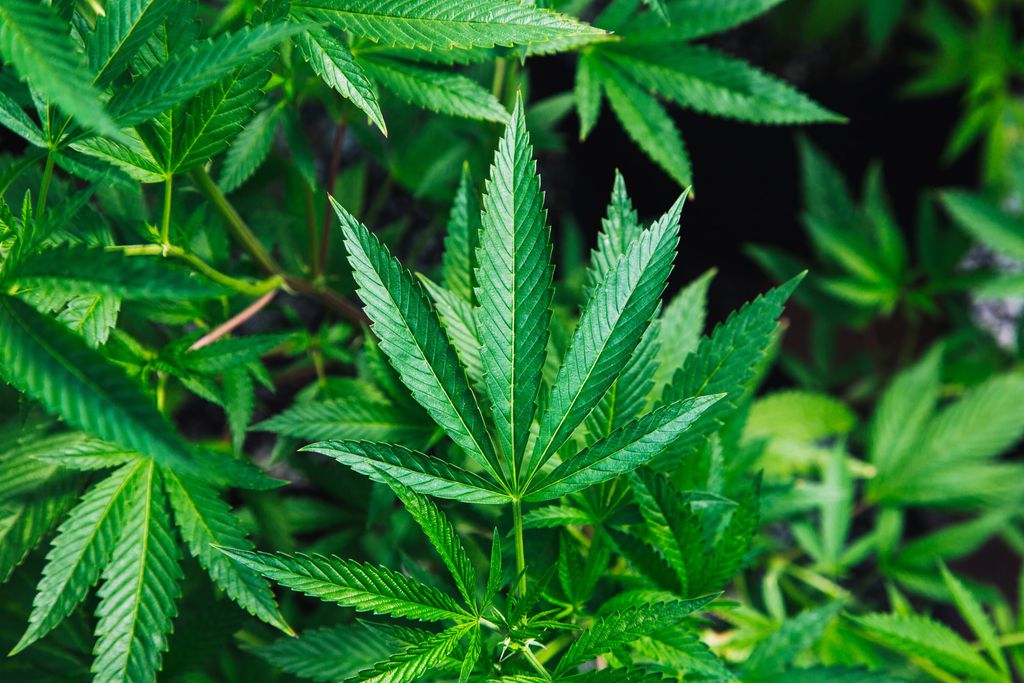 According to the research, cannabinoids had "little or no side effects", but it's worth pointing out that CBGA and CBDA have nothing to do with the known psychoactive effect of cannabis, which is due to THC (tetrahydrocannabinol). "These cannabinoid acids are abundant in many hemp extracts, and are not controlled substances like THC," says Richard van Breemen, lead author of the paper.
–
Podcast Porta 101 : the A Market Analysis team discusses relevant, curious, and often controversial subjects related to the world of technology, internet and innovation every fortnight. Don't forget to follow along.
–
The researchers also noticed that the compounds blocked the action of variants of the coronavirus, such as Alpha (B.1.1.7) and Beta (B.1.351), and now the idea is to test the effects on the Delta and Ômicron variants. "As an adjunct to vaccines, small-molecule therapeutic agents may be needed to treat or prevent Covid-19," emphasize the scientists behind the research.
Read the article on A Market Analysis .
Trending on A Market Analysis:
GitHub lists the 5 most used programming languages in Brazil in 2021
10 plot holes of the Marvel series and movies in 2021
5 cell phones on offer in Magalu
Galaxy A52s 5G Review | Samsung got it right with a phone that surprises
10 ideas for building in Minecraft