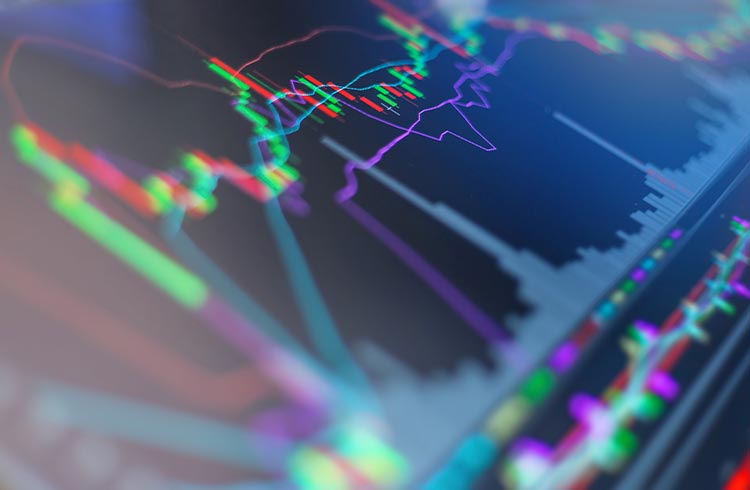 The cryptocurrency market appears to be recovering. This Thursday (13), the main currencies, including Bitcoin, Ethereum and Solana continued to rise.
According to CoinGecko, Bitcoin is up another 1.1% in the last 24 hours. The current price of BTC is $43,782. According to some analysts, the trend is still up, even if small.
Ethereum , the second largest cryptocurrency, is up 1.9% in 24 hours. The current price of ETH, according to CoinGecko, is $3,348. In addition, other coins like Binance coin, Solana, Cardano, XRP, Polkadot and Terra also rose between 1% and 5%. The meme coins, Dogecoin and Shiba Inu are up 10% each.
Going against the main trends in the market, the Avalanche coin dropped 1.1%. Its current price is $94.9.
Robinhood shares fall after debunking of Shiba Inu rumor
It's not been today that Robinhood has been causing buzz about offering Shiba Inu trading in the wallet. In 2021, the rumor about inclusion made the coin skyrocket more than 300%.
However, it now appears that the effect was against the sorcerer. Following a statement by the company's CFO, downplaying the possibilities of Robinhood's supply of Shiba Inu, the company's shares plummeted more than 16%.
"There are no strategically compelling reasons for our businesses to put any significant amount of our corporate money into cryptocurrencies," said Jason Warnick, at a virtual event hosted by The Wall Street Journal.
Robinhood CEO Vlad Tenev has also said that the company is unlikely to be at the forefront of listing crypto assets for trade. Warnick repeated this in the interview, with a nod to various regulatory initiatives on digital assets.
"We're a highly regulated company in a highly regulated industry, and we think it's important that we get a little more clarity from regulators," Warnick told the WSJ.
Robinhood is a cryptocurrency trading platform that aims to lower risk for clients. Today, Bitcoin is the largest part of Robinhood's revenue.
Also read: Itáu becomes an investor in Liqi asset tokenization platform
Read also: IMF: increased correlation between Bitcoin and stock market poses a risk
Also read: Bitcoin Analysis: BTC drops 40% in two months