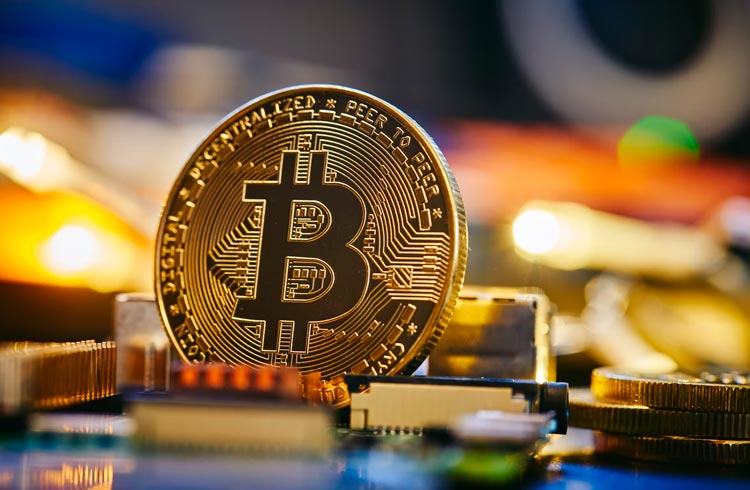 In mid-December 2021, after almost 13 years of the creation of Bitcoin (BTC), the network of the largest cryptocurrency on the market reached the important mark of 90% of all mined BTC.
So, considering that a maximum of 21 million units of BTC will be issued, there are only about 2 million units left to be mined.
And this was the subject of the 16th episode of Bitcast Lite, a Brazilian podcast about cryptocurrencies and blockchain, promoted by CriptoFácil.
The podcast is hosted by José Domingues da Fonseca, a lawyer and cryptocurrency enthusiast; Paulo Aragão, cryptocurrency expert and co-founder of CriptoFácil; and Gwin, the "good hacker" of Bitcast.
In this episode, the presenters commented on and celebrated the important brand. They also recalled everything that happened over the 13 years of BTC's existence.
Furthermore, they explained that it will still take around 119 more years for all BTC to be mined. Gwin also commented on the network's perspective when this happens in 2140.
Disclaimer : The text presented in this column does not necessarily reflect the opinion of CriptoFácil.
Also Read: Bitcast: Metaverse Hype Is the Subject of Cryptocurrency Podcast
Also Read: Bitcast: Crypto Podcast Debates Polkadot, Solana, and Ethereum Maxims
Also read: Bitcast: Crypto Invading the Sports World is the subject of the cryptocurrency podcast