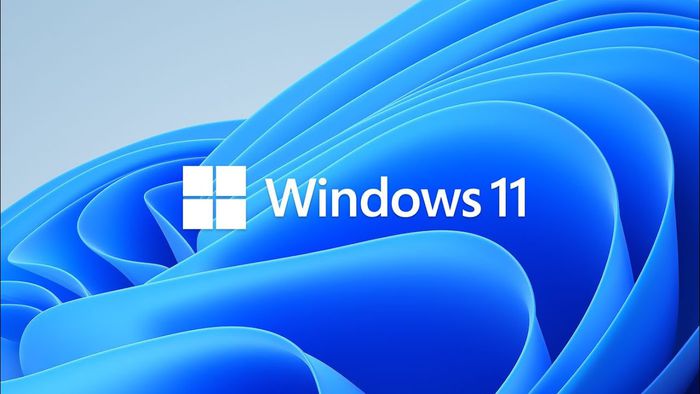 Microsoft has just released the new version of Windows 11 Insider Preview for registered testers in the Dev channel. Build 22533 brings several small fixes, but the highlight is the voice search in the taskbar and the possibility of pinning the feature to the Start Menu , as with other applications.
Windows 11 should run faster on weaker PCs
Windows 11 patch promises to fix taskbar bugs
The redesign of the hardware tweaks submenus of settings like volume, brightness, camera activation and airplane mode also arrived in the update. Previously, menus were black regardless of user settings, but now they adjust to light or dark mode.

There are now 13 new touch keyboard themes, supporting emoji panel and voice typing. Another change was to a physical keyboard shortcut: when you press Win + X or right-click the Start icon, it will now show "Installed Applications" instead of "Apps and Features". Also, you can now uninstall the Clock app — it's still unclear what happens when you do this.
–
Feedly: subscribe to our RSS feed and don't miss any A Market Analysis content on your favorite news aggregator.
–
The renewed design is to reflect the modern layout of Windows 11. The idea is to deliver solutions closer to those found on mobile devices, such as tablets and cell phones, which allow a greater level of customization.
Improvements needed in Windows 11
As the system development time was short, due to social distancing and isolation issues, Microsoft had to rush to put a minimally stable version on the street. Since launch, Windows 11 has seen a number of minor improvements, bug fixes, and tweaks to streamline the experience.
The big update of features and now should only arrive for end users around September, when the company usually releases a bundle with many new features. Until then, the way is to deal with these enhancements that help improve the usability of the world's leading PC operating system.
To download the update, you must be subscribed to the Dev channel and access Windows Update from the system itself. If you are not yet part of the program and want to be a beta tester, simply join the Windows Insider tab.
Read the article on A Market Analysis .
Trending on A Market Analysis:
Galaxy A52s 5G Review | Samsung got it right with a phone that surprises
5 cell phones on offer in Magalu
50 years burning: why does "Hell's Gate" catch on fire?
10 ideas for building in Minecraft
Volvo C40 | Electric coupé may have a cheaper version in Brazil