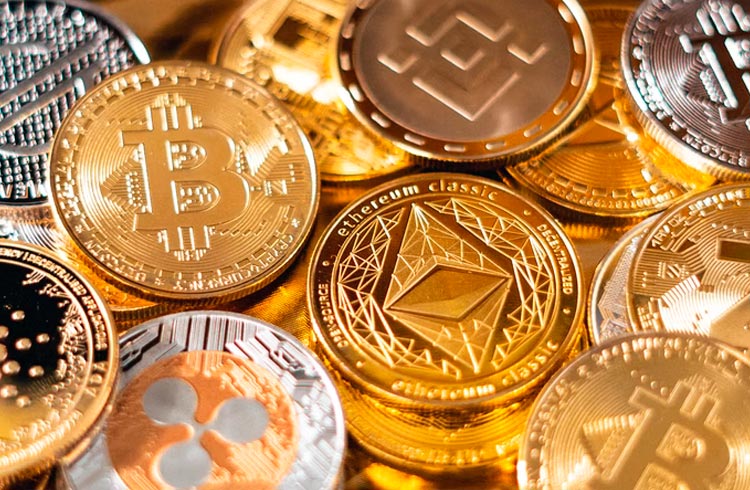 In the year 2021, some bills that seek to regulate cryptocurrencies in Brazil advanced.
This was the case of PL 2303/15, authored by Deputy Aureo Ribeiro (Solidariedade/RJ), which was approved in the Chamber of Deputies, as a substitute for the rapporteur, Deputy Expedito Netto (PSD-RO).
But in addition to this one, there are three other projects focused on regulating cryptocurrencies that are being proposed in the Senate.
One of them is PL 3,825/2019, by Flávio Arns (Podes-PR), the second is PL 3,949/2019, by Styvenson Valentim (Podes-RN) and the third is PL 4,207/2020, by Soraya Thronicke (PSL) -MS).
Cryptocurrency regulation
As reported by CriptoFácil, in December 2021, a public hearing was held on the regulation of crypto assets in Brazil. The issue has been on the agenda for almost three years in the Senate.
On the occasion of the hearing, the rapporteur of the matters, Senator Irajá (PSD-TO), presented his opinion in the form of a substitute.
According to Agência Senado, the topic should return to the agenda of the Economic Affairs Committee (CAE) as early as February.
According to Flávio Arns, it is very important to vote on the project as soon as possible in the Commission.
"Our expectation is that it will be put to a vote at the beginning of the year. We know that this project is important for the impact of digital currencies on services related to operations carried out with crypto-assets on electronic trading platforms. But, mainly, to fight crimes related to the fraudulent use of virtual assets", said the senator from Paraná.
Senator Irajá noted that, today, companies operating with cryptocurrencies in Brazil are not expressly subject to regulation. Therefore, it becomes more difficult for the government to identify suspicious transactions.
In this way, the regulatory framework creates a transparent business environment for cryptocurrencies:
"The media itself has publicized cases of financial pyramids causing damage to companies and citizens. The cryptocurrency market has doubled in size since 2019, and this milestone encourages it to continue growing, but fighting financial pyramids, evasions, evasions and other crimes," he added.
market regulators
In their proposals, Senators Soraya and Flávio Arns defined, respectively, that the Federal Revenue and the Central Bank should regulate the cryptoasset market.
Meanwhile, Irajá proposed that the Executive Branch will be responsible for defining the bodies that will regulate and supervise services involving cryptocurrencies .
For the rapporteur, the Executive must establish norms in line with international standards for crime prevention.
In addition, Senator Soraya proposed the idea of establishing a National Registry of Politically Exposed Persons (CNPEP). Irajá maintained the suggestion and defined that it will be up to the Comptroller General of the Union to regulate.
Also read: Bitcoin Market owner acquires Portugal exchange CriptoLoja
Also Read: Fed Chairman Suggests Digital Dollar and Stablecoins Can Coexist
Read also: Terra appreciates 9% and surpasses BSC becoming the second largest blockchain in the DeFi market