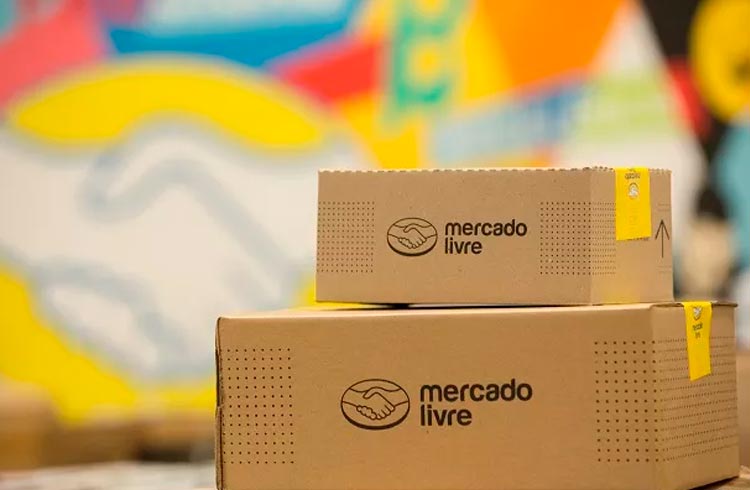 Mercado Livre, the largest e-commerce portal in the world, may be close to launching its own cryptocurrency and has already carried out extensive development on the subject.
The possibility of the launch of a possible stablecoin was raised by computer engineer Diego Marignac. He would have discovered a reference to an ML digital currency in the e-commerce API code.
As highlighted by Marignac on Twitter, he found the word "melicoin" in the code on the MercadoLivre website. According to the engineer, the term is not currently used in any application of the platform.
Although the platform has not confirmed the launch of its own crypto asset, the developer recalled that MercadoLibre constantly uses the word MELI to refer to itself. The term is even used in events promoted by the company.
In addition, Marignac highlighted that Mercado Livre was one of the first companies to joinFacebook's old project to launch its own stablecoin.
Free market
In the face of this, a flurry of comments began on Twitter about what the code could mean.
Engineer Esteban Cervi said that he himself, a year and a half ago, had tweeted that MercadoPago, MercadoLivre's payments subsidiary, should create a cryptocurrency called "melicoin" that is worth the same as the dollar or the euro, as well as stablecoins. .
Then, one user replied "that with a stablecoin inside MELI, everyone would put the devalued pesos there to generate return", considering that it could be a way to protect the value of savings.
According to the user, this would apply both to Argentina, where MercadoLivre comes from, and to other countries that face problems of inflation and currency devaluation, such as Venezuela, for example.
Also read: Bug splits Ethereum testnet into two
Also read: 13 years ago, the Bitcoin network became truly functional
Also read: Bitcoin rises again and Solana, Cardano, XRP and Terra have profits of 8%. Polkadot rises 9% in 24 hours.