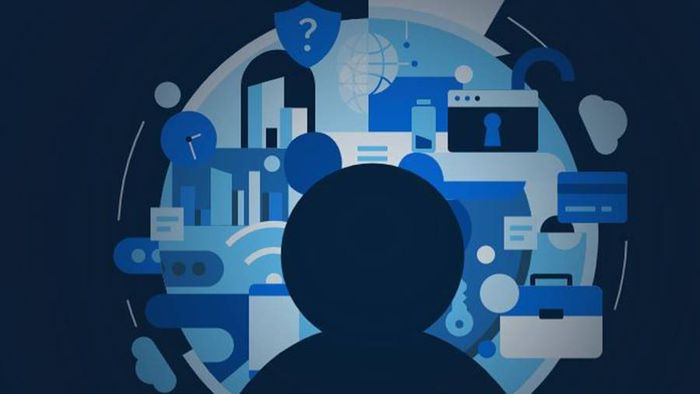 The Zero Trust concept is one of the main trends in the cybersecurity market. And, according to a study carried out by the security company Appgate in conjunction with Dr. Chase Cunningham – also known as Dr. Zero Trust, one of the world's leading authorities on the subject – 80% of corporations in the world intend to start using this method in 2022 .
Localiza suffers cyber attack and manages to restore systems
What is exploit?
The study, with a global scope, interviewed a total of 1,300 security and risk professionals to understand their opinions about the Zero Trust framework and learn about the companies' plans for its implementation.
According to the survey, 80% of respondents say their companies intend to adopt zero trust in 2022, while 96% believe that its implementation is capable of neutralizing or limiting a cyberattack. In addition, 93% of professionals say that the institutions they work for understand zero trust as a necessary procedure for the future.
–
Feedly: subscribe to our RSS feed and don't miss any A Market Analysis content on your favorite news aggregator.
–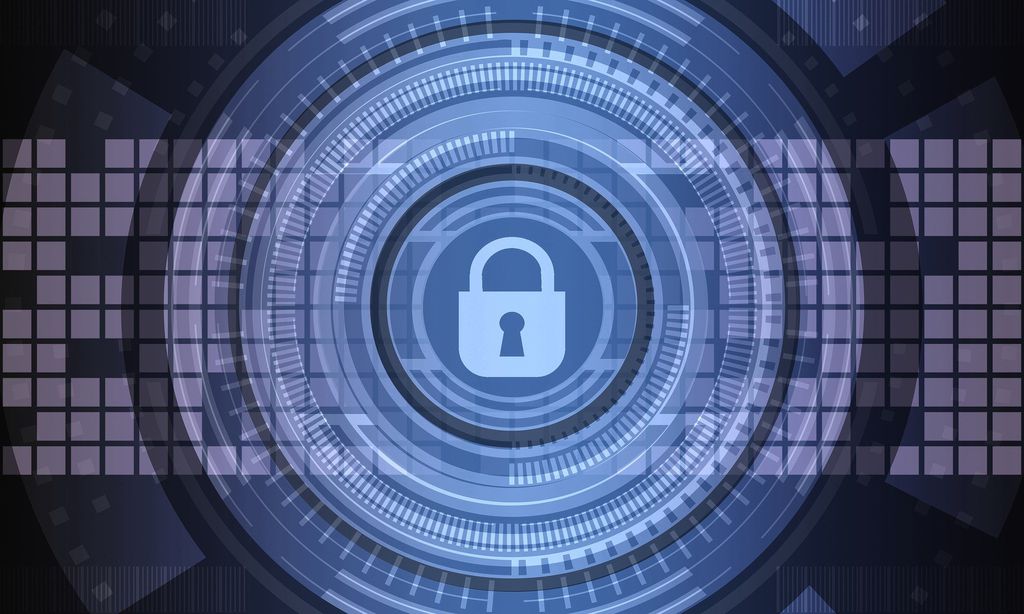 Asked why zero trust is seen as a promising method of threat prevention, 52% pointed to greater proactivity across all sectors of the company in this security model as one of the top reasons. As for system implementation, 42% of respondents stated that the crucial first step is using the identity and access management (IAM) approach.
"Research conducted by Dr. Cunningham demonstrates that despite possible budget constraints and some technical difficulties such as applying a modern security mindset to the existing ecosystem with legacy infrastructure, most organizations see Zero Trust as a necessary strategy" , observes Marcos Tabajara, sales director at Appgate do Brasil.
Implementation difficulties
Finally, respondents were asked about the difficulties of implementing zero trust in companies. For 30%, in the technical part, the application of the method and the management of policies related to security in dynamic environments are the most significant points.
As for the speed of implementation, 28% believe that budget constraints are the main reason that can lead to delaying the migration process to this model.
"Studies like this show that if you adopt zero trust, there will be business benefits, such as cost savings, among other advantages. We also need to be realistic with people and at least make them aware that change is never easy. However, this is a binary situation: either you adapt, change and survive, or you just pray while you wait – and so far, praying and waiting have not proven to be a good survival strategy," concludes Dr. Cunningham.
Read the article on A Market Analysis .
Trending on A Market Analysis:
10 ideas for building in Minecraft
10 plot holes of the Marvel series and movies in 2021
Galaxy A52s 5G Review | Samsung got it right with a phone that surprises
GitHub lists the 5 most used programming languages in Brazil in 2021
Most IT professionals focus on just one programming language