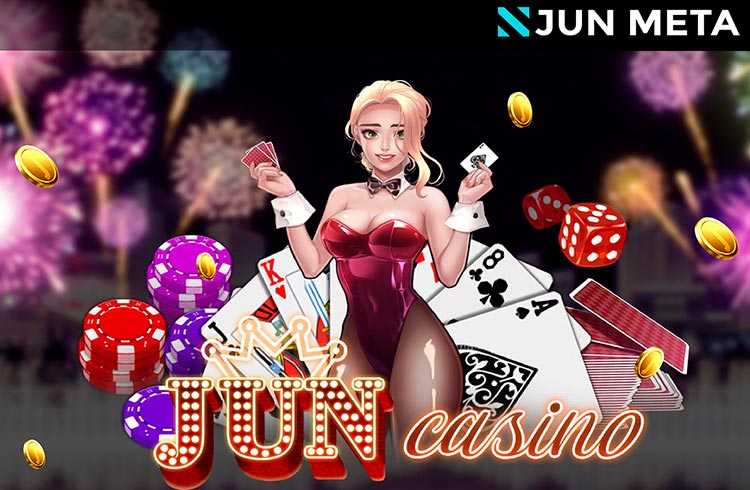 JUN Meta , the Klaytn Network-based GameFi project, has announced a launch schedule for the world's first play-to-earn (P2E) Social Casino centered around non-fungible tokens. The game is slated for release on January 20, 2022. However, prior to release, an NFT pre-sale will begin on January 13 at 2pm (UTC+9).
Considering that other major P2E social casino providers are at an early stage of development, JUN Meta can be recognized as a top contender.
P2E is a short word for 'Play-to-Earn' and refers to playing a game and earning money simultaneously. JUN Meta has built a new P2E model by borrowing elements from traditional DeFi revenue systems, but is centered around NFTs. JUN Meta built an ecosystem based on its two core values: 'P2E' and 'NFT', both global trending concepts gaining public attention.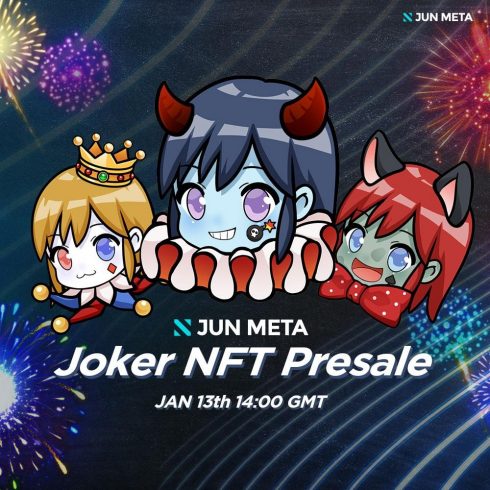 Social Casino is similar to the common leisure genre but is not affected by nationality or culture. Therefore, it has the advantage of having low entry barriers. The JUN Meta project solves the problem of reward inflation – faced by many P2E titles – through a Continuous Burn Mechanism . JUN Meta prioritizes two goals: algorithm stability and user profit maximization.
A source from JUN Meta commented, "We have set our goal to build a Metaverse ecosystem in which JUN, JUNS and Game Tokens run in a virtuous cycle organically connecting DeFi, GameFi, P2E and the community around NFT technology. After securing our place in the market, Jun Meta aims to become a pioneer of the P2E platform, bringing more genres and content to our users."
Jun Meta can be accessed by Kaikas, Klip, Metamask and D'cent digital wallets and has a dedicated web and mobile interface for a great user experience.
You can always search for Jun Meta in search engines for more details or join the telegram channel for the latest updates.
Disclaimer: This article is for informational purposes only and does not constitute investment advice or an offer to invest. The CriptoFácil is not responsible for any content, products or services mentioned in this article.
Also read: DhabiCoin is just hours away from making history in the crypto market
Also read: Winz.io renews the platform and launches two bonus events for all players
Also read: Cheaper than bitcoin and 50 times more profitable: get to know the 'microcoins' cryptocurrencies