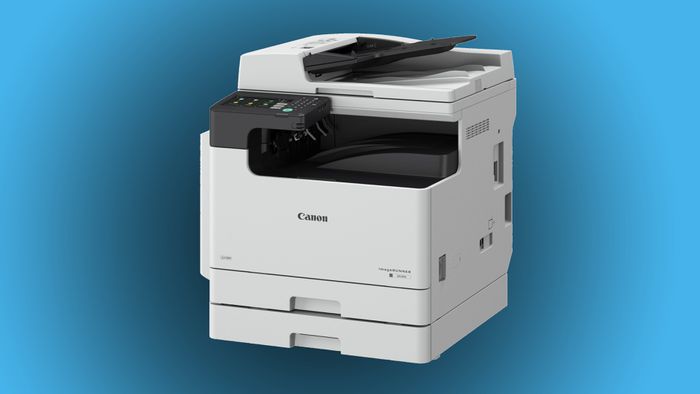 The semiconductor crisis that has affected companies in several areas for a few months has brought another curious fact recently. Canon has created an article on its official website that teaches users of its printers to "circumvent" the system it has created to guarantee the authenticity of cartridges sold by the company.
Xiaomi and Oppo prepare to launch phones that charge in 8 minutes
CHEAP | Fire TV Stick to turn any TV into smart is on offer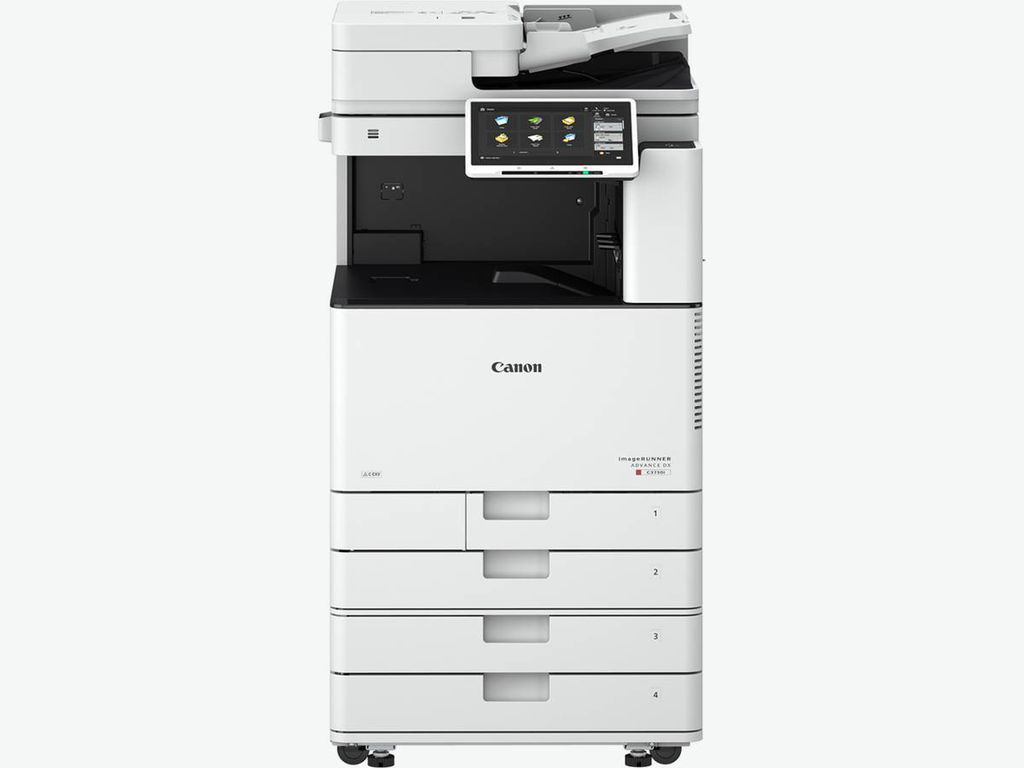 The situation involves printers that are part of the imageRUNNER line. These products usually work only with toners that have specific internal chips, which communicate with the printer and inform the charge levels present in the cartridges. Therefore, if the products do not have this guarantee of legitimacy, the printer system will inform you that the load is full or empty, with no middle ground.
However, with the worsening of the semiconductor crisis, Canon was forced to make available cartridges without these chips, which are therefore recognized as fake, even if they are not necessarily. The brand said that "in order to provide a reliable supply of consumables [i.e. cartridges], we have decided to offer the consumables without semiconductors so that normal supply can resume."
–
Download our app for iOS and Android and follow the main technology news in real time on your smartphone.
–
In doing so, Canon's instructions also serve as a way to use non-genuine cartridges, even if it is potentially harmful to the brand — and the products — in the future. Despite being an unnatural situation for the company, the process to "cheat" the system is quite simple: when the printer detects the component without a chip, it will show an alert explaining the system — just select the "agree" option, " close" or "OK", depending on the model.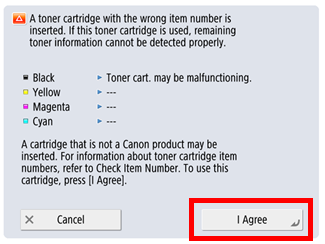 As with non-genuine cartridges, the printer will only show toner levels as full or empty. Therefore, it is not possible to know exactly when the charge will end, which can be quite inconvenient if it happens in the middle of a print. Canon does not cite this issue, but has officially explained that "there are no negative effects when printing with non-chip components, but some additional functions, such as detecting toner levels, may be impaired."
The company also did not set a date for the cartridges to bring back chips, which would normalize the situation.
Read the article on A Market Analysis .
Trending on A Market Analysis:
5 cell phones on offer in Magalu
N95 mask can be reused 25 times as long as it is properly decontaminated
10 ideas for building in Minecraft
WhatsApp is the app in which Brazilians spend the most time, research shows
5 Xiaomi mobiles on offer on AliExpress