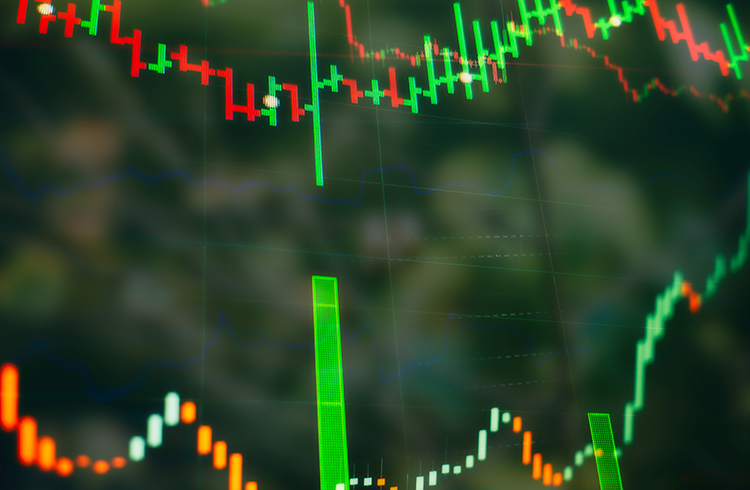 Wednesday (12) started on a high for most of the main cryptocurrencies on the market. Bitcoin, Ethereum, Solana and Cardano returned to show profits for investors.
Bitcoin , the largest cryptocurrency on the market, rose another 2.9% and traded above $42,000. According to CoinGecko, the current price of BTC is $42,962.Ethereum also rose again, reaching 4.9% in the last 24 hours. The current price of ETH is $3,266.
In addition, other cryptocurrencies were also up. According to CoinGecko, Binance coin , Solana , Cardano , XRP and Terra were up between 3.5% and 8.5%. Avalanche andPolkadot were up 9%.
The meme coins Dogecoin and Shiba Inu also rose again by 7.5%.
According to CoinGecko, the biggest rally in the last 24 hours was cryptocurrency Fantom. In the last 24 hours alone, the coin has risen 21.7% to reach a price of $2.82.
Polygon beats Chainlink in trades
Polygon(MATIC) has surpassed Chainlink(LINK) to become the most popular token to be traded among the top 1000 Ethereum whales.
In fact, most major investors bought MATIC during the recent crash. The 4-hour chart indicates a breakout of the descending channel pattern, shortly after Plonky's zero-knowledge scaling technology goes live on Polygon.
Cryptocurrency products and investment funds saw net outflows in the first week of 2022, totaling a record $207 million, a report from digital asset manager CoinShares showed.
The sector has experienced four consecutive weeks of outflows since mid-December, reaching a total of $465 million, or 0.8% of total assets under management.
Also read: Bitcoin is already accepted as a currency in some places in Brazil
Also read: Remember what happened in 2021 in the crypto market
Also read: Are Carbon Credit Tokens Here to Stay? experts answer