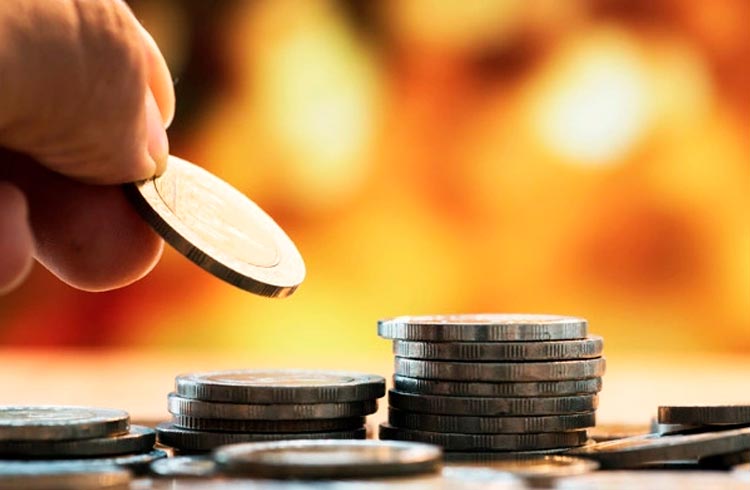 Brazilian cryptocurrency company Grupo 2TM, backed by Softbank and administrator of the Bitcoin exchange Mercado Bitcoin, has arrived in Europe.
This Wednesday (12), the group announced the acquisition of a controlling interest in cryptocurrency exchange CriptoLoja, based in Lisbon, Portugal.
According to the announcement, the deal still depends on the approval of the Portuguese central bank, Banco de Portugal. The negotiation values, however, were not revealed by 2TM.
Grupo 2TM arrives in Europe
CriptoLoja is a cryptocurrency exchange that has been in operation since July 2021. In the month before the launch, the platform received the first official license from Portugal to act as a service provider with cryptoassets.
"Portugal is a strategic market for us, because it requires a specific license. It is becoming an important hub for crypto in Europe and opens a gateway to the largest European market," said Roberto Dagnoni, CEO of the 2TM group, in a statement.
Dagnoni further highlighted that the 2TM Series A and B funding rounds provided the necessary impetus for the group to expand its international presence.
"In addition to an enhanced financial opportunity, the investment provides us with the exceptional technology needed to compete globally."
Brazilian holding company will offer over-the-counter operations
Also according to the statement, the Brazilian holding company will start its expansion in Europe with an over-the-counter (OTC) operation.
Subsequently, it intends to bring the entire MercadoBitcoin.com platform to retail and institutional investors.
"We will access the European market using the clear synergies with our presence in Latin America. After all, we share the same language, a recognized brand and cross-sell opportunities for customers. There are many Brazilians living in Portugal who would love to invest through our platform," said Dagnoni.
After the acquisition, the co-founders of CriptoLoja, Luís Gomes and Pedro Borges, will continue to be co-directors of the business. At the same time, they will lead the expansion of 2TM on the continent.
"There is no doubt that being part of a company supported by SoftBank, in addition to funds like Tribe and 10T, contributes to building our reputation in Portugal. In addition, there is 2TM's expertise in building a strong exchange, the largest in digital assets in Latin America, and in leading the transformation of the sector in the region. We intend to do the same with Portugal and Europe", said Luís Gomes.
Also read: Two NBA players will receive part of their salary in Bitcoin
Also Read: Fed Chairman Suggests Digital Dollar and Stablecoins Can Coexist
Also read: B3 plans cryptocurrency-related launches in 2022