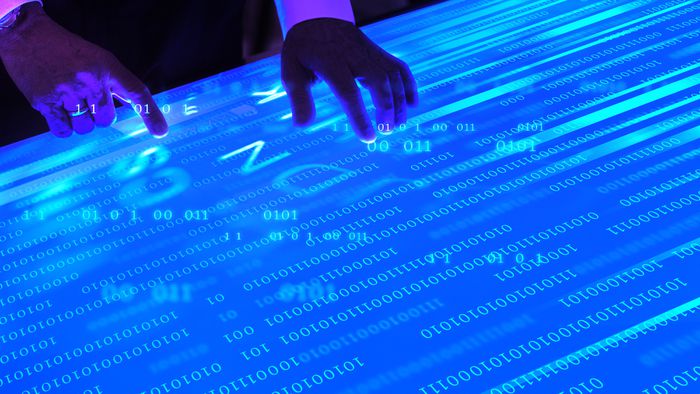 The covid-19 pandemic has demonstrated how much external forces affect supply chains. Increasingly, integration is essential to maintain competitiveness. Therefore, digital transformation is not enough: digital innovation is needed, which opens up countless possibilities.
Ten jobs that will emerge with the metaverse by 2030
98% of Brazilian corporate websites are at risk of cyberattacks
Data and analytics are at the top of this process. It is necessary to assemble, orchestrate and intertwine information, processes and people. During the development of vaccines against covid-19, for example, sharing data has streamlined the work. This kind of collaboration accelerates digital innovation and is the way to go in an interconnected world.
Here are 10 trends that will change the use of data going forward.
–
Follow us on Instagram : follow us behind the scenes, talk to our team, ask your questions and learn first-hand about the news to come at A Market Analysis.
–
1 – Collaboration mining
With the pandemic, collaboration and business intelligence have become inseparable. Without the limitation of physical space, opportunities have intensified. The trend is for collaboration to be used to improve the use of data, networks and processes. With collaboration mining, decisions can be tracked to enable auditing and increase trust. According to analysts at Qlik, by 2023, 30% of companies will master collective intelligence and outperform competitors that rely on centralized analytics or self-service.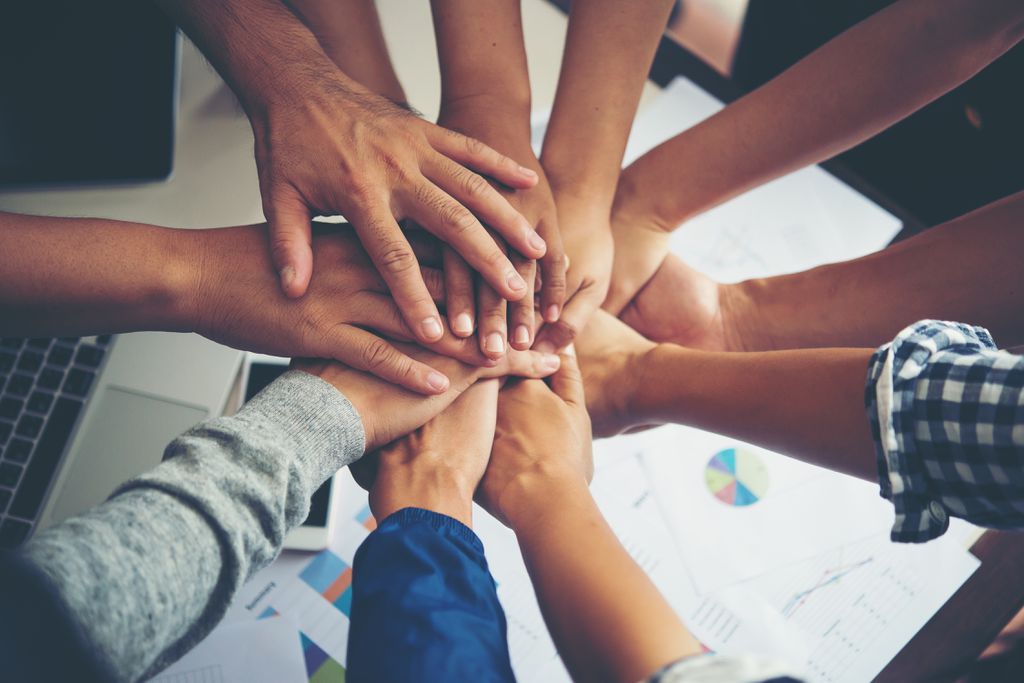 2 – Long live the dashboard
Much has been said about the end of the dashboard. Monitoring a cockpit of statistical views doesn't differentiate anyone in the market, but being able to analyze data and gain insights that inform direction is increasingly important. Information needs to be contextualized and collaborative. The consultancy IDC points out that only 33% of executives feel comfortable questioning indicators and metrics used in the organization in which they work. By 2025, the adoption of analytics and business intelligence will surpass 50%.
3 – Understandable business intelligence
The difficulty of explaining data behind metrics, indicators and calculations has increased as information has become more distributed and fragmented. Data lineage will be critical to providing trust and explaining information — which will increase acceptance of the insights gained. It is estimated that, by 2023, organizations with shared processes will perform better than those without shared processes.
4 – Right place for consultations
As cloud information storage became widely adopted, it became easier to directly query massive amounts of data in real time. This, however, can make cloud computing costs spiral out of control. You need to take a data management and analytics approach based on frequency and latency requirements to identify whether real-time refresh is required. To be truly data-driven, figuring out how to run the right queries in the right place is essential. Qlik analysts estimate that by 2023, 50% of public cloud service customers will experience increased costs and project failures resulting from poor management.
5 – Distributed clouds
Most organizations are no longer looking for a single, universal solution to their IT needs. They typically opt for a set that accommodates the cost, performance, and governance requirements of different workloads. A distributed cloud infrastructure enhances the ability to securely and reliably access and share data. By 2025, 50% of large enterprises are expected to enable transformational business models with distributed cloud services.
6 – Embedded Insights
A collaborative approach involves opening analytics to the entire ecosystem, which includes partners and customers. When value chains aggregate multiple suppliers and users, data and analytics must reflect this. While information needs to be delivered to everyone, embedded analytics should be thought of as embedded insights. Insights need to be around every user and business process for trust in the system to increase. By 2022, more than half of line-of-business employees will have immediate access to cross-functional analytics integrated into activities and processes and will be able to make more efficient and effective operational decisions.
7 – Application automation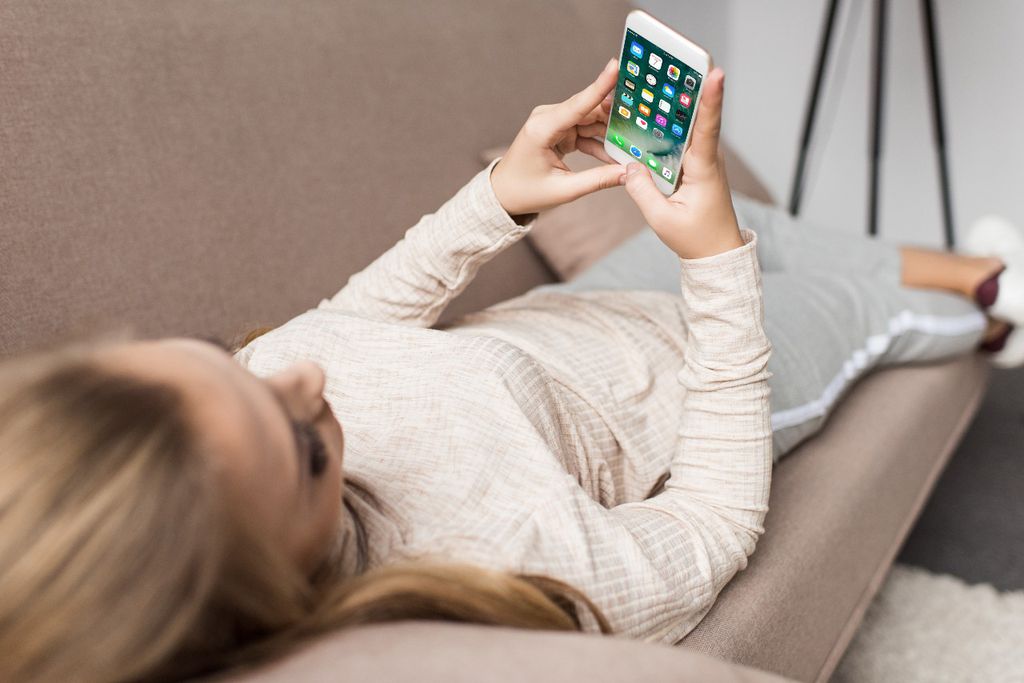 Application automation eliminates the need to code integrations, which makes the opportunity accessible to more participants. In addition to applications in an ecosystem interacting, it must be possible to configure actions from data-driven milestones — with or without human involvement. This ensures that opportunities are not missed. By 2023, 60% of organizations will build components from three or more analytics solutions that connect insights to action.
8 – Capacity expansion
In a world where data is widely available and users can build their own apps, data literacy is critical. Data science is still seen as a specialty of a few, but, superimposed on analytics, it will allow to do more and what is done in laboratories can gain scale. Meanwhile, data scientists can focus on machine learning, which requires software development, programming, and MLOps. It is estimated that by 2025, the shortage of data scientists will no longer hinder the adoption of data science and machine learning in organizations.
9 – Safety as a priority
In 2021, security and compliance teams had to catch up so that rapid digital change didn't have serious consequences . It's no coincidence that security has taken the lead in CIOs' investment intent. New techniques have emerged to enable more interoperability with reliability. And, as processes and products are merged in joint value chains with partners, protections become necessary and become business opportunities. By 2025, 80% of organizations looking to scale digital businesses will fail because they fail to adopt a modern approach to data governance and analytics.
10 – Architecture for distributed data
The need for faster access to data in increasingly distributed scenarios leads to integrated information management. Increasingly, decentralized data will be treated as a product to accelerate customer and supplier integration, and improve inventory management, among others. An architecture to handle the rapid proliferation of information makes both the business and the ecosystem more agile and robust. Analysts estimate that by 2024, organizations that use active metadata to enrich and deliver a dynamic data structure will reduce integrated data delivery time by 50% and increase team productivity by 20%.
Read the article on A Market Analysis .
Trending on A Market Analysis:
5 cell phones on offer in Magalu
N95 mask can be reused 25 times as long as it is properly decontaminated
10 ideas for building in Minecraft
Deltacron: Another variant of the coronavirus is discovered in Cyprus
Logan Honors Captain America and Iron Man's Legacy in Dark Future