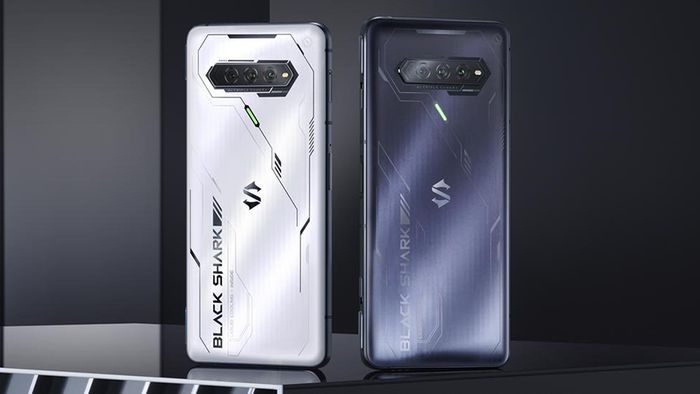 The so-called Black Shark 5 should be announced in the coming months, being a direct successor to the Black Shark 4S and Black Shark 4S Pro from 2021, and bringing some improvements in terms of technical specifications. Apparently, though, it could be the last one released under Xiaomi's tutelage, as gaming giant Tencent could be interested in the brand, aiming for a future entry into the Metaverse.
Motorola Razr 3 may come with Snapdragon 8 Gen 1 and UWB technology
Acer launches sustainable notebook in partnership with National Geographic
Last year, the company unveiled the Black Shark 4 line in late March, while the 4S was unveiled in October. So, according to the release window, the supposed Black Shark 5 is expected to arrive sometime in the first half of the year. Leaker Digital Chat Station says there must be two new devices, codenamed "Katyusha" and "Patriot", the first of which must have model number KTUS-A0.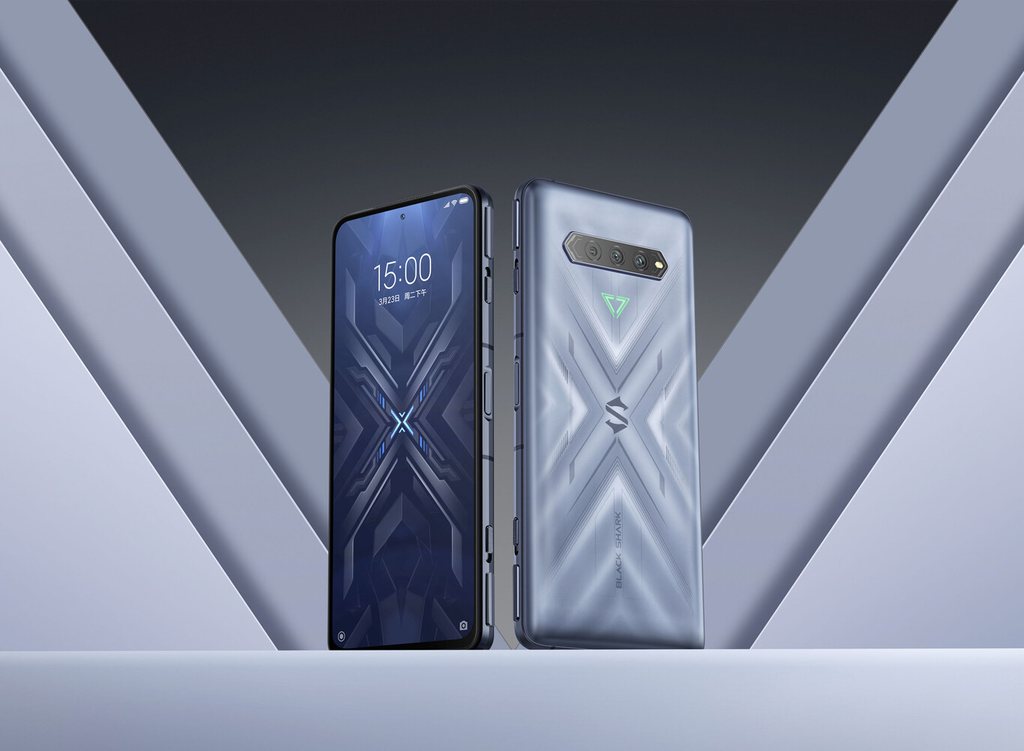 He also says that the smartphone will bring improvements in three points, which are bigger battery, newer system and new chipset. In this case, the Black Shark 5 should have a 4,600 mAh battery with support for 100 watt fast charging. Its operating system must be Android 12, running under the JoyUI interface, and it also has the Snapdragon 8 Gen 1 processor presented by Qualcomm last December.
–
Feedly: subscribe to our RSS feed and don't miss any A Market Analysis content on your favorite news aggregator.
–
Tencent may buy Black Shark
In addition, the website 36kr points out that the gaming giant Tencent, a partner of Black Shark on its smartphones, may end up acquiring the brand, aiming to expand its business.
Apparently, the idea is to continue with cell phones, but also to develop products and technologies based on virtual reality. Thus, the hardware would be in charge of Black Shark, while the system would arrive through Tencent. For that, she would have to become the majority shareholder of Black Shark in place of Xiaomi , which currently owns 46.4% of the company.
This movement is understandable, given that with the announcement of Metaverse, a number of companies began to prepare to invest in the category, such as Motorola , which may soon reveal its first augmented reality glasses. So far, however, the brands have not officially commented on the possible agreement.
Read the article on A Market Analysis .
Trending on A Market Analysis:
Deltacron: Another variant of the coronavirus is discovered in Cyprus
Omicron variant in children: should we be concerned?
Galaxy S21, S21 Ultra and M62: Samsung phones on offer
5 Xiaomi phones on offer on AliExpress
Covid and flu outbreaks: hundreds of flights are canceled in Brazil