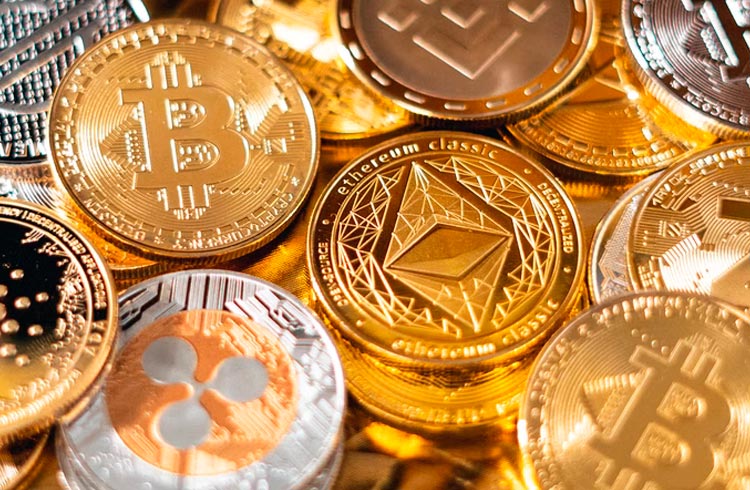 The Brazilian Association of Cryptoeconomy (ABCripto), an entity that represents the digital assets sector in the country, announced the entry of three new members: OWS Brasil, Easy Crypto and Uniera.
According to Rodrigo Monteiro, executive director of ABCripto, the new partners join the association to build a healthy market for companies, regulators and people working with blockchain or cryptocurrency initiatives in Brazil .
"It is the sum of efforts to disseminate good practices and protect users, as well as the assets entrusted to companies in the sector", he added.
OWS Brazil
OWS Brasil has been operating in the market since 2018 and is part of the international group One World Services. The company's objective is to provide access to the largest and most varied digital assets for the Brazilian market.
As Lucas Orsolini, Chief Legal & Compliance Officer at OWS Brasil highlighted, joining ABCripto is an important contribution to the cryptoasset universe:
"Our arrival at ABCripto reinforces our commitment to the best market practices. In addition, it demonstrates our interest and commitment to supporting the development of the cryptoeconomy in Brazil."
Easy Crypto
Easy Crypto, in turn, is an exchange of criptomoedas focused on simplifying the process of buying and selling criptoativos.
Currently, the platform trades more than 100 digital assets and operates in Brazil, New Zealand, Australia, South Africa.
According to André Sprone, Head of Easy Crypto, since the company expanded operations to Brazil, he observed the Association's key role in the development of the crypto market:
"Being among companies that have the same values and the same vision as us, reinforces our position as a serious company that respects customers and the market as a whole. We look forward to the years to come, knowing that we will actively participate in the construction, development and debate about our market in Brazil."
union
Finally, Uniera is a crypto exchange and manager dedicated to the portfolio of professional investors and family offices.
Founded in March 2021, the platform seeks to become the main access route for investors to the best projects in the digital asset market.
According to Gustavo Albanesi, CSO at Uniera, ABCripto brings recognition in the crypto market:
"Uniera being present with this select group, which is chosen by ABCripto, after an entire evaluation and validation process, gives us an important seal of credibility. In addition to this recognition, Uniera becomes part of a proactive group, with an active voice in matters of regulation, legislation, data analysis, among other important institutional matters, which adds to both the business and our customers", says Albanesi.
Read also: Jack Dorsey wants to develop a new generation of Bitcoin miners
Read also: OpenSea breaks down trend and records BRL 11 billion in trading volume in 2022
Also Read: Avira Antivirus Launches Cryptocurrency Mining Service for 500 Million Users