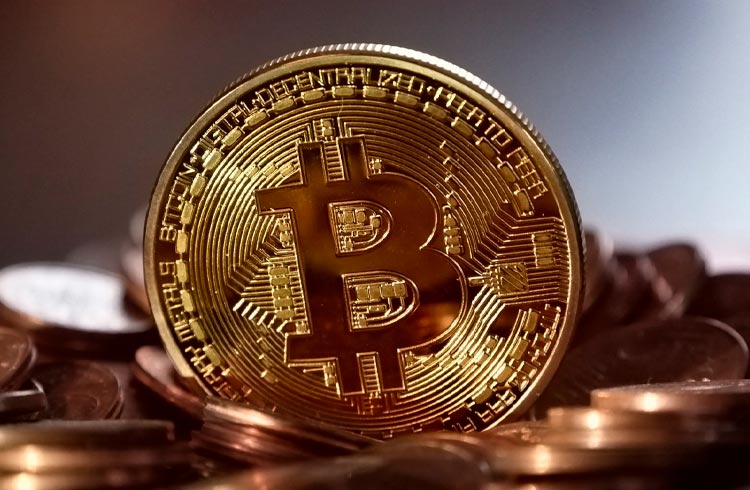 The price of Bitcoin (BTC) fell again on Monday (10) and was below $ 42,000 again and, thus, further increasing the dismay of investors criptomoedas who believed that January would bring a new high for the most criptoativo from the market.
Thus, analysts believe that the current low could also hit institutional investors who could sell their BTCs causing a drop below $40,000.
Therefore, according to several analysts, if this happens, the indicators will go on to suggest an even greater downside in the Bitcoin price trend, as the "cross of death" appears and with that, push Bitcoin below $ 35,000. .
So, among analysts, Mike Novogratz, CEO of Galaxy Investment Partners, predicted that the price of Bitcoin could reach $40K and then start a major corrective move.
However, he believes there could be strong institutional demand from investors with institutions accumulating BTC at $40,000 and thereby buying the dip and holding the value of BTC at critical support.
Bitcoin
"As companies figure out how to add Bitcoin to their holdings, $40,000 is considered a great entry point," he said.
Thus, unlike Novogratz, other analysts such as Ekta Mourya point out that the Bitcoin price remains at risk of further decline if it stays below the $43K level.
Therefore, she points out that Bitcoin price has dropped below the 100 hourly simple moving average, below $43,000 and the 50-day exponential moving average has dropped below 200 days, forming a "death cross".
"Historically, the pattern has predicted a drop in the price of Bitcoin," he said.
Thus, agreeing with Mourya is the analyst known as BitBitCrypto, who claimed that the Bitcoin rally is over and now is the time for a bear market that could last a long time and should only be broken with a launch of a Bitcoin ETF at View.
FXStreet analysts assessed the Bitcoin price trend and predicted that the asset remains at risk of falling to $37,000 and $35,000.
Also read: Analyst believes 15% rise in Shiba Inu and Dogecoin memecoins
Read also: Ethereum Whale buys BRL 560 million in five altcoins
Also Read: Riot Racers Metaverse Announces Beta Version