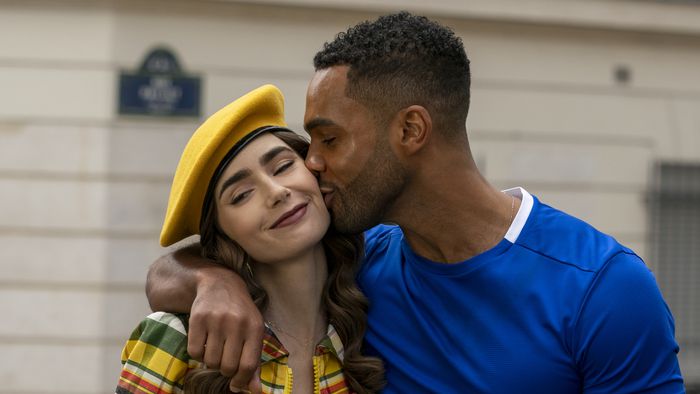 Extend your stay in the most romantic city in the world: Netflix has renewed Emily in Paris for its 3rd and 4th seasons less than a month before the new episodes debut on streaming. The news was given by the company itself through a publication on its official Twitter , check it out:
Emily in Paris | 5 things Emily has in common with Carrie from Sex and the City
The 10 Best Romantic Comedies Available on Netflix
Emily in Paris has been renewed for Season 3 — and Season 4! 🍾 pic.twitter.com/3zqj36vmnO

— Netflix (@netflix) January 10, 2022
–
A Market Analysis on Youtube: news, product reviews, tips, event coverage and much more! Subscribe to our YouTube channel , every day there's a new video for you!
–
The series follows Emily, an ambitious Chicago-based marketing executive who unexpectedly lands her dream job in Paris when her company acquires a French luxury marketing company — and she is tasked with revamping her social media strategy. Emily's new life in Paris is filled with heady adventures and surprising challenges as she tries to win over her co-workers, make friends and navigate new romances.
The second season of the series launched on December 22, and according to an official Netflix note, the new episodes debuted in the global Top 10 and topped the list in 94 countries with 107.6 million hours viewed in the first week alone. display. The comedy's first season was one of the most-watched titles of 2020, with 58 million families worldwide watching Emily in Paris during its first 28 days.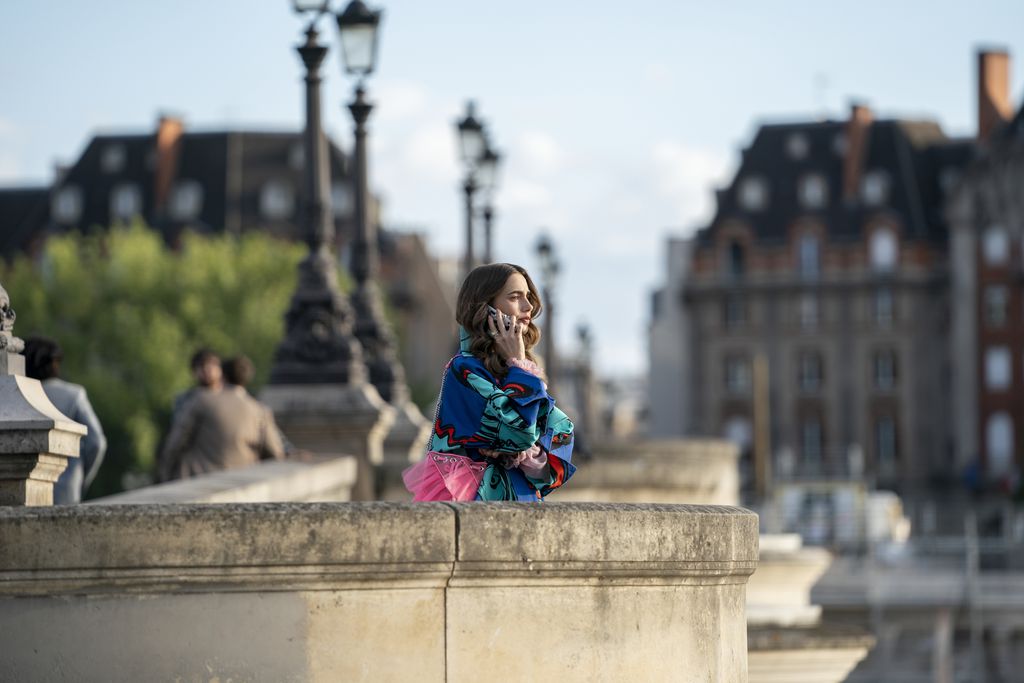 For only R$ 9.90 you buy with free shipping on Amazon and take movies, series, books and music! Free trial for 30 days!
In the new installment of episodes, Emily is no longer lost on the streets of the city of love, but still does not understand the French well. After getting into a love triangle with her neighbor and her first French friend, she is determined to focus on work, which gets more and more complicated. To make matters worse, in the French course, she meets a very interesting—and irritating—foreigner.
Emily in Paris had a mixed reception from the public: despite the friendly atmosphere and within the comfort zone for series of the type, the production was criticized for abusing clichés. The second season garnered a 70% approval rating on Rotten Tomatoes based on 20 reviews, up from 63% in its first season. The audience consensus, however, is still poor: only 39% of the public approved of the second part of the series.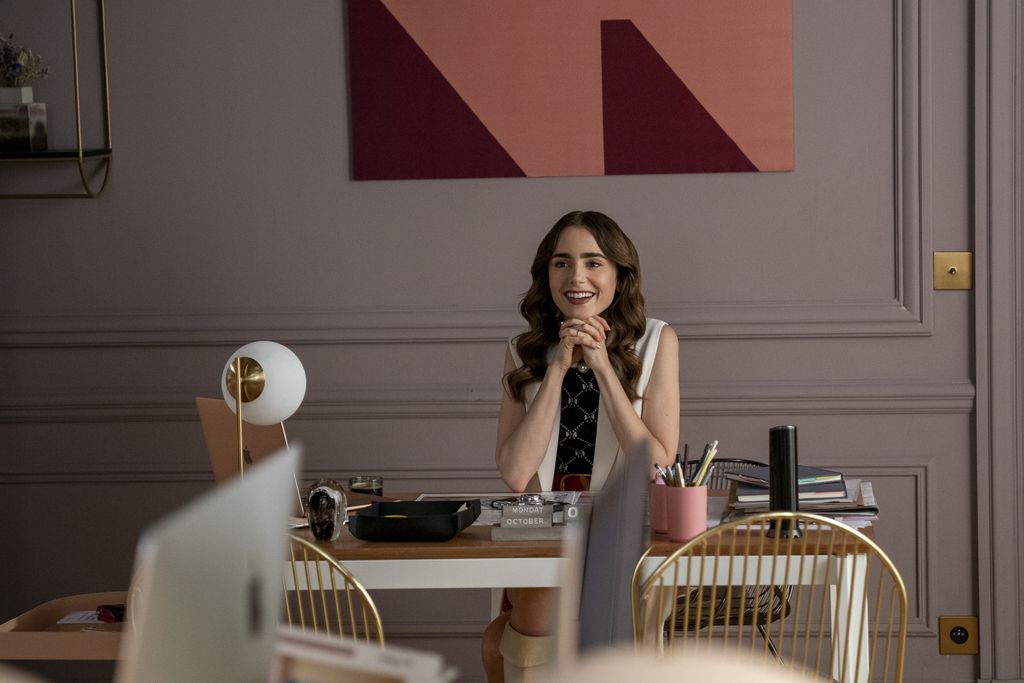 Critics say Emily in Paris "remains a sugary souffle, but it can give viewers a toothache looking for something deeper than a frivolous prank." There is no word yet on when the filming of the third season of the series will begin.
Subscribe to Disney+ here and watch famous titles from Marvel, Star Wars and Pixar whenever and wherever you want!
Emily in Paris is available on Netflix .
Read the article on A Market Analysis .
Trending on A Market Analysis:
Deltacron: Another variant of the coronavirus is discovered in Cyprus
Galaxy S21, S21 Ultra and M62: Samsung phones on offer
Omicron variant in children: should we be concerned?
5 Xiaomi mobiles on offer on AliExpress
charm | 6 Easter Eggs You Probably Haven't Seen