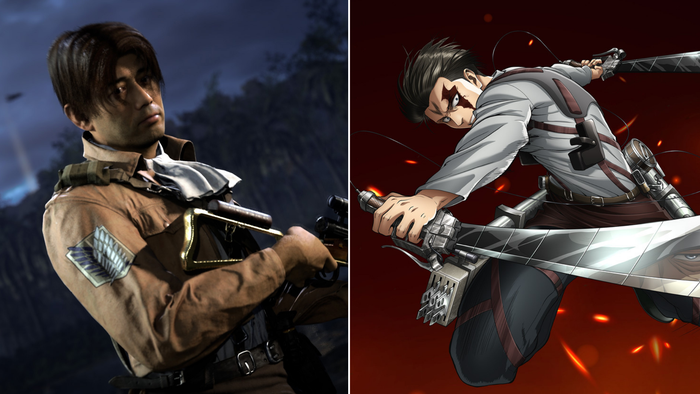 Call of Duty: Vanguard and Call Of Duty: Warzone Pacific will crossover with Attack on Titan ( Shingeki no Kyojin , in Japanese), a popular anime and manga series whose final season premiered last Sunday (9). The content will be available from January 20th.
PUBG: Mobile cheat creators ordered to pay $10 million
GTA for mobile? Take-Two buys Farmville studio
The Trace Pack: Attack on the Titans — Levi Edition will leave the character Daniel Yatsu in the same clothes as Levi Ackerman, captain of the Reconnaissance Division's Special Operations Squad. Check out the look below: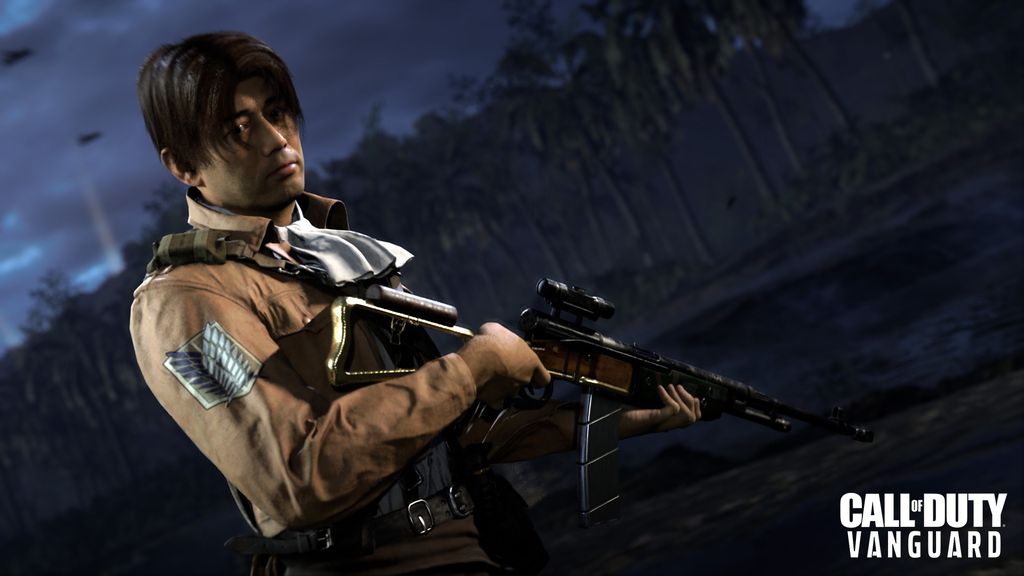 The official PlayStation Twitter account posted a short video that shows Daniel Yatsu in Levi Ackerman's "cosplay"; watch:
–
Feedly: subscribe to our RSS feed and don't miss any A Market Analysis content on your favorite news aggregator.
–
Offer your heart, soldier! Attack on Titan and Call of Duty crossover arrives with the Levi Edition Bundle. See the stylish items in action: https://t.co/nsfQhS40BX pic.twitter.com/4Y8nSxfEnZ

— PlayStation Brasil (@PlayStation_BR) January 11, 2022
There will be 10 items included in the pack, such as the Weapon Blueprint "Titan Piercer", which mimics the blade that kills titans, and the Legendary Blueprints of SMT "Historia" and Assault Rifle "Curse of Ymir". Exclusively for Vanguard , the Legendary Finishing Blow "Titan Killer", the Highlight Intro "Vertical Maneuver" and the VMY Highlight "Massive Steel" will be offered.
The crossover also brings other subtle references to the Attack on Titan story, such as the "Guardian of the Secret" Weapon Pendant, a reference to the basement key to Eren Yeager's house; the "Wings of Liberty" emblem, the symbol of the Reconnaissance Division; and the "Hot Potato" Sticker, in homage to the character Sasha Blouse.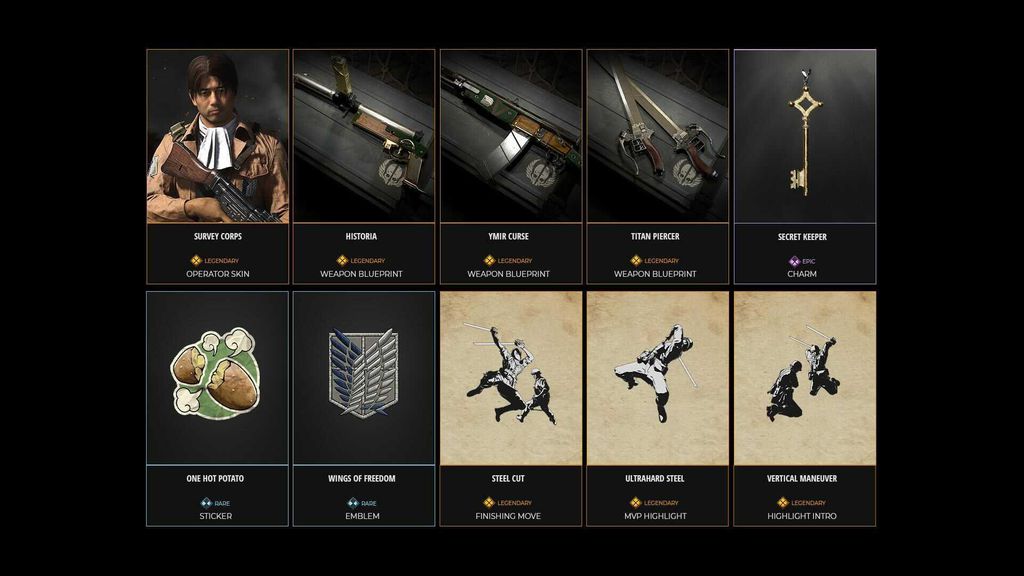 New character and weapon in Call of Duty
Ahead of the Attack on Titan content, which launches on January 20, the games will also receive updates with other new features, including operator Isabella Rosario Dulnuan Reyes — who completes Task Force 006 Trident along with Francis and Lewis — and a new SMT, the Welgun.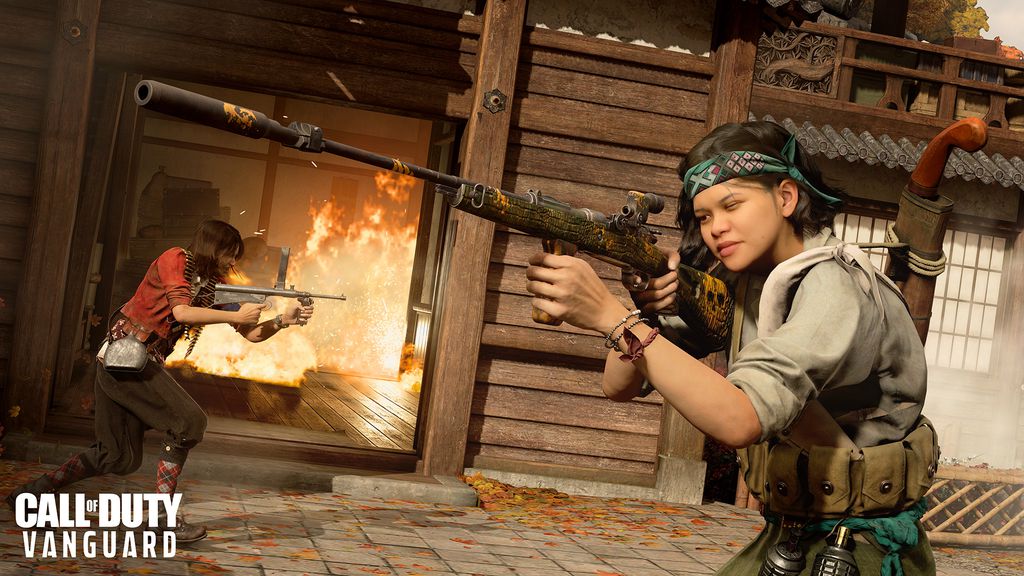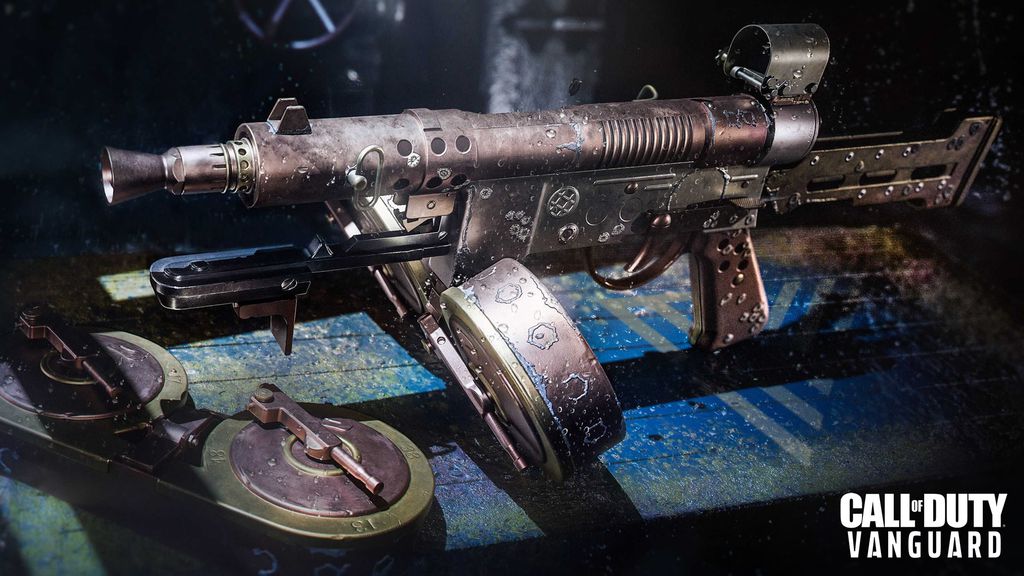 The Vanguard update will be available for download on January 12 at 2:00 am PT; Warzone Pacific , on January 13, also at 2 am.
And you, did you like the crossover with Attack on Titan ? Did you find Levi's Daniel Yatsu cute? Remembering that Call of Duty: Vanguard and Call Of Duty: Warzone Pacific are available for PC, PlayStation 4 , PlayStation 5 , Xbox One , Xbox Series X and Series S .
Buy the Xbox Series S here and enter the new generation with the most compact model from Microsoft
Editor's Note: Activision Blizzard is currently under investigation for allegations of sexual harassment, bullying, and misconduct. For more information, click here .
Read the article on A Market Analysis .
Trending on A Market Analysis:
Deltacron: Another variant of the coronavirus is discovered in Cyprus
Galaxy S21, S21 Ultra and M62: Samsung phones on offer
5 Xiaomi mobiles on offer on AliExpress
Omicron variant in children: should we be concerned?
N95 mask can be reused 25 times as long as it is properly decontaminated