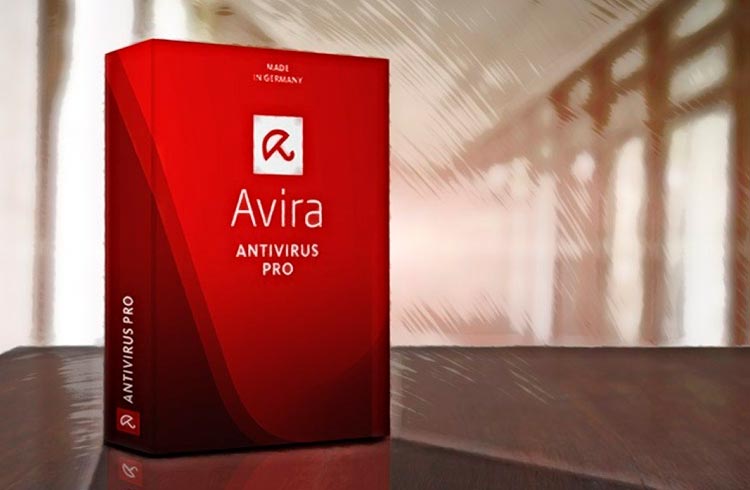 One of the most popular free antivirus in the world, Avira, now includes a cryptocurrency mining tool built into its software solutions called "Avira Crypto"
With this, Avira joins Norton 360 in embedding a code for miningEthereum (ETH) .
According to Avira, the tool is present in all antivirus product categories. This ranges from the free version to paid security solutions. Thus, it can be used by its more than 500 million users worldwide.
In its FAQ, the company clarifies that the use of the mining module is completely optional and makes other caveats:
"Avira Crypto allows you to use your computer's idle time to mine Ethereum (ETH) cryptocurrency. Since cryptomining requires a high level of processing power, it is not suitable for users with a regular computer. Even with compatible hardware, mining cryptocurrency on your own can be less rewarding. Your best option is to join a mining group that shares computer power to increase the chance of mining cryptocurrency. The rewards are then evenly distributed to all pool members."
Once activated, the "Avira Crypto" module connects the user to an Ethereum mining pool, where he can contribute his computational power, through PoW (Proof of Work), while receiving ETH rewards.
Coinbase integration and mining fee
Also according to Avira, the tool with the mining solution also has an integrated personal wallet.
So, after mining, the user can transfer their cryptocurrencies from their Avira Crypto wallet to their Coinbase account.
Finally, Avira explains that Avira Crypto is included as part of the Avira subscription. However, there are cryptocurrency mining fees as well as transaction costs for transferring Ethereum.
"Currently, the coin mining fee is 15% of the cryptocurrency allocated to the miner. Cryptocurrency transfers may result in transaction fees (also known as "gas" fees) paid to users of the cryptocurrency blockchain network that process the transaction."
Also Read: Riot Racers Metaverse Announces Beta Version
Also Read: Hackers Steal $18 Million From Lympo, Animoca Brands' NFT Platform
Also Read: Experts Believe BTC Could Drop to $35K with the Return of the Death Cross