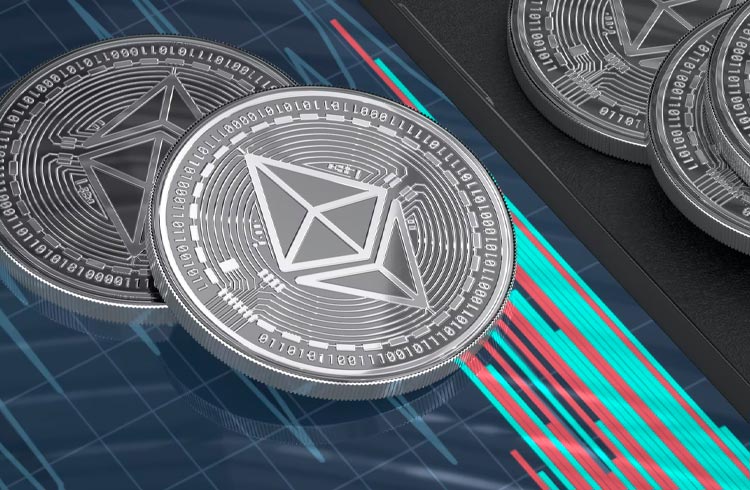 Analyst and trader Peter Brandt is issuing a warning toEthereum (ETH) investors, saying that the leading smart contract platform will lose ground in the crypto market and go down.
Thus, the strategist who nailed the drop in Bitcoin (BTC) in 2018, points out that he is pessimistic about Ethereum both from a technical and fundamental point of view.
"Ethereum ETH is in a downtrend because it is an overly complicated/expensive/weird platform for the NFT (non-fungible token) universe/DeFi token universe/metaverse."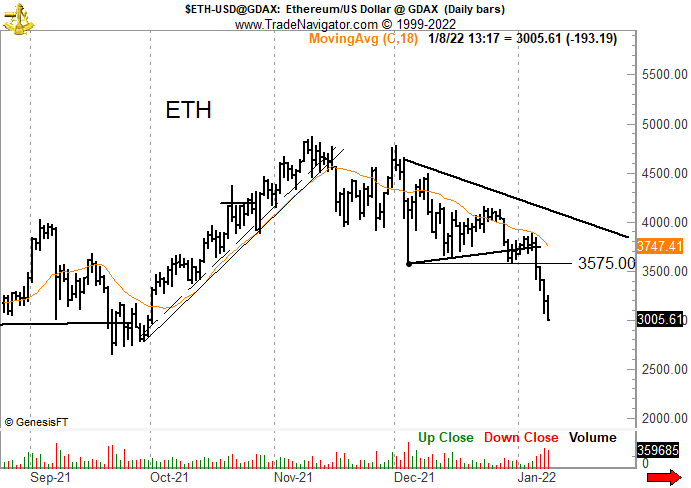 So, looking at Brandt's chart, Ethereum appears to have pulled out two crucial support levels within a triangular structure, indicating the strength of the sell-off.
Therefore, the cryptocurrency analyst is also analyzing how Ethereum is performing against its rival Solana (SOL).
Thus, according to Brandt, Ethereum has been losing value against Solana since the pair (ETHUSD/SOLUSD) broke out of a head and shoulders pattern in March 2021.
"Actually, the bias of the ETH bears against the SOL is fully justified. NFT nerds, please excuse me if I didn't use the 'correct' terminology. "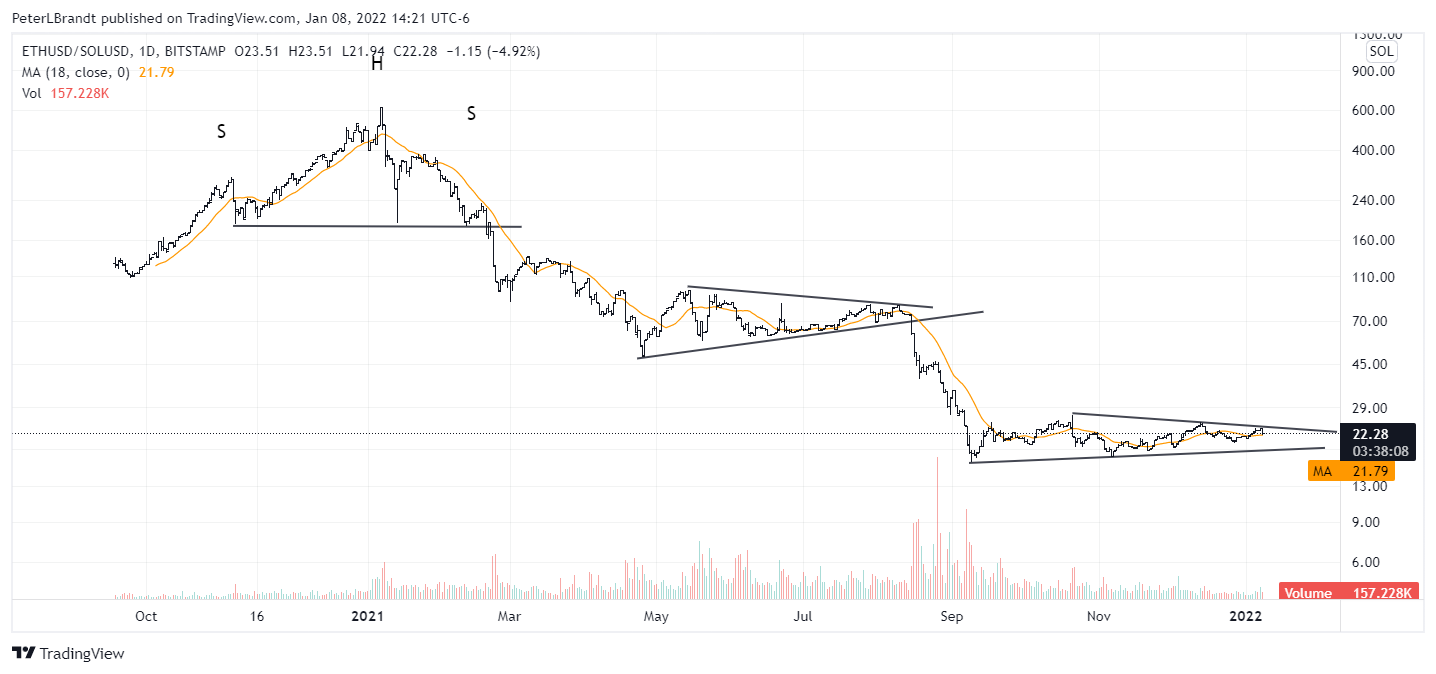 Bitcoin
So, it is not just Ethereum that the analyst is apprehensive about. So with regards to Bitcoin, Brandt is also bearish on the main cryptocurrency on the market, stating that BTC is no longer trading inside a parabola.
"I saw the parabolic advance violation and commented on it in real-time to BitcoinLive members, but looking back, I may not have taken the event seriously enough. BTC will fall," he said.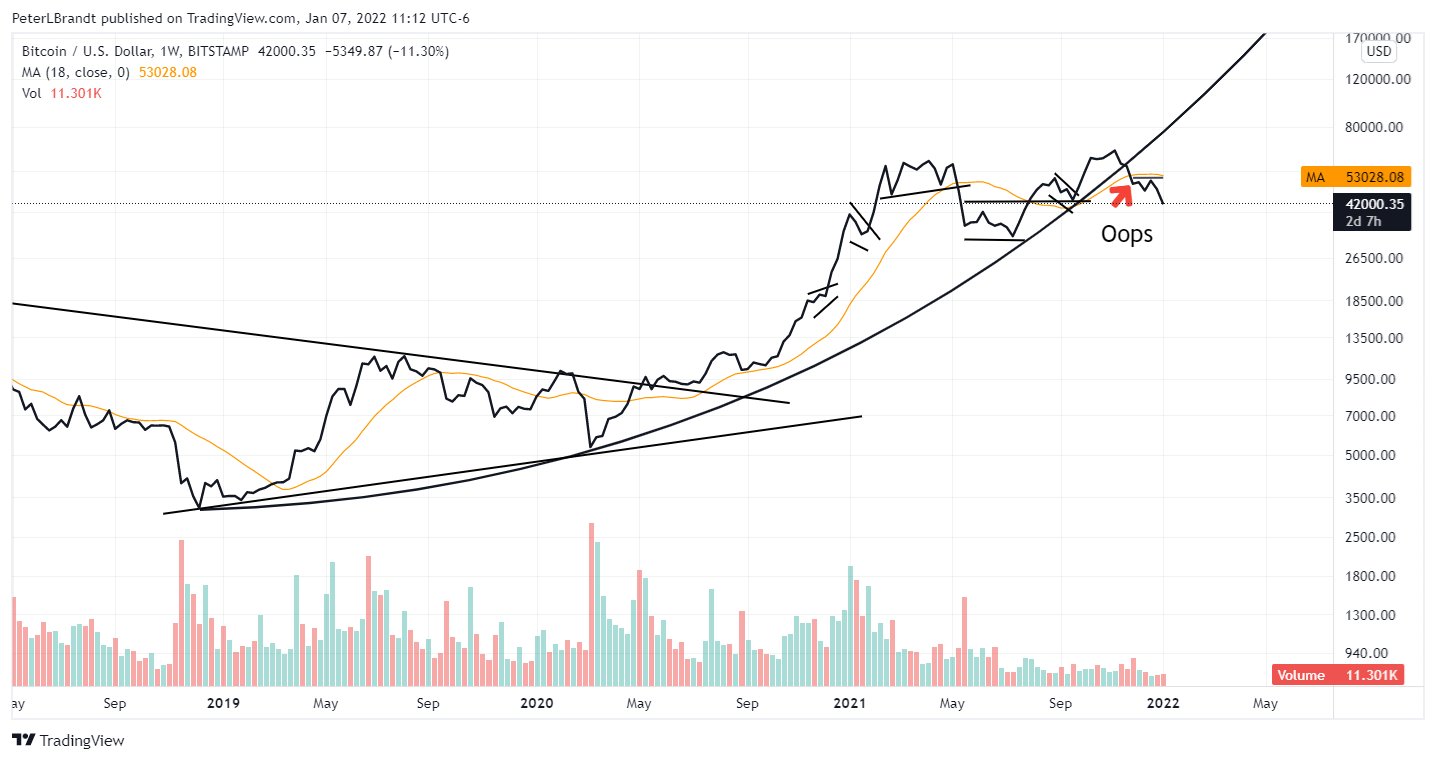 So while Brandt has previously noted that parabolic breaches tend to lead to 80% dips, he also suggests that the era of BTC parabolic highs may have come to an end.
Also read: Bitcoin may have established a price floor, according to important indicator
Also Read: Bitmex Co-Founder Says Cryptocurrency Market Will Plunge 90%
Also read: Plant vs Undead metaverse players suffer again from game disaster