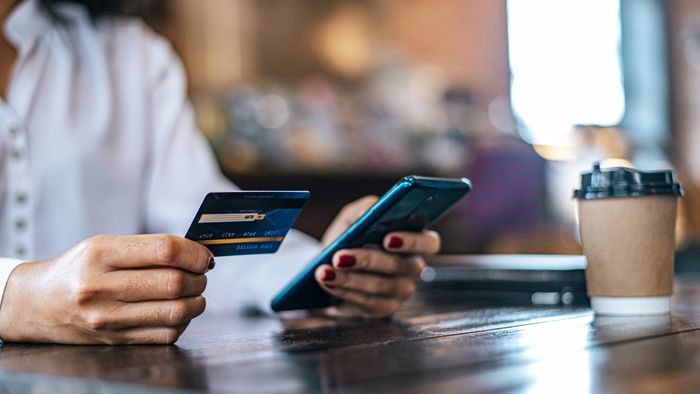 The startup from Paraná, Bankme, has offered large and medium-sized companies since its creation, in 2020, the "minibank" service. But what is this? These are financial credit operations, such as loans and prepayment of receivables, for the suppliers of these companies, but with the possibility of providing lower interest rates and less bureaucracy than a conventional finance company.
Startup already has BRL 5 billion into account for prepayment of receivables
Eight questions about: do you know the differences between a fintech and a techfin?
About a year ago, the company received an investment of R_jobs(data.conteudo)nbsp;20 million from Target Venture. It currently has 34 mini-banks in operation and 46 employees, most of whom work in person in Londrina. The expectation is to reach the level of 300 minibanks by the end of this year.
The proposal of the founders Thiago Eik and André Bravo is to make credit available to companies with revenues from R$ 60 million a year. There are three plans:
–
Download our app for iOS and Android and follow the main technology news in real time on your smartphone.
–
Lite, where the supplier does not opt for a minibank but can profit by becoming a partner of the company;
Pro, where the company needs to operate the minibank's equity with suppliers;
Master, where the minibank works with its own capital and the company's CNPJ, in addition to needing a net return of 80% of the billing.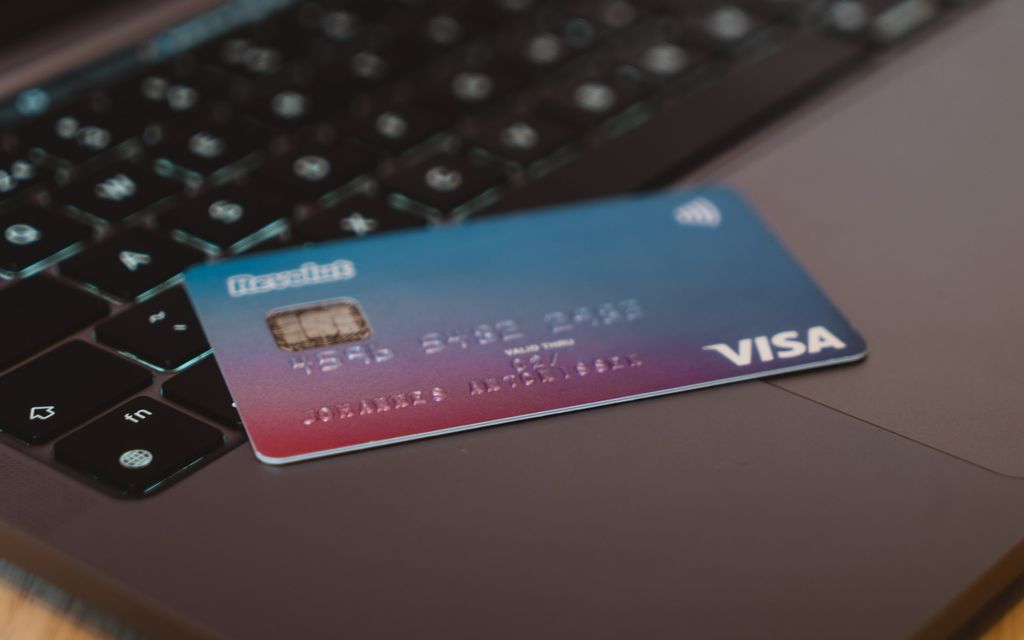 The advantage of the service is that the companies that subscribe to it are able to have a better relationship with their suppliers. Operations are performed by fintech and the platform can be accessed via the web or cell phones.
This type of operation is supported by a relatively recent complementary law: 167/2019, which established the ESC (Simple Credit Companies), created to decentralize credit concessions. They can carry out loan and financing operations with their own capital and aimed at individual microentrepreneurs (MEIs), microenterprises and small businesses. Before that, only larger enterprises, with annual revenues in the billions of reais, were able to receive these services.
Read the article on A Market Analysis .
Trending on A Market Analysis:
Deltacron: Another variant of the coronavirus is discovered in Cyprus
charm | 6 Easter Eggs You Probably Haven't Seen
Redmi 10 vs Galaxy A32 comparison: which is better
Pfizer announces Omicron vaccine for March
Omicron variant in children: should we be concerned?