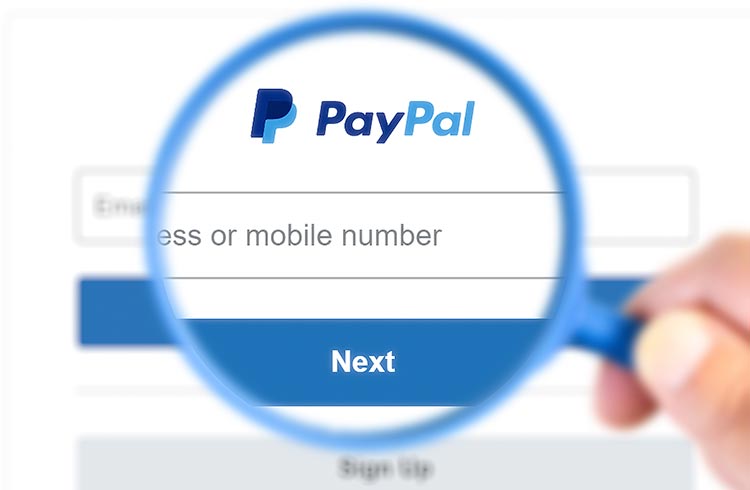 Payments giant PayPal has confirmed that it is working on its own stablecoin. The confirmation was revealed after a developer discovered the code of a "PayPal Coin".
According to the developer, the code was inside their iPhone app. The story was first revealed on Bloomberg and then confirmed by the company.
According to José Fernandez da Ponte, the stablecoin is in the early stages of development. Once this phase is over, the company will seek involvement with regulators.
"We are exploring a stablecoin. When we look to move forward, we will, of course, have to work closely with relevant regulators," said the executive.
In the confirmation, PayPal stated that the code is part of a hackathon organized by the company. It is therefore an experimental program. In that sense, the "PayPale Coin" would not necessarily be representative of a final version.
Stablecoin risk?
Stablecoins are cryptocurrencies that maintain a stable value and are backed by another asset. Stablecoins issued by Tether (USDT) and Circle (USDC) are the two largest by market cap, projected to always be worth $1.
In general, stablecoins are used to operate on blockchain-based platforms. Thus, investors can use them as substitutes for traditional currencies for regulatory or other reasons. They keep their value so people can change their portfolios.
In the last three years, large companies began to invest in creating their own currencies. The main one was Diem, announced by Meta in 2019. However, pressure from regulators caused the company to change its proposal and turn Diem into a stablecoin.
This will be PayPal's second major foray into the cryptocurrency market. In late 2020, the company began allowing the purchase, sale and custody of cryptocurrencies such as Bitcoin (BTC) and Ether (ETH). Next, the company created a " Checkout With Crypto " feature to pay merchants.
As part of its strategy, PayPal has partnered with Paxos, a fintech that issues the PAX Dollar (USDP) stablecoin. USDP's market cap is around $1.05 billion, but it has appreciated by 100 since last year.
In turn, PayPal has a market value of US$220 billion and 300 million customers worldwide. That is, your own stablecoin can be valuable indeed if it is adopted en masse by customers.
Read also: Binance CEO is 11th richest person in the world, with BRL 540 billion
Also read: Bitcoin may have established a price floor, according to important indicator
Also read: Trader Peter Brandt points out that Ethereum will plummet