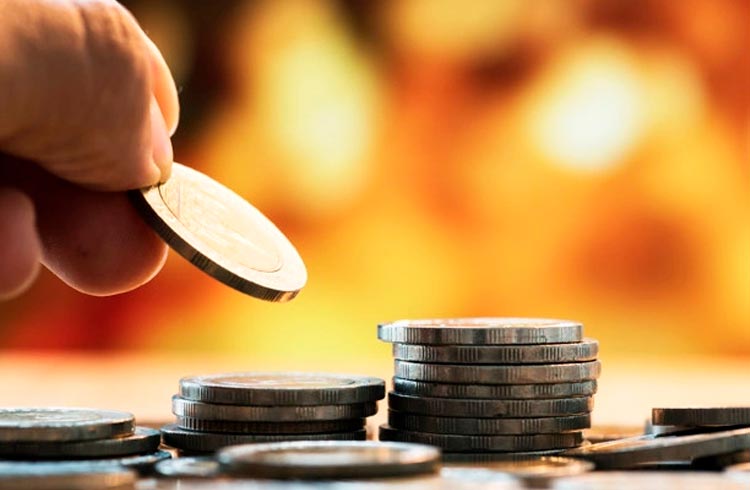 Brazilian cryptocurrency-focused bank Monnos has launched a cashback program paid in crypto. According to the bank, the novelty will pay up to 10% cashback for purchases made in several supermarkets.
According to Rodrigo Soeiro, CEO of Monnos, this program is an extension of another carried out in December 2021. At the time, the company offered the same type of cashback, but aimed at purchases at gas stations.
For Soeiro, the cashback market offers many opportunities, mainly because of the low penetration in Brazil. While abroad it is common to return part of the value of purchases, few companies offer this service in Brazil.
In this sense, Monnos invested heavily in the market. According to a release shared with CriptoFácil, the bank distributed approximately BRL 500,000 in bonuses to its users throughout 2021.
"Our goal is to massify crypto by providing financial health, and this is the path we have been following since our inception. We believe that each one of our customers is our greatest ally, no wonder we have a motto where we say: 'made by the community for the community', said the CEO.
Billionaire market in 2021
The cashback market reached billionaire figures throughout 2021. According to data from the Cuponomia website, BRL 7 billion was traded between August 2020 and August 2021. This amount was 360% greater than the BRL 1.5 billion handled in first half of 2020.
Among the categories that were most targeted by consumers in receiving cashback, the top five were:
animals and pets (+200%);
perfume, beauty and makeup (+150%);
pharmacy (+100%);
home appliances, furniture and decoration (+90%);
cell phones and smartphones (+90%).
Within this market, cryptocurrencies have a special advantage, as cashback also serves as an investment. Because it is paid in cryptocurrencies , the consumer can decide if he wants to exchange it for fiat currency or if he wants to keep it in the received cryptocurrency.
In addition, you can choose to withdraw funds and receive them in your own wallet. In this way, the modality differs from other programs that only allow making use of that "bonus" in certain partner locations or specific products.
Cryptocurrency cashback has grown in Brazil, with at least five platforms offering this type of product. The percentages returned to the consumer range from 0.5% to 10% of the total purchase price.
Also read: PayPal plans to launch its own stablecoin, reveals executive
Also read: Trader Peter Brandt points out that Ethereum will plummet
Read also: Binance CEO is 11th richest person in the world, with BRL 540 billion