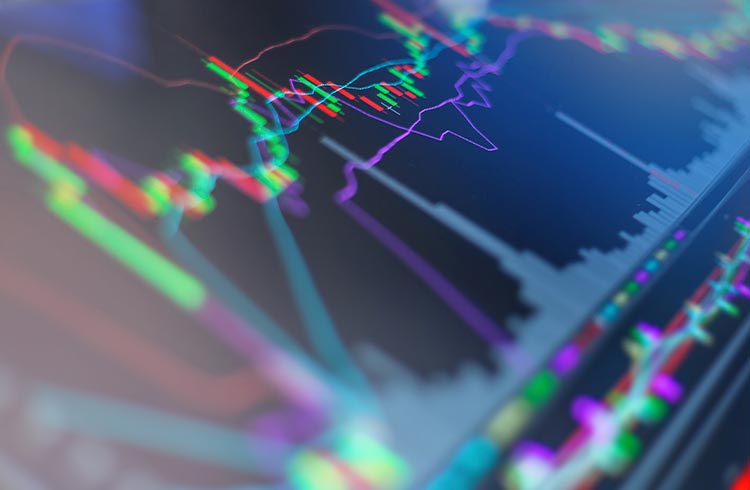 The cryptocurrency market started on Monday (10) at a low. According to Coinbase, most of the top 10 were down by 9am.
Bitcoin , the largest cryptocurrency on the market, dropped 0.56% in the last 24 hours. The current price of BTC is $41,618. Bitcoin, famous for its volatility, has lost more than $27,000 since hitting a record nearly $69,000 in early November 2021. Cryptocurrency has dropped more than 9% since the start of the new year.
Ethereum , the second-largest cryptocurrency by market capitalization, also lost 0.5% in the last 24 hours. The current price of ETH is $3,109.
Also according to Coinbase, currencies such as Binance coin, Solana, Cardano, Luna and Polkadot also followed the BTC's downfall. On the other hand, XRP, Avalanche and Polygon currencies rose by around 2%.
The meme, Dogecoin and Shiba Inu currencies also registered a decrease of 1% in the last 24 hours.
Bitcoin ETF is among the 10 worst investments in the market
The recent swings in cryptocurrencies come amid a volatile period for financial markets. Rising inflation around the world is forcing central banks to tighten monetary policy, threatening to reduce the wind in favor of liquidity that has raised a wide range of assets.
The fluctuations suffered by cryptocurrencies made the Bitcoin ETF become the biggest loser. With an accumulated decline, the fund traded by ProShares Bitcoin Strategy became one of the worst performers of 2021.
According to Bloomberg Intelligence, investors lose 30% in return, in just two months of investment.
Read also: This will be the year of DeFi and oracle tokens, says analyst
Also read: After pressure from the founder, Mozilla stops receiving cryptocurrency donations
Also read: Countries that banned bitcoin have doubled in recent years