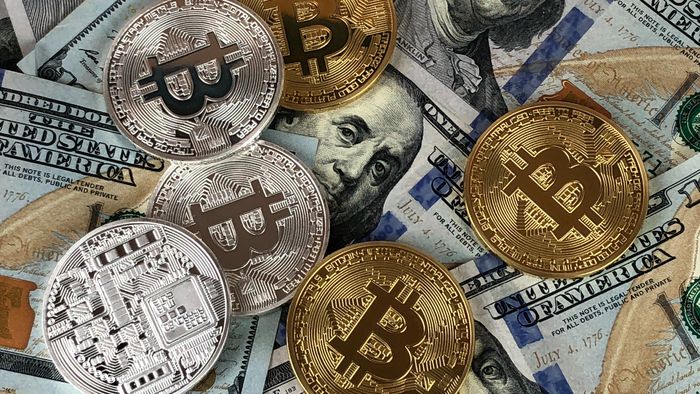 After failing to withdraw cash or criptomoedas, clients of brokerage Coinsuper criptomoedas of Hong Kong, triggered the police. The company has blocked withdrawals, and since November 2021, the funds are stuck. According to platform users, the reason for the restriction is unknown.
Winklevoss Twins Crypto Exchange Could Be Worth $7 Billion
Cryptocurrency broker Coinbene leaves Brazil; see deadline for withdrawing assets
Also, the company stopped responding to support requests. Last week, the exchange reached out to users and asked them to provide email addresses. Despite this, there was no contact after the order.
The Coinsuper app remains operational and the exchange traded a volume of around $18.5 million on Friday (7). According to Nomics, the daily peak in transactions at the end of 2019 was $1.3 billion.
–
Podcast Porta 101 : the A Market Analysis team discusses relevant, curious, and often controversial subjects related to the world of technology, internet and innovation every fortnight. Don't forget to follow along.
–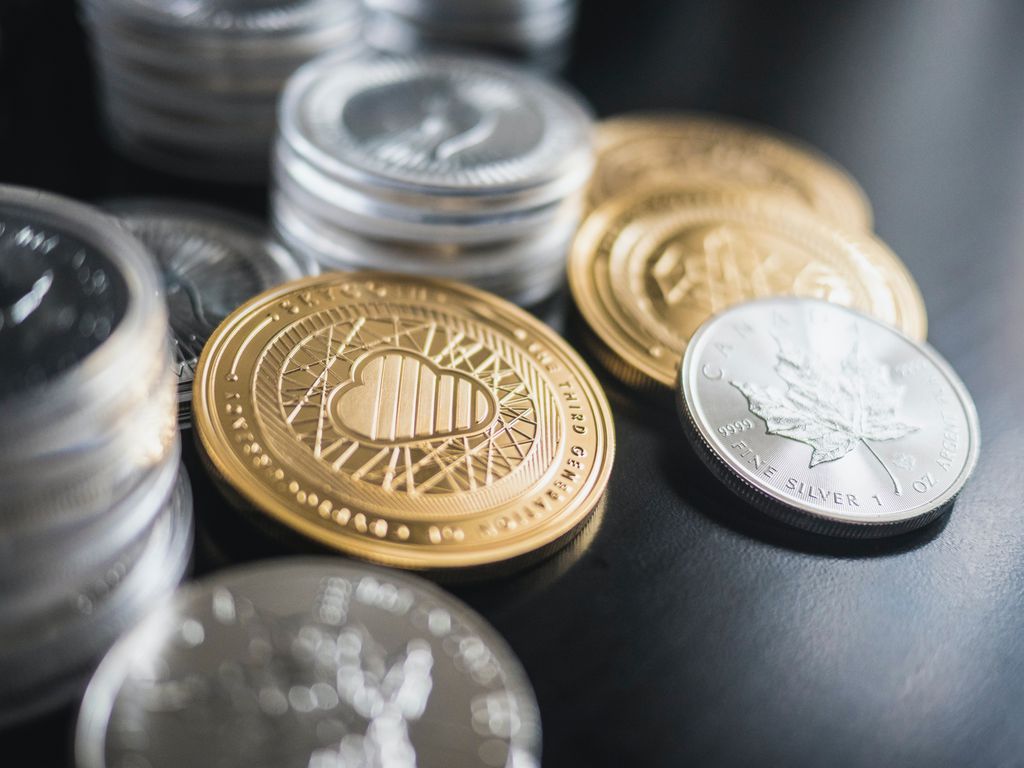 What happened to the exchange could lead to stricter regulation of companies in the segment in China: in November 2020, the financial securities authority of Hong Kong reported that it intends to create licensing for all cryptocurrency services .
In Hong Kong, the regulatory regime is of the "opt-in" type: companies need to apply for regulation. According to Joshua Chu, a consultant at ONC Lawyers in Hong Kong, as the rules are strict, platforms are not interested in participating. He believes that, even in 2022, the city should abandon this format. Chu points out that it is not uncommon for crypto exchanges to face problems and therefore regulation should be necessary.
About Coinsuper
Coinsuper was founded in 2017 by Zhang Zhenxin, who died in 2019. Karen Chen, who joined Coinsuper as CEO in 2018 after being chairman of UBS China, says she left the company in July 2019 for personal reasons. Many employees left the company between July and December 2021, according to the Hong Kong business register.
Karen says she remains a minority shareholder because of the shares she received while working there, but that she has no involvement in the operation. She appears as Coinsuper's single largest shareholder in the company's most recent report from October.
One of the broker's investors is Pantera Capital, which entered the venture in a Series A round in June 2018. The company has yet to speak on the matter, but the cryptocurrency exchange still appears as one of its investments on its website.
In September, Coinsuper made its last major announcement on Twitter , adding the Solana token and stablecoin Tether to the platformas. Social media profiles have been inactive since December 1, 2021.
Read the article on A Market Analysis .
Trending on A Market Analysis:
Deltacron: Another variant of the coronavirus is discovered in Cyprus
charm | 6 Easter Eggs You Probably Haven't Seen
Redmi 10 vs Galaxy A32 comparison: which is better
Pfizer announces Omicron vaccine for March
Omicron variant in children: should we be concerned?