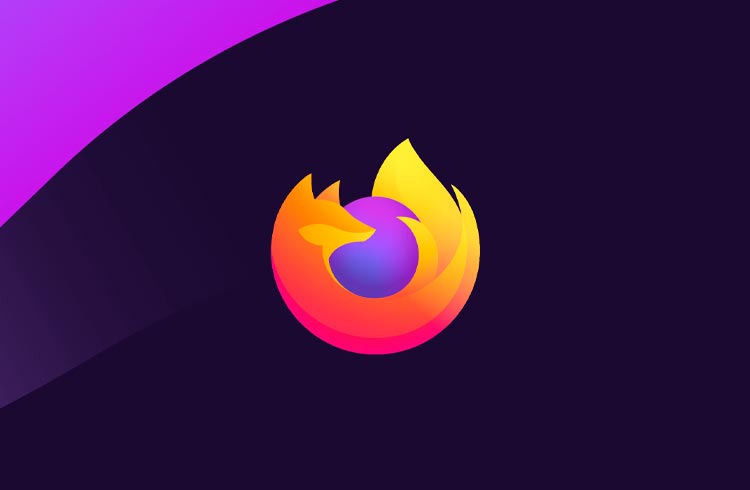 Mozilla, the non-profit organization that handles the Firefox browser, has announced that it will stop receiving cryptocurrency donations. The announcement took place on Thursday (6), just after pressure from one of the founders of Mozilla, Jamie Zawinski.
It all started on Dec. 31, when Mozilla's official Twitter feed posted a tweet about cryptocurrency donations. Zawinski, who left the organization in 1999, then wrote a scathing review.
"Hi, I'm sure whoever runs this account has no idea who I am, but I founded Mozilla. I'm here to say fuck you. Everyone involved in the project must be deeply ashamed of the present decision to partner with Ponzi schemes that destroy the planet," said Zawinski on 3 January.
Zawinski's speech echoes criticisms about an alleged contribution of cryptocurrencies to global warming. However, the founder of Mozilla seems unaware that much of the mining comes from renewable and clean sources.
Zawinski was not the only senior member to criticize the donations. Peter Linss, who did the basic engineering of Firefox, also criticized the initiative. also via Twitter, Linss declared: "you should be better than this".
Pressure leads to Mozilla's retreat
Whether it was pressure from two top members or fear of cryptocurrencies is unknown, but the fact is that Mozilla felt the blow. On Thursday, the organization decided to suspend donations in cryptocurrencies after more than seven years.
"Last week, Mozilla tweeted a reminder that we accept donations in cryptocurrencies. This led to an important discussion about their environmental impact". Therefore, we are going to review whether and how our current policy on cryptocurrency donations fits in with our climate goals," he said .
However, Mozilla has stated that it intends to continue exploring areas such as decentralized technologies and Web 3.0. The review process for this policy will also be transparent and will be updated periodically.
Zawinski responded to Mozilla's decision in a blog posted Thursday night. He praised the suspension and went back to criticizing cryptocurrencies.
"I'm glad for whatever role I played in overturning this terrible decision. Cryptocurrencies are not just an apocalyptic ecological disaster, but a pyramid scheme, something incredibly toxic to the open Web, another idea that Mozilla used to support," he said.
Mozilla is just the latest company to come under pressure to get involved in cryptocurrencies. Last year, Tesla was criticized for its decision to accept Bitcoin (BTC) as payment last year, and reversed the decision shortly thereafter.
Also read: Countries that banned bitcoin have doubled in recent years
Also read: Vasco da Gama announces new partnership and launch of NFTs
Also read: São Paulo will allow purchase of tickets and team items with Bitcoin