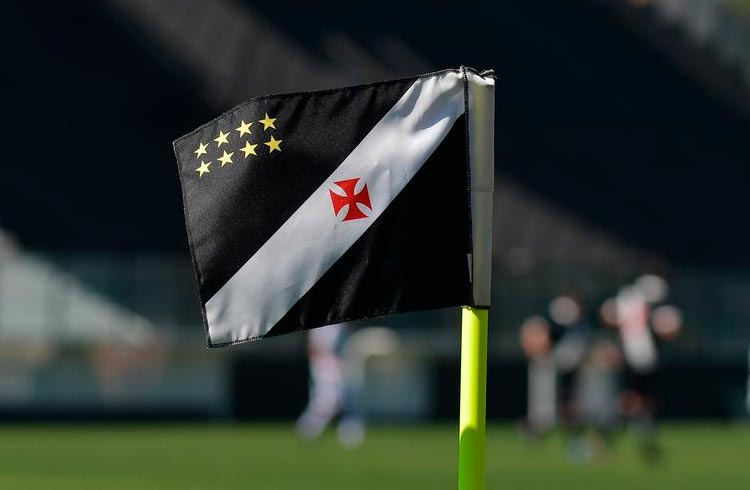 Club de Regatas Vasco da Gama announced a new partnership to offer products in the cryptocurrency market.
So, after opening the doors for cryptoactives in partnership with the Bitcoin Market in the launch of a token backed by players rights, now Vasco has closed with Block4 for the launch of non-fungible tokens (NFTs) for the team.
Therefore, according to the announcement, initially the partnership foresees the launch of NFTS of collectible tickets that will give the right to exclusive experiences connected to the team through physical actions.
Thus, whoever buys tickets on NFT will have access to certain experiences outside the digital environment, such as meeting players, among others.
In addition, according to the announcement, the partnership also foresees the launch of other types of NFTs without, however, specifying whether they also encompassed physical experiences.
"The Brazilian market is advancing very quickly with technology initiatives. We believe that the technologies studied and developed by Block4 can help the sports and entertainment industry to offer even more engaging experiences, bringing the club's fans even closer together", says Luiz Mello, CEO of Vasco da Gama.
Vasco
However, this is not Vasco's first foray into the field of NFTs. Last year the team announced the launch of a collection of NFTs along with Binance.
Thus, in the case of the partnership with Binance , the team from Rio launched tokens that recall the club's history of anti-racist struggle.
As highlighted by Vasco, the tokens are a reinterpretation of the Historical Response in an Afrofuturist aesthetic. The action is a tribute to Black Consciousness Day.
According to Vasco, this special series aims to mark the date and also its debut in the universe of NFTs.
In addition to Binance, the "Mirror… from 1924 to the future!" initiative! counts on the collaboration of BrasilNFT and brings 5 NFTs.
The project was conceived by Helio Ricardo Rainho, Ethnographer and Master in History and Cultural Goods, and by the visual artist Juan Calvet.
Also read: Bitcoin is already accepted as currency in some places in Brazil
Also read: Economist points out two cryptocurrencies to buy and escape the low Bitcoin
Read also: Brazilians traded BRL 103.5 billion in cryptocurrencies in 2021, 417% more than in 2020