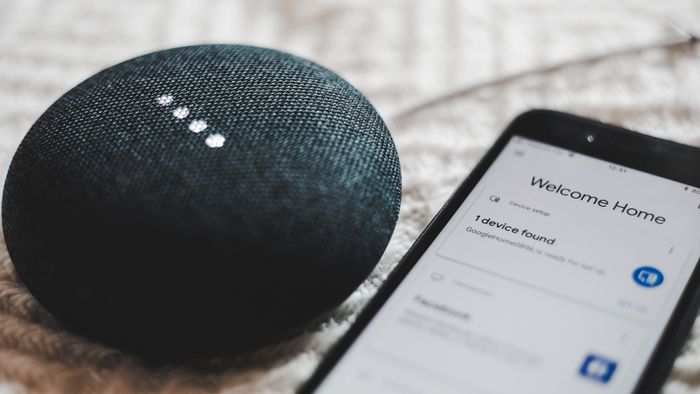 As of an April 2021 update, Google allows all of its Google Assistant devices, meaning the entire Google Home line, such as the Nest Mini, Nest Audio Smart, Nest Hub, Next Hub Max, and others, to be able to help you find your lost iPhone, as long as it is at home, connected to the local Wi-Fi network.
Google Assistant: how to use it on iPhone
How to add a new device to Google Home
To do this, you just ask your Google Assistant device: "Ok Google, find my phone". A loud sound different from typical iOS ringtones will sound even if your iPhone is in Silent Mode. However, for this to work, a function must be properly activated in your iPhone's Google Home app settings.
Understand below how to enable this function and use your Google Assistant device to find your lost iPhone at home:
Open the Google Home app on your iPhone and go to "Settings";
On the settings screen, enter "Notifications" from the features section;
On the next screen, enter "General Notifications";
Among the options on the screen, activate the "Critical Alerts" function. And ready! Now, when you can't find your iPhone at home, just ask your Google Assistant to locate it for you.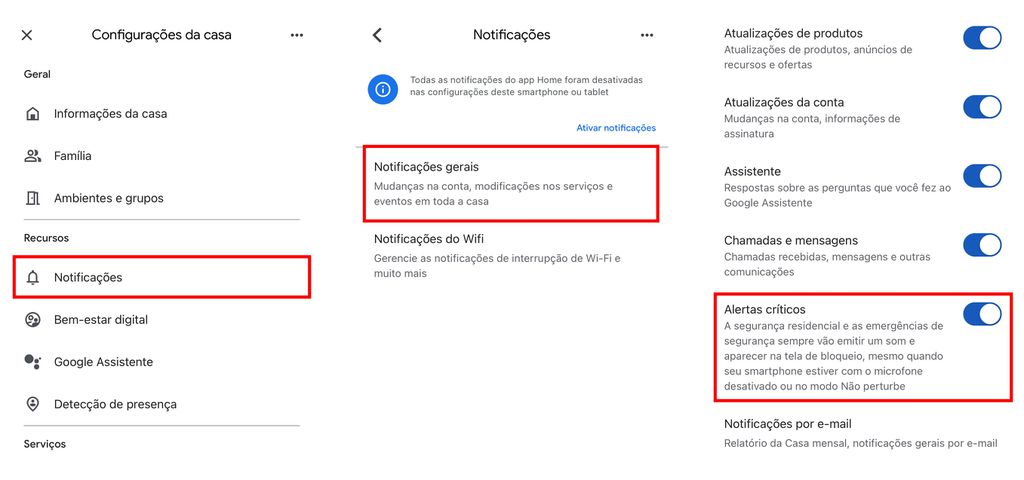 Read the article on A Market Analysis .
Trending at A Market Analysis:
The popular car is dead in Brazil
2022 IPVA | The most expensive cars with taxes in São Paulo
Ransomware uses popular remote management program to infect machines
Top 5 Netflix series on technology
Galaxy S21, S21 Ultra and M62: Samsung mobile phones on offer