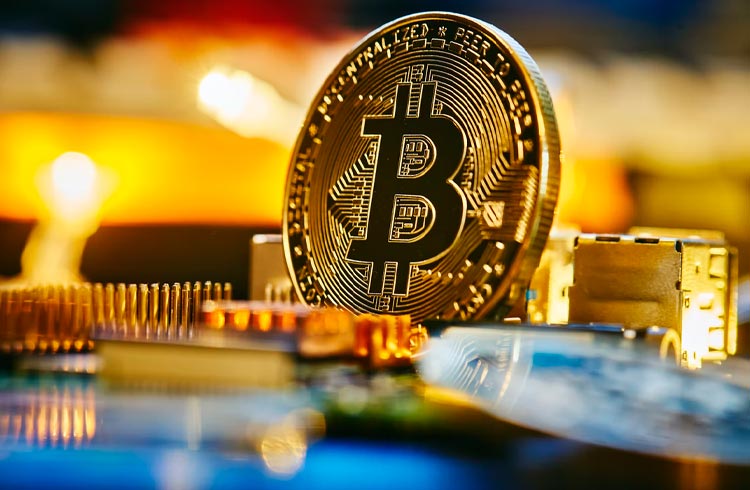 As the popularity of Bitcoin (BTC) grew in different countries and the cryptocurrency was even declared the official currency of El Salvador, so did the number of nations that banned cryptoactives from their territory.
Thus, a recent study revealed that the number of countries that have totally or partially banned BTC has doubled in the last 3 years.
Therefore, the study, led by the US Library of Congress, listed countries around the world that have regulatory policies on bitcoin and cryptocurrencies.
Thus, the survey divides the list of countries between those that have applied regulatory policies to allow its use and those that have banned it. The prohibitions are divided, in turn, into 2 categories: absolute and implicit.
Therefore, absolute bans are defined as the total ban on the use of cryptocurrencies . This occurs when there are policies, on the part of the states, that classify its use as a criminal act.
On the other hand, implicit prohibitions are those that prevent companies and financial institutions from using cryptocurrencies, but not their possession by citizens.
Bitcoin is not welcome here
Thus, according to the study, 9 countries in total, by November 2021, decided to veto or ban all economic activity around the use of cryptocurrencies .
China is perhaps the most notorious case in 2021. In September of last year, China's central bank classified as "illegal" any activity or trade in which bitcoin and cryptocurrencies were involved.
Thus, other countries with absolute restriction on bitcoin are Algeria, Morocco, Tunisia, Egypt, Iraq, Nepal, Qatar and Oman.
However, the number of states that implemented implicit ban policies increased from 15 to 45.
Thus, the study in question also includes the list of countries that, although they have not established prohibitive policies on the use of cryptocurrencies, regulated the spectrum of taxes and anti-money laundering policies.
According to the study, 103 countries currently have AML policies involving cryptocurrencies.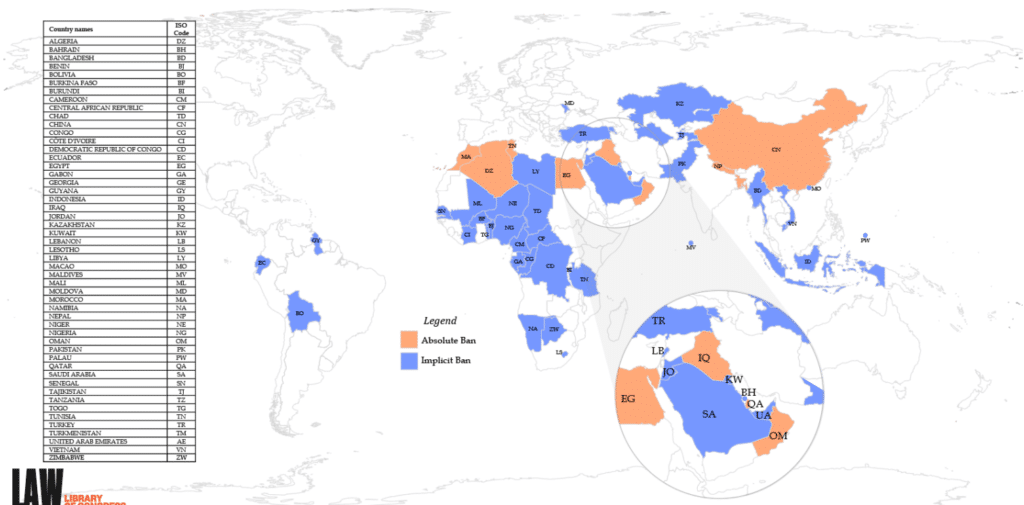 Read also: Brazilians traded BRL 103.5 billion in cryptocurrencies in 2021, 417% more than in 2020
Also read: Vasco da Gama announces new partnership and launch of NFTs
Read also: Coup dresses up as Defi and causes thousands of victims in Latin America