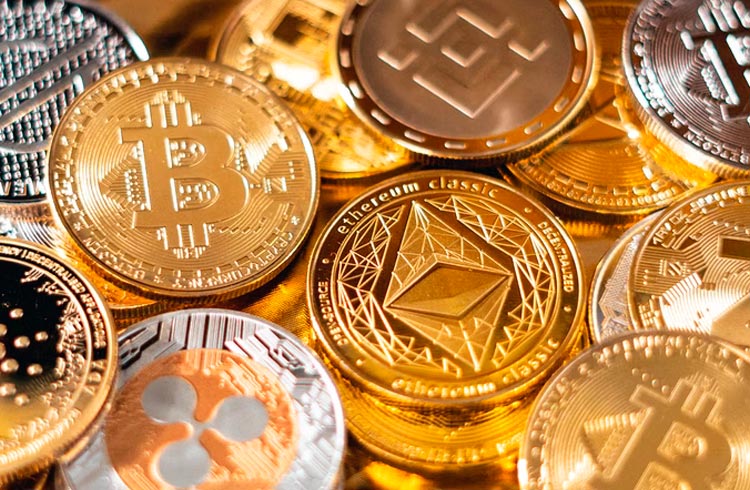 The CoinTraderMonitor website revealed Bitcoin (BTC) trading data on Brazilian exchanges. According to the survey, Brazilians moved 409,881.15 between January 1 and December 31, 2021.
In reais, the value corresponds to BRL 103.5 billion and represents a growth of 417% compared to the same period in 2020. That year, the market moved 351 thousand BTC, but the value in reais was only BRL 20 billion .
Binance led the total volume, with 122,046.77 BTC traded, 29.77% of the annual volume. Next came the exchanges BitPreço and Mercado Bitcoin in second and third places, respectively.
The volume of BitPreço in 2021 was 54,977.58 BTC, or 13.41% of the trades, while the Bitcoin Market handled 54,016.97 BTC.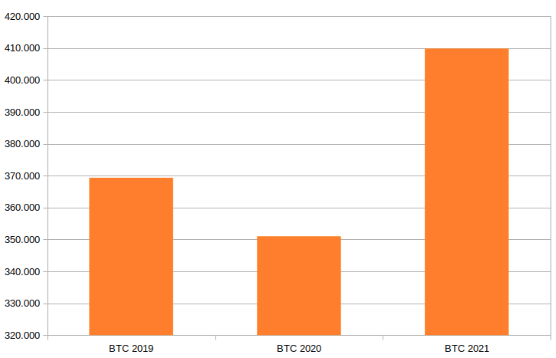 It should be noted that the calculation takes into account the volume declared by the Brazilian exchanges in accordance with the terms of Normative Instruction 1.888 (IN 1.888).
Volume and price grew in line
According to CoinTraderMonitor, a number of factors explain the increase in volume in reais. The first one was the evolution in the average price of BTC in 2021, which grew 447%. While a BTC was worth an average of BRL 58,041.26 in 2020, last year's price reached BRL 259,737.66.
Another factor concerns the devaluation of the Brazilian currency against the dollar, which reached more than 7% in 2021. As the price of the BTC is quoted in dollars, this depreciation served to raise the value of the cryptocurrency in reais.
However, the exchange factor had less impact than the demand for the BTC and its appreciation per se. In fact, the performance of the cryptocurrency reached 69.99% in the year, going from R$ 153,476.04 on January 1st to R$ 260,894.18 on December 31st.
"The lowest closing value of the Bitcoin Brazil Price happened on January 1st, a national holiday. In contrast, the highest closing value was R$ 375,649.96 on 11/8/2021. If an investor had bought $10,000 worth of Bitcoins on January 1st, he could have sold the cryptocurrency at the end of the year and received $16,999.01," the report says.
As for the monthly volume, May was the month with the most market activity, recording 52,595.17 BTC (R$ 12.4 billion). On the other hand, December registered only 24,407 BTC, the worst month of the year. The month of January registered an above-average volume, with more than 34 thousand BTC traded.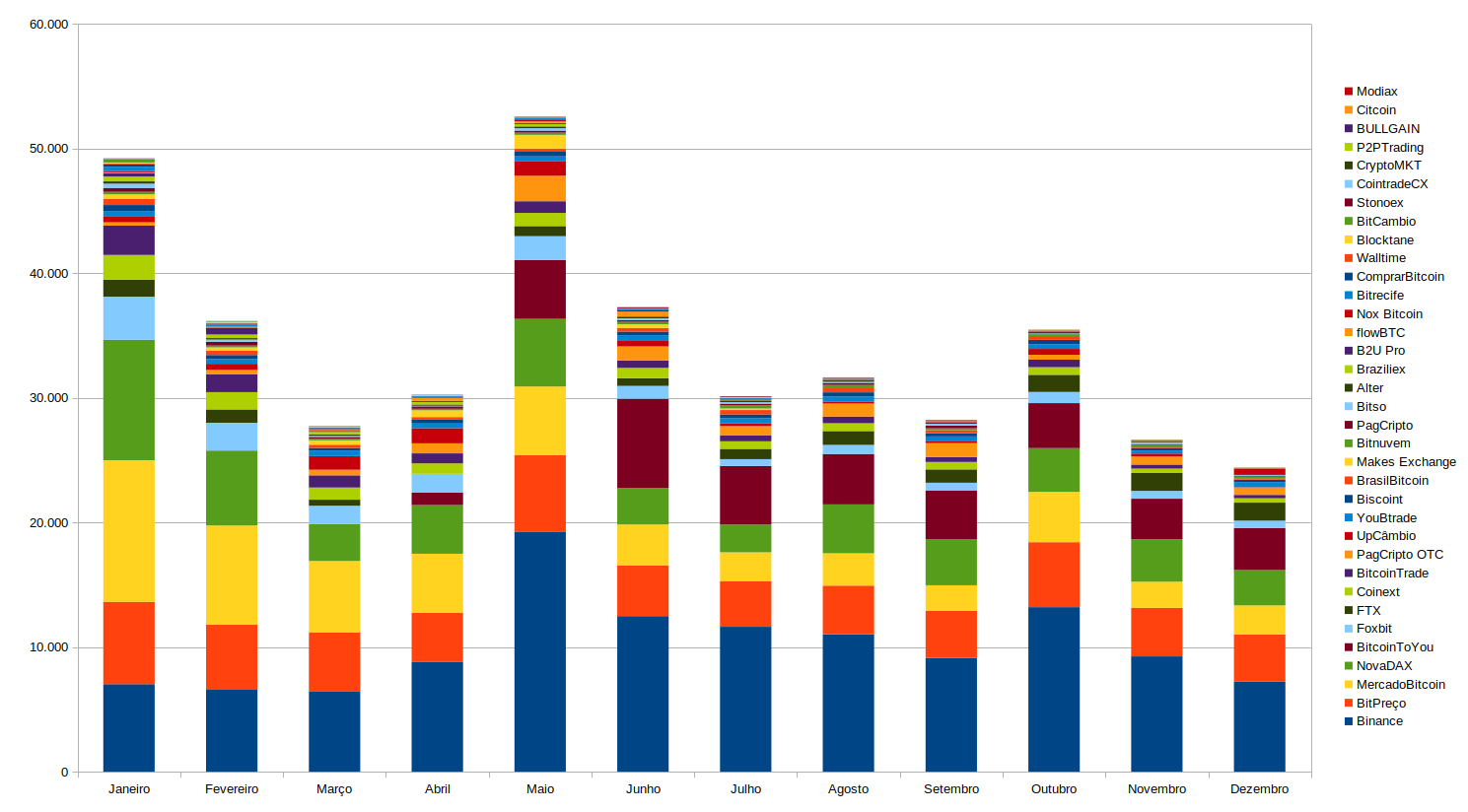 The high volume in May was due to the volatility of BTC that month, mainly due to Tesla's decision to go back and not accept BTC as a means of payment. Additionally, it was during that period that China intensified its repression of miners and exchanges in the country.
Both activities would be banned there a few weeks later, which led June to register the third-highest trading volume of the year.
Read also: Coup dresses up as Defi and causes thousands of victims in Latin America
Also Read: NFT Game Makes Polygon Rates Soar 1,000%
Also read: Bitcoin is already accepted as currency in some places in Brazil