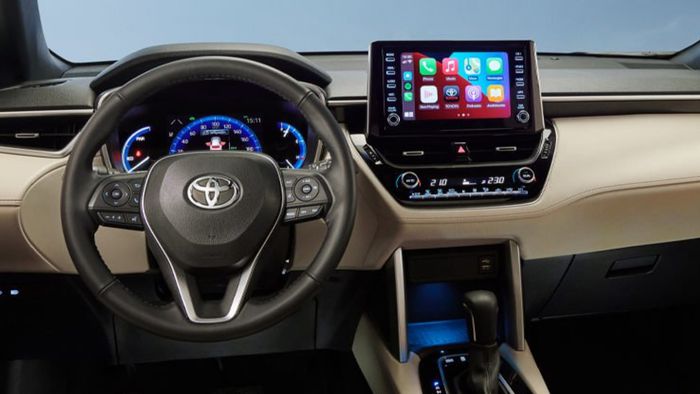 Tesla kicked things off, General Motors followed suit, and now Toyota has announced that it plans to develop its own operating system for cars.
Toyota introduces new electrical concepts, and one of them is pickup truck
Connected cars in Brazil | Models, prices and features on 4G
According to Nikkei Asia, the idea of the executives at the Japanese automaker is to launch the Arene on the market until, at the latest, 2025. From then on, the range will open up.
The report reveals that Toyota will not only maintain the operating system for its own vehicles and will also make it available to its affiliates such as Subaru.
–
Download our app for iOS and Android and follow the main technology news in real time on your smartphone.
–
The operating system itself will have everything from basic functions to very advanced features such as autonomous driving technologies – something that Tesla and GM have also been paying a lot of attention to.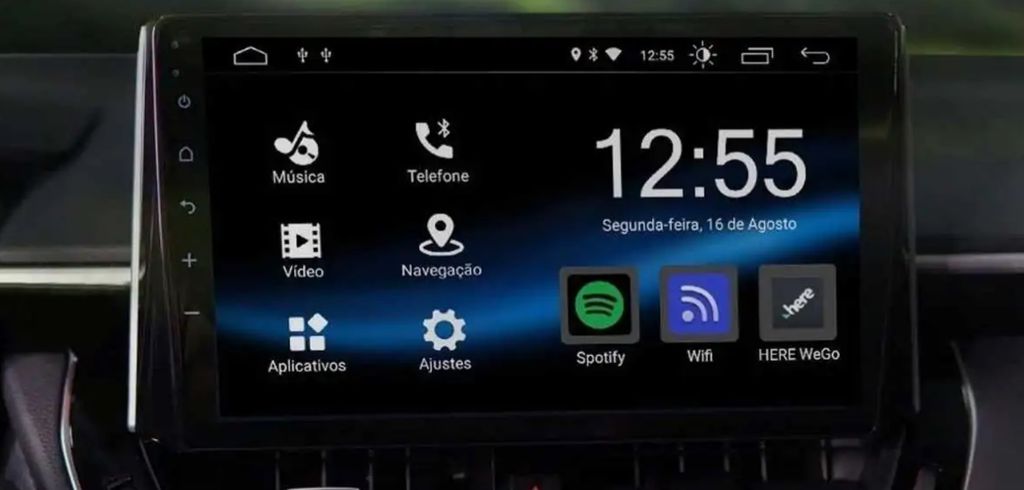 What will the Toyota Arene look like?
Brakes, accelerator, steering wheel, safety systems and traffic and location information will be just some of the functions that will be in charge of the Toyota Arene. According to Nikkei Asia, all vehicles with the operating system, regardless of make or model, will have access to shared functions.
To overcome the existing competition, Toyota wants to increase the share of software specialists in its hiring of recent engineering graduates to between 40% and 50% this semester, compared to around 20% previously.
The Japanese press also pointed out that, although Toyota has not openly revealed how much it will invest in software development, it appears determined to lean more in that direction, expanding the area's staff to up to 18,000 employees.
Read the article on A Market Analysis .
Trending at A Market Analysis:
Galaxy S22 Ultra can reduce S Pen latency by three times
Ômicron: know how to differentiate symptoms in vaccinated and non-vaccinated people
Galaxy S21, S21 Ultra and M62: Samsung mobile phones on offer
Why does Osasco (SP) attract so many Brazilian billionaire startups?
Nokia 2760 Flip is evolution of 2007 model with 4G support