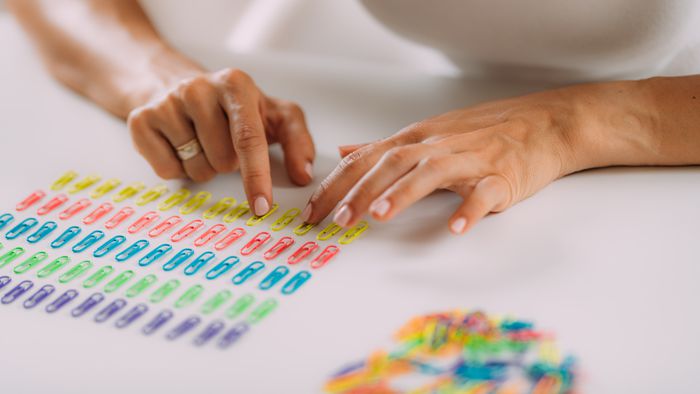 For the first time, scientists have been able to track brain signals associated with obsessive-compulsive disorder (OCD). The findings were reported in a study published in the scientific journal Nature Medicine on the last day 9. The expectation of researchers at Brown University (USA) is that knowledge about these brain signals can lead to the emergence of new therapies.
5 most common mental disorders and their symptoms
Cognitive Decline: Why Do Some People's Brains Age Less?
The study recorded electrical signals in the brains of five people with the disorder. "Using these brain signals, we may be able to differentiate when someone is experiencing OCD symptoms and when they are not, and this technique makes it possible to record this diversity of behavior and brain activity," explains author Nicole Provenza.
Previous studies have even used a deep brain stimulation therapy (DBS), which implants electrodes in specific regions of the brain. This technique has shown promise in more than half of patients who do not respond to other treatments. The devices that the Brown University team used in the research were also based on this procedure.
–
Feedly: Subscribe to our RSS feed and don't miss any A Market Analysis content in your favorite news aggregator.
–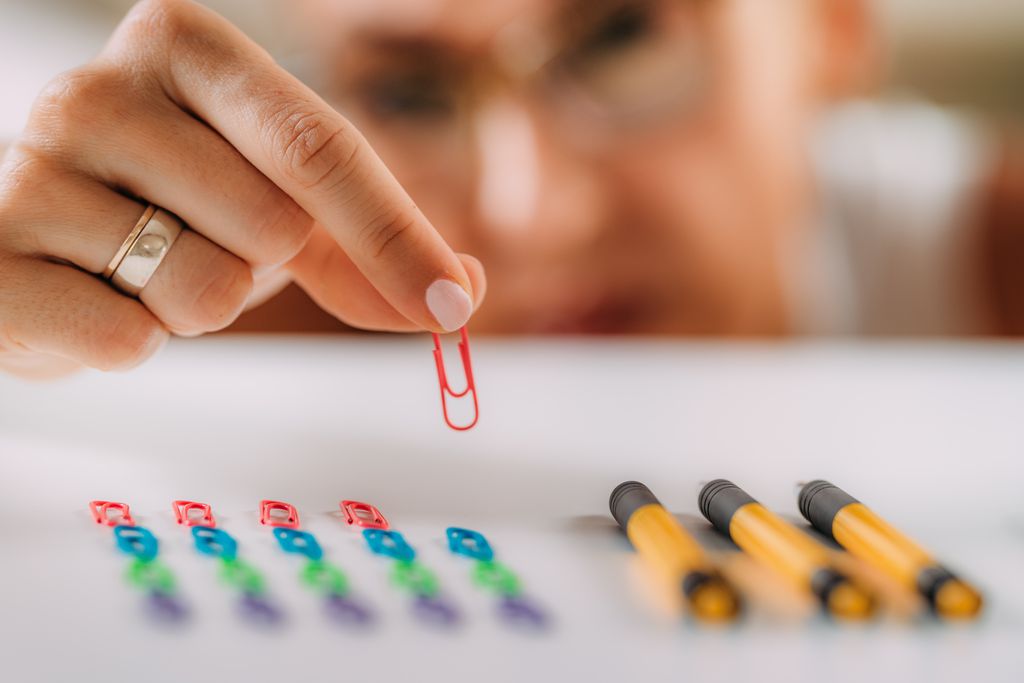 "A system capable of adjusting the intensity of brain stimulation in response to symptoms can provide more relief and fewer side effects for patients. But to enable this technology, we must first identify the brain biomarkers associated with OCD symptoms, and that's what we are working on this study", explains the researcher.
For now, the study is still in its early stages, so there is a long journey ahead. Still, the experts involved report that this is a first step towards understanding and treating obsessive-compulsive disorder.
Read the article on A Market Analysis .
Trending at A Market Analysis:
Ômicron: know how to differentiate symptoms in vaccinated and non-vaccinated people
Galaxy S21, S21 Ultra and M62: Samsung mobile phones on offer
Why didn't James Webb take a camera to film him in space?
12 Fun Facts About Spotify You Probably Didn't Know
Ransomware uses popular remote management program to infect machines