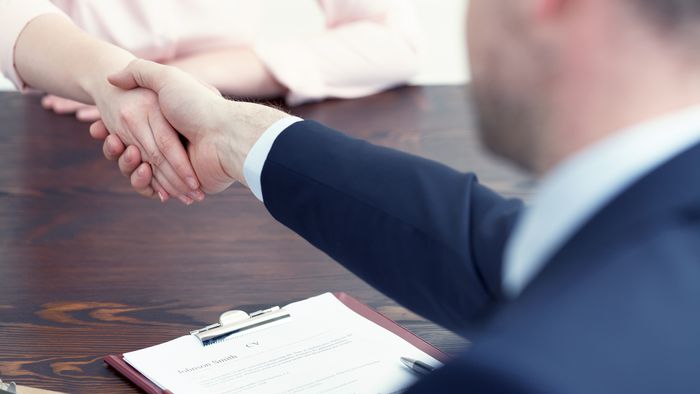 The first week of the year brings a series of opportunities for professionals in information technology or other areas who want to work in innovative companies. Electronics giant Motorola , data intelligence specialist Cortex and The Bridge, a Brazilian startup based in Santiago, London and Miami, are some of the highlights.
Technology course in partnership with Descomplica remunerates students in training
Are you going to hire seniors for your tech company Avoid these questions
Motorola
The company has 43 vacancies in the cities of Jaguariúna and São Paulo: research and development, marketing, IT, sales, consumer experience, facilities and legal, among others. Motorola offers analyst, specialist, manager, tech leader and engineer positions. To learn more, visit the website . The application deadline is indefinite, until all advertised positions are filled.
Cortex
The data intelligence company seeks professionals in the areas of sales, after-sales, product and technology. With 30 vacancies offered throughout the country, the company also offers the remote first model, where the main option is remote work. Benefits include extended maternity and paternity leave, allowance for paying electricity bills, internet and home office assistance. Interested candidates can apply through the vacancies link .
–
A Market Analysis on Youtube: news, product reviews, tips, event coverage and much more! Subscribe to our YouTube channel , every day there's a new video for you!
–
The Bridge
The multinational network that connects technology professionals to job opportunities has more than 200 open positions with salaries ranging from R$5,000 to R$18,000. These are positions in the areas of web developer (full), iOS (specialist), SAP FSCD analyst (senior), IOT (analyst), AWS consultant and IT architect (senior). To apply, just go to The Bridge website and register your CV.
Flame
Chama, a digital platform that connects consumers to gas cylinder resellers, seeks professionals in senior and full growth hacking analyst, data engineer, commercial coordinator, senior test analyst and business assistant. Based in Alphaville (SP), the company opens vacancies in a flexible remote model, offering benefits such as transport and fuel vouchers, monthly gas vouchers with 100% discount on the website, life insurance and medical and dental assistance. To apply, access the company's LinkedIn .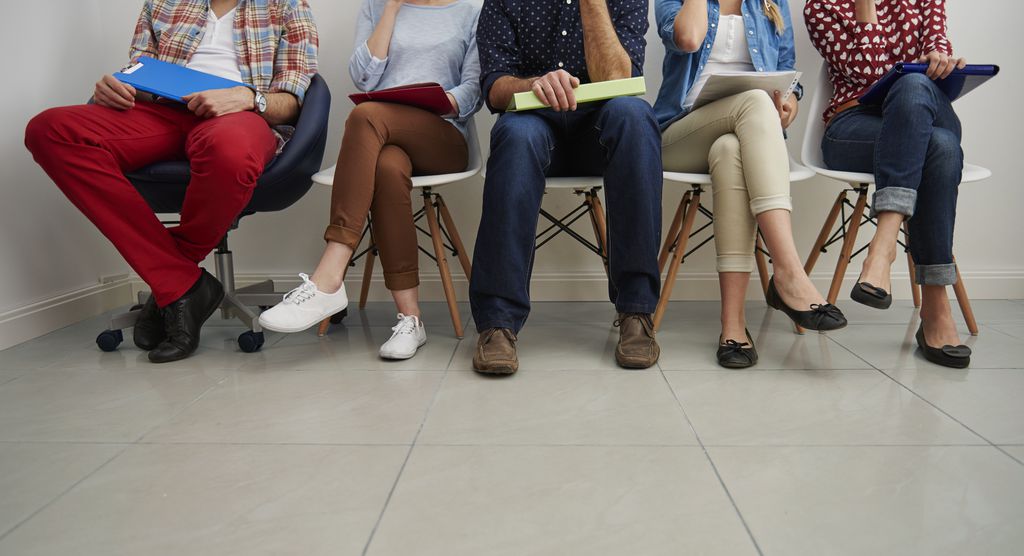 Flexpage
The means of payment fintech announced job vacancies in Recife and São Paulo. Opportunities are marketing coordinator, e-commerce traffic manager, software development manager, developer, devops analyst, Angular front-end developer, Java back-end developer, project manager, e-commerce product analyst, senior compliance , product owner and Android developer. All opportunities offer benefits such as meal/food vouchers, health and dental plan, education assistance, certifications, day care assistance, Gympass and PLR (Profit Sharing). Interested parties must register on the website .
Lyncas
The technology company based in Santa Catarina has opened vacancies for systems analysts with an emphasis on tax and point of sale areas, senior account executive, UX designer, back-end developer in .Net, C#, Java, Nodejs and
Ruby on Rails (senior), front-end developer in Angular and Vuejs, and full stack developer in .Net, C#, Angular, React, MVC, Java and Ruby. Interested parties must register on the website .
N5
The software company for fintechs and banks has more than 100 open positions worldwide. Some of the positions are front-end developer, back-end , full stack , data scientist, big data architect and system administrator, among others. To sign up, go to the website .
Read the article on A Market Analysis .
Trending on A Market Analysis:
Ômicron: know how to differentiate symptoms in vaccinated and unvaccinated people
Galaxy S21, S21 Ultra and M62: Samsung phones on offer
Website allows you to request documents in more than 12 thousand notaries in Brazil
Why does Osasco (SP) attract so many billionaire Brazilian startups?
Why didn't James Webb bring a camera to film him in space?