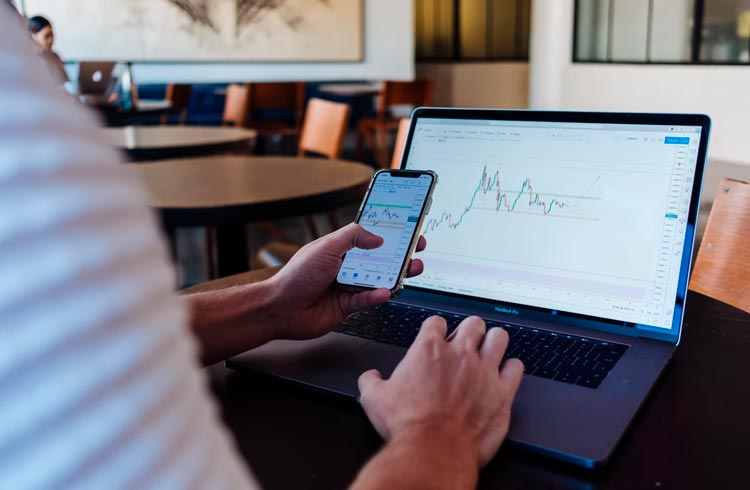 Economist and trader Alex Kruger is hinting that cryptocurrency investors will focus on altcoins to escape the low Bitcoin, but among altcoins he suggests traders should also avoidEthereum .
Thus, according to him, when the market trend is down, investors should avoid the main cryptocurrencies , such as Bitcoin, Ethereum and XRP, and focus on their competitors.
Therefore, Kruger tells his 107,500 Twitter followers that ETH's competing cryptocurrencies such as Cosmos (ATOM) and Fantom (FTM) are some of the cryptoactives that investors should turn their attention to.
Thus, Fantom is a scalable smart contract-enabled blockchain whose native token has increased by over 13,000% in the last 365 days.
Cosmos is an ecosystem of parallel blockchains that can communicate with different blockchains in a decentralized way.
Altcoins
So the trader also says his sentiment for January will depend on the next employment and inflation statistics.
"Focus on a few select names like ATOM and FTM. For January, [whether I'm optimistic or not] will depend on the data. If we see strong payrolls on Friday and higher-than-expected inflation on Wednesday, markets will panic," he said.
Thus, according to him, although the forecast for the cryptocurrency market is not optimistic for January, it will "revisit" when the financing rate "becomes less negative".
Therefore, a financing fee is a periodic payment that cryptocurrency investors make to each other to ensure that the spot prices are as close as possible to the perpetual futures contract price.
Thus, a funding rate above zero indicates a bullish sentiment, while a funding rate below zero indicates a bearish sentiment.
The economist also says that a complete decoupling in cryptocurrency markets is unlikely. Decouplings occur when returns from Bitcoin (BTC) and other cryptocurrencies stop moving in line with expectations.
"Just see decoupling temporarily when the BTC is stable or sometimes when an asset is bought hard on the downside. The cryptocurrency market is intercorrelated and will be for a long time to come, so the idea of total decoupling is a mirage," he said.
Read also: Curve may initiate bullish movement and overcome market bearish says analyst
Read also: First solar power plant paid with cryptocurrencies built in Brazil
Also Read: Samsung Announces Space in Decentraland Metaverse