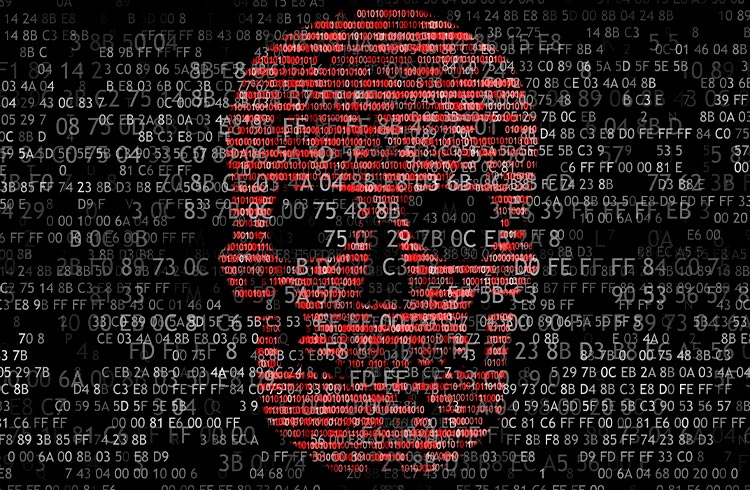 A supposed project used the hype surrounding the decentralized finance (DeFi) to trick users criptomoedas and escape with the project investor money are concentrated in several Latin American countries, including Brazil.
So the project called Tedefi disappeared this week leaving no trace aside from hundreds of victims who believed in his proposal. Nothing more connected to cryptoactive works, neither its channel on Telegram nor the other social networks.
Tedefi had announced that it was in its first stage of development and at the moment it was only possible to buy and sell TEFI, the native token of its supposed blockchain.
Therefore, the project promised to soon integrate new functions, in addition to the possibility of making withdrawals in cryptocurrencies through the Telegram.
Thus, the Telegram account, where they operated, grew rapidly, reaching almost 30,000 users, and suddenly disappeared, and a few minutes later, a user alerted on Twitter about the scam.
coup with defi
Thus, the project also promised to reward its users with a staking program in the order of 500% annual profitability.
So this attracted many users hoping to raise money quickly and easily with the cryptocurrency, but the cryptoactive went from $0.20 to 0.009 in a few hours last Monday, according to data from poocoin.
As a result, the price of the Tefi token plummeted last Monday, losing 99.45% of its value in less than 24 hours. The number of users who purchased the token is unknown, but there are currently 626 addresses that have the TEFI.
One of the users who was tricked by the scam, Marcelo Haass revealed to CriptoNoticias, revealed that part of the investors got together and found that the funds were brought to Binance and sold.
"The problem is not how much I lost, but what we all lost together. We want justice done so that people are not afraid to enter the world of cryptocurrencies. Initially it made me noise that the TEFI token wasn't listed anywhere like CoinMarketCap or Coingecko, but then I thought maybe it was because it was a new project, so the next day they were gone," he said.
Also read: Bitcoin is already accepted as currency in some places in Brazil
Also Read: NFT Game Makes Polygon Rates Soar 1,000%
Also read: São Paulo will allow purchase of tickets and team items with Bitcoin