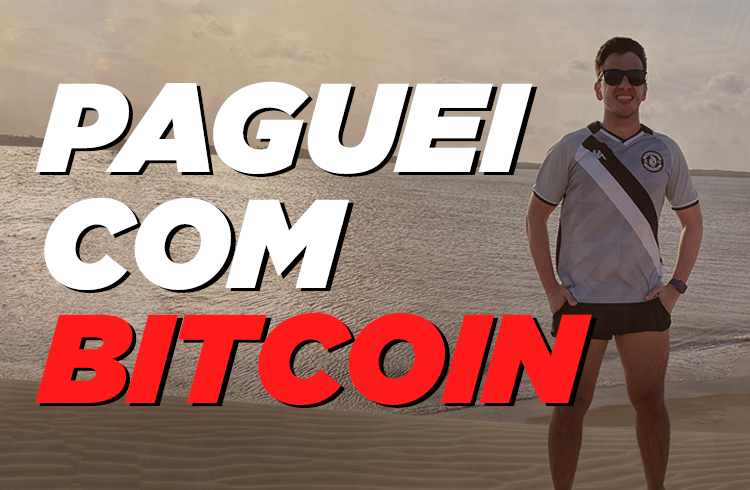 One of the main facts in the Bitcoin world throughout 2021 was – without a shadow of a doubt – the acceptance of Bitcoin as currency in El Salvador . This movement of the small country located in Central America represented the entry of a new type of player in the market: The countries.
From September 2021 (the month of approval of the Bitcoin Law) until January 2022, El Salvador has accumulated around 1,400 Bitcoins. This already makes it a sizeable whale. Of course still a long way from MicroStrategy , but still a reasonable size.
But what a lot of people don't know is how it all started in El Salvador. Bitcoin has not magically appeared in the heads of local politicians. He appeared in the people. Solving the people's pain.
El Zonte Beach was the real start of it all. In 2019, the Bitcoin Beach project appeared, which aimed to educate and encourage local merchants to accept Bitcoin as a means of payment. The project grew in a robust and sustainable way, proving that the BTC could indeed serve as a local currency.
And around here, in Brazilian lands, there is also a project that draws a lot of attention from the community. This project is Bitcoin Beach , formerly called Bitcoin Beach Brasil.
Located in Vila de Jericoacoara(CE), a true natural paradise, the project has educated and convinced local merchants to accept the largest cryptocurrency on the market as a means of payment. And I – Paulo Aragão – went there to take a look at all of it for myself.
I was able to pay for my tours to buy a coffee using BTC. I managed to go to restaurants and even travel through the neighboring states of Ceará paying with crypto.
The project may be new – it was launched in September 2021 – but it's growing in a really cool way and it's worth knowing.
Also read: Economist points out two cryptocurrencies to buy and escape the low Bitcoin
Read also: Curve may initiate bullish movement and overcome market bearish says analyst
Read also: First solar power plant paid with cryptocurrencies is built in Brazil