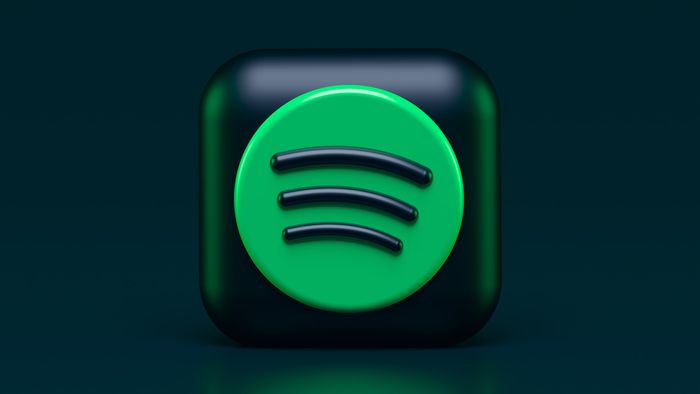 Spotify is the largest music streaming service in the world, and it's no wonder that it brings together curiosities that few people know about. The platform has more than 172 million paid subscribers, in the premium plan without ads and with exclusive features, and 345 million subscribers in total, subscribed to the free plan with advertisements.
Spotify users will be able to rate podcasts in the mobile app
Tinder and Spotify launch "Music Mode" to facilitate the match
Today, it is practically impossible for musicians and podcast creators to have the luxury of dispensing with Spotify's immense audience, which makes the app even more important in the Brazilian music industry. The software is so relevant that it dictated the direction of streaming and made Amazon , Apple and Google create their own solutions to compete in the segment.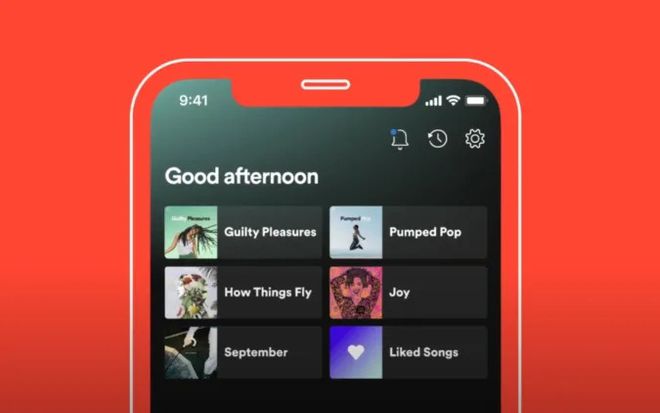 Check out 12 fun facts about Spotify that you probably didn't know:
–
A Market Analysis Podcast: from Monday to Friday, you can listen to the main headlines and comments about technological happenings in Brazil and in the world. Links here: https://amarketanalysis.com/
–
12. It was created in Sweden in 2006
Unlike most apps, which appear in Silicon Valley, the project came from a Nordic country with a lot of musical tradition, especially in the electronic music business. Many people only got to know Spotify in the mid-2010s, but the service has been around since 2006, when it was founded by Daniel Ek in Sweden. The project took almost two years to be officially launched and no one expected it to dictate the direction of the industry around the world.
11. Awesome numbers
Available in 184 markets worldwide, the app features over 70 million songs and 3.2 million podcast titles. Artists add thousands of songs every day. No other streaming service has data superior to the platform, which puts Spotify at the forefront of a market that does not stop growing.
10. No need to be famous
Unlike television shows or music festivals, in which only the most pumped up artists tend to participate, Spotify is very democratic in allowing any singer or band to join the service. Of course, having fame outside the platform helps to be heard more on the platform, but this is not a prerequisite for anyone wanting to upload songs.
Today, there are some hosting and distribution services that upload content to Spotify and other music services directly, such as Anchor and Ditto. The songs and content are verified and the content is usually released in a short time for all users to enjoy.
9. Illegal Music Downloads Decreased Worldwide
Although there is no global survey measuring piracy, it is a fact that music transfers via download sites, Torrent or P2P networks have dropped significantly after the arrival of music streaming services, and Spotify is the protagonist of this change. Despite having faced resistance from record companies at first, the song reproduction service is currently a legalized, profitable and very practical model for those involved.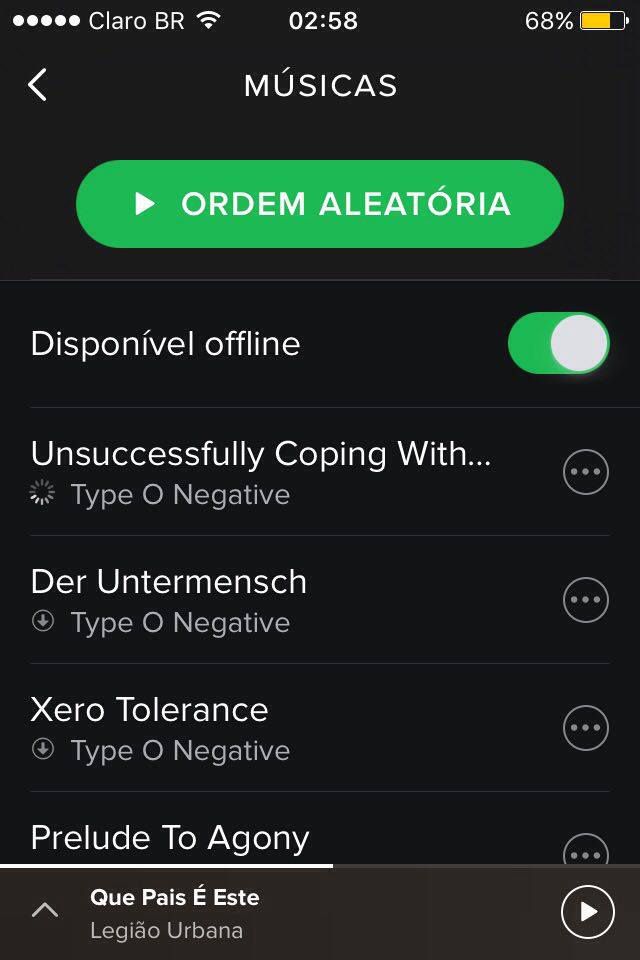 8. Limitations of listened songs
At the beginning of the service, there was no advertising system between songs, so the platform needed to create some limitations to encourage subscription to paid plans. To let people know about Spotify's proposal, innovative at that time, the developers decided to allow people to try the service normally, but with a limitation of songs per month.
To be a free user you needed to receive an invitation by email from someone who was already using the platform, in a scheme similar to social networks in the past. This strategy worked and helped to attract a lot of people interested in joining this "select club", which made downloads take off.
7. Origin of the Spotify name
Let's face it, the name Spotify doesn't say much to non-English speakers, so most people don't even know what it means. Like other social networking and streaming apps, the name is a combination of two terms: "Spot" in English means place, but it's also a shortened form of spotlight ; on the other hand, "ify" is a suffix related to identify , which means identification or a proximity relationship with something.
Spotify could be translated as the place where you identify yourself, after all, you can listen to your favorite artists and create production lists with the songs you love the most.
6. About 25% of the songs were never played
With millions of plays daily, it's almost unthinkable to suggest that songs may never have been played, but that's a curious fact. It is estimated that around 25% of the tracks hosted on the service have never been played by third parties, not including podcasts.
There is no official cause for this, even because Spotify never mentioned such number officially, but it is assumed that these forgotten songs are covers of bands, original songs by unknown artists and/or singers unfamiliar with the digital dissemination of their work. This means that there is a huge amount of content ready for you to discover.
5. How does Spotify make money?
If only half of subscribers to the service are paid subscribers, how does Spotify make money and still pass on amounts to artists? The first and most solid way to monetize the service is obviously with the amount collected by the premium plan. Although the amount varies from country to country (you can't equate the subscription fee in the US with Brazil, for example), it is a relatively fixed income that serves to cost most of the monthly expenses.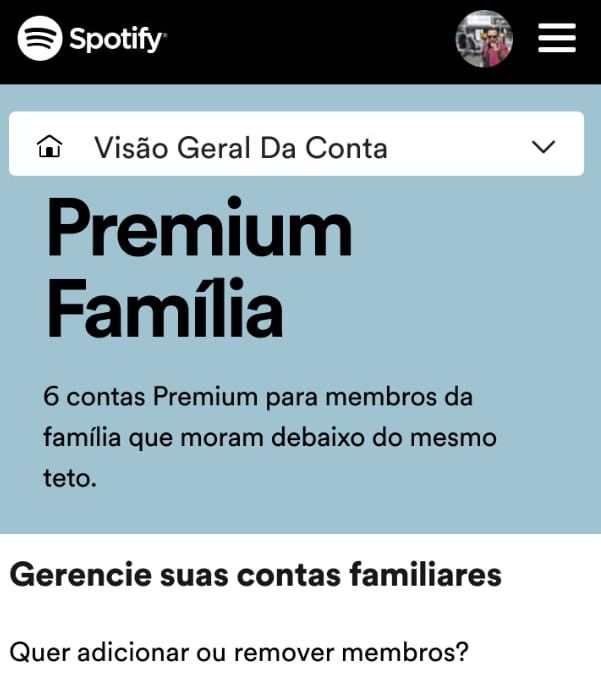 The second form of collection is with the values of advertisements and partnerships made with other companies to promote music, movies, podcasts and other materials. Advertisers generally pay for the amount of inserts made between each track played for free users, so Spotify can rake in a hefty amount of those inserts.
4. Amount paid to artists on Spotify
The calculation of the amount paid to singers and bands, as royalties, is not accurate because Spotify does not publicly disclose this data, but you can get an idea based on the professionals' reports. It is estimated that each professional receives US$ 4.37 (R$ 24.90) per thousand reproductions of their music, a value considered low even for those who work with many millions of reproductions, but which can help those who have not yet established themselves in the career.
Maybe that's why professionals are still firm in the production of albums, DVDs, CDs and even vinyls, as they are complementary forms of income beyond what streaming apps pass on.
3. Content beyond songs
Despite being born and established as a music application, Spotify in 2022 is much more than streaming songs. There is a huge variety of podcasts of the most diverse styles hosted there, as well as audiobooks, stand-up comedy shows, interviews with politicians or personalities and even compilations from radio or TV shows.
There are also partnerships with film and series producers to bring fun or exclusive content, such as exclusive podcasts, conversations with directors and producers or fan debates.
2. There are no physical Spotify products
Unlike its competitors, Spotify is a program created to run 100% in the cloud and fully digitized, without any hardware dependency. This gives the program the advantage of being able to run on virtually any device with internet access, but also makes it difficult to compete with rivals Apple and Amazon, each with their own gadgets, speakers, computers, cell phones or tablets that encourage use of their own solutions.
In recent years, the company has even tried to make some partnerships with companies, such as TecToy, which gave three months of Spotify for free in Brazil , but nothing that compares with the power of having something with the Spotify brand stamped on it.
1. Using AI for Music Likes
The association between music and artificial intelligence seemed far away, but Spotify is the app that managed to bring these two strands together better. The program is one of the software that better handles the recommendation algorithm, which helps the user to discover new music or follow the work of his favorite artist. In August, for example, the platform launched a service for two people to check whether musical taste "gives a match" .
Read the article on A Market Analysis .
Trending at A Market Analysis:
Ômicron: know how to differentiate symptoms in vaccinated and non-vaccinated people
Galaxy S21, S21 Ultra and M62: Samsung mobile phones on offer
Why does Osasco (SP) attract so many Brazilian billionaire startups?
Why didn't James Webb take a camera to film him in space?
Review | Behind His Eyes manipulates the viewer to surprise at the end