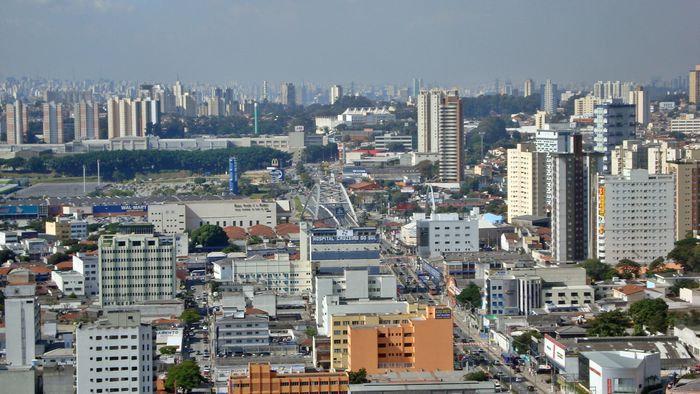 Part of the metropolitan region of São Paulo, Osasco in recent years pursued the mission of being another Brazilian technological pole. And so far it's doing well: currently the city has received offices and headquarters from multinationals and some of the technology companies with a market value of over $1 billion (unicorn). Newest on the list will be 99 and Uber , with their innovation campuses promised for this year.
Uber announces creation of new headquarters with 30 thousand square meters in Osasco (SP)
Mercado Livre forms a partnership with the Government and will invest R$ 4 billion in São Paulo
Of the 26 Brazilian unicorn startups, at least three already operate in Osasco: 99 (today part of the Chinese Didi), iFood and Facily , the latter of which joined the billionaires' club in December. In addition, Latinos such as Mercado Livre (Argentina), Rappi (Colombia) and the aforementioned Uber (USA) made this move. Not to mention the big e-commerce companies B2W and Dafiti and the great Bradesco headquarters called Cidade de Deus. The latter has been in the city since 1953 and is one of its biggest generators of employment and Gross Domestic Product (GDP).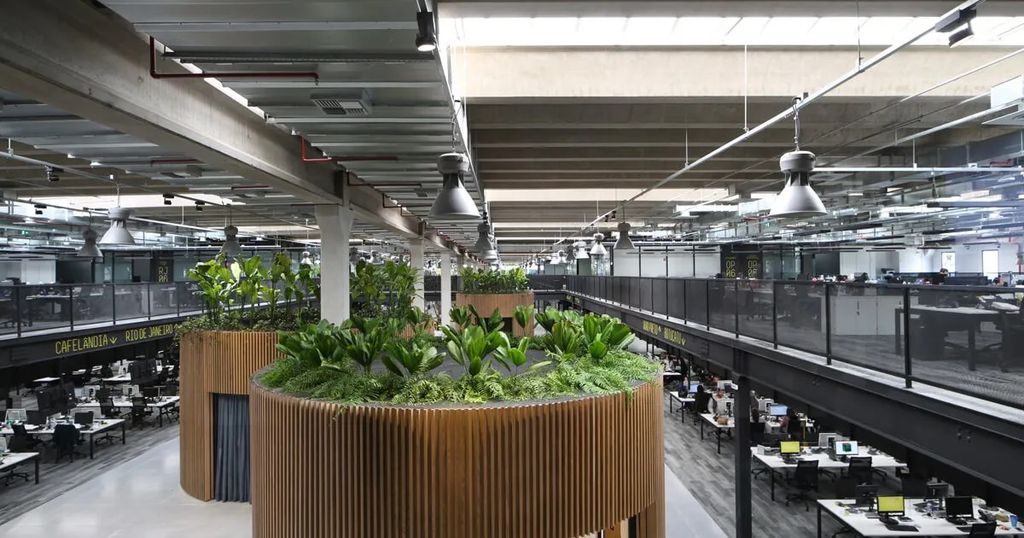 Mercado Livre opened its headquarters in the future "Oz Valley" — the current nickname of the city of 698,000 inhabitants, the sixth highest population density in the country — in 2016. According to the press at the time, the investment was R$ 105 million and the modern office, nicknamed Melicidade, has automated lighting and covers 33 thousand square meters.
–
A Market Analysis on Youtube: news, product reviews, tips, event coverage and much more! Subscribe to our YouTube channel , there's a new video for you every day!
–
Then came iFood , in 2018, which recreated a building from the 50s with 13 thousand m². The promised headquarters of Uber and 99 will both have 30 thousand m² (at Uber, 18 thousand will be dedicated to the green area). All these companies are located close to each other: generally in the area of Avenida dos Autonomistas, close to stores, shopping centers and bus and railway terminals, to facilitate access for workers who come from the city of São Paulo.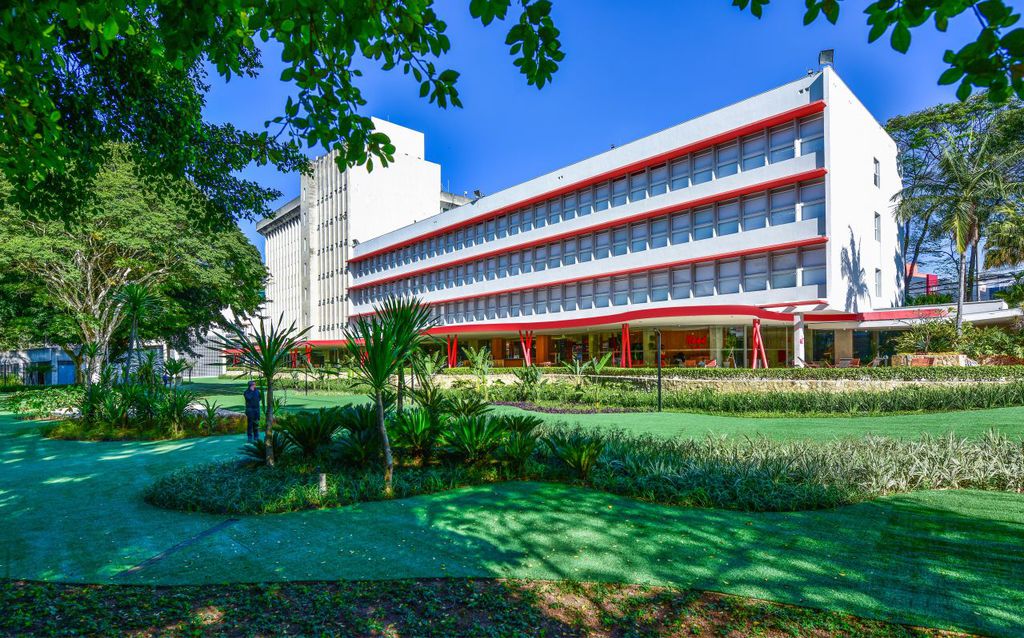 How did this start?
Osasco is the youngest city in the metropolitan region of São Paulo; It will be 60 years old in 2022. Until a few years ago, its economic vocation was industrial, mainly metallurgical, due to its access to the main highways in the state, such as Castello Branco, Bandeirantes and the Rodoanel. In the last ten years, many of these industries have moved or closed, and gradually the city has become a hub of commerce and services.
A 2018 city hall study found that one of the factors preventing more companies from being attracted to Osasco was its Services Tax (ISS), which at the time was 5%. The current mayor, Rogério Lins (Podemos), reduced the percentage to 2% and began an active search for companies to present the city's potential.
Lins told A Market Analysis that he was inspired by other examples throughout Brazil. "Over the last two years, I've been in Florianópolis, at Porto Digital in Recife and São José dos Campos. We set up the same tripod in Osasco as these cities: private initiative, who want security in their investments; public authorities, which seek to become a new Valley of Silicon in Brazil; and academic training, as there is already a lack of qualified labor for companies", he explains.
According to the mayor, ISS collection in Osasco increased 20% from 2020 to 2021, even with the covid pandemic, which generated an increase of R$ 400 million to the city's coffers. And it could be even better, as promising startups that are already there could turn into unicorns this year. "One of them is Shopper. And we are negotiating with two other large groups, but we cannot say who they are yet", says Lins.
Read the article on A Market Analysis .
Trending at A Market Analysis:
Galaxy S21, S21 Ultra and M62: Samsung mobile phones on offer
Cloth or surgical masks may not protect from Ômicron; which one to use?
4 powerful cell phones on offer at Magalu
25 Apps and Games Temporarily Free for Android This Friday (7)
One UI 4.0 with Android 12 starts to arrive on Galaxy S20 FE, A72, A52 and S10 Lite