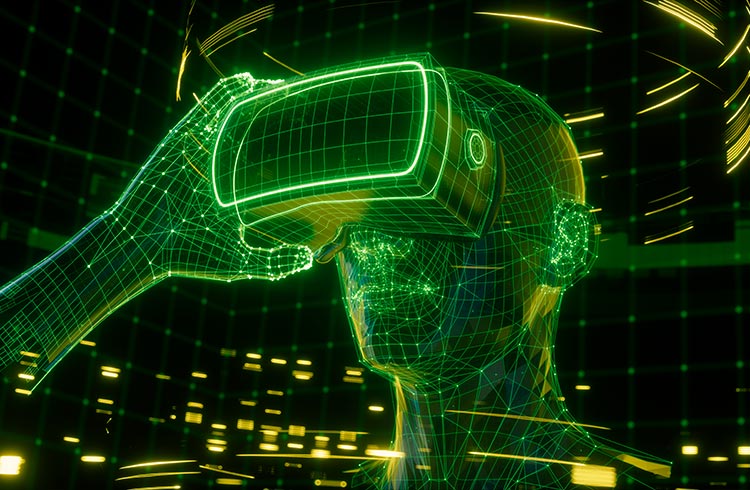 Two metaverse games are announcing new additions as early as the first week of 2022, promising to shake up the year around their platforms.
Thus, one of the games that has new developments for 2022 is Syn City, a metaverse based on the construction of mob gangs and that announced Copper Launch, as a platform for its next token launch auction.
"Syn City is following in the footsteps of GuildFi and Merit Circle, who raised more than $100 million each during their respective symbolic auctions on Copper Launch," the company said.
Thus, the platform recently raised $8 million from its investment round led by Twitch co-founder Justin Kan and Zynga China co-founder Robin Chan's Goat Capital.
"We are excited to announce our partnership with SYN CITY, a mafia-themed metaverse. Embracing free-to-play at its core, SYN CITY is all about play-to-earn. They are gearing up for the next Copper TLA and we are happy to share our experience with the SYN CITY team," said Marco van den Heuvel, CEO of Merit
StarSharks
So another game that announced news was StarSharks, an NFT GameFi ecosystem built on the Binance Smart Chain, which officially launched its first game 'StarSharks.Warriors.'
So this is a turn-based card game where the player's objective is to eliminate all of his opponents' sharks. Players can install the official version of StarSharks.Warriors from the StarSharks homepage.
Thus, the sharks on the platform are NFTs that can be fought, created and synthesized. Designed for beginners and experts alike, the game combines simple combat rules and skill mechanics with strategic combinations.
"We are excited and ready to bring people together in the StarSharks metaverse with the first game on this platform – StarShark.Warriors. It is a milestone and the beginning of our journey to become an inclusive, passionate and creative community. We hope the community will enjoy the StarSharks.Warriors game and look forward to building future adventures and experiences with the StarSharks community," said Franky, CEO of StarSharks.
Read also: Matic could rise 15% if it breaks a crucial level that holds back the bulls' wave
Also read: Final Fantasy Creator to release metaverse game and play to earn
Also read: Bitcoin drops to $41,000 and cryptocurrencies follow. Cardano rises 2.3% in the midst of the crisis