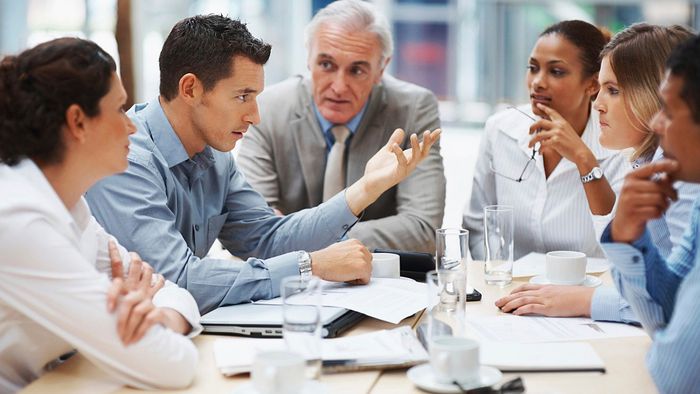 Some sectors should represent good business options in 2022, with the advance of vaccination against the new coronavirus. They can be alternatives for anyone looking to launch a small business or create a scalable venture, such as a startup .
5 Technologies That Should Improve the Customer Experience in 2022
Investment in Brazilian startups exceeds R$50 billion in 2021
Want to know what they are? See, below, the main ones.
Agribusiness
According to the Confederation of Agriculture and Livestock of Brazil (CNA), the Gross Domestic Product (GDP) of agribusiness in 2022 should grow between 3% and 5% in Brazil. The demand will be for solutions that use technology to optimize the field. In recent years, startups in the segment were created to reduce the use of pesticides, help track the chain and bring productivity gains.
–
A Market Analysis on Youtube: news, product reviews, tips, event coverage and much more! Subscribe to our YouTube channel , there's a new video for you every day!
–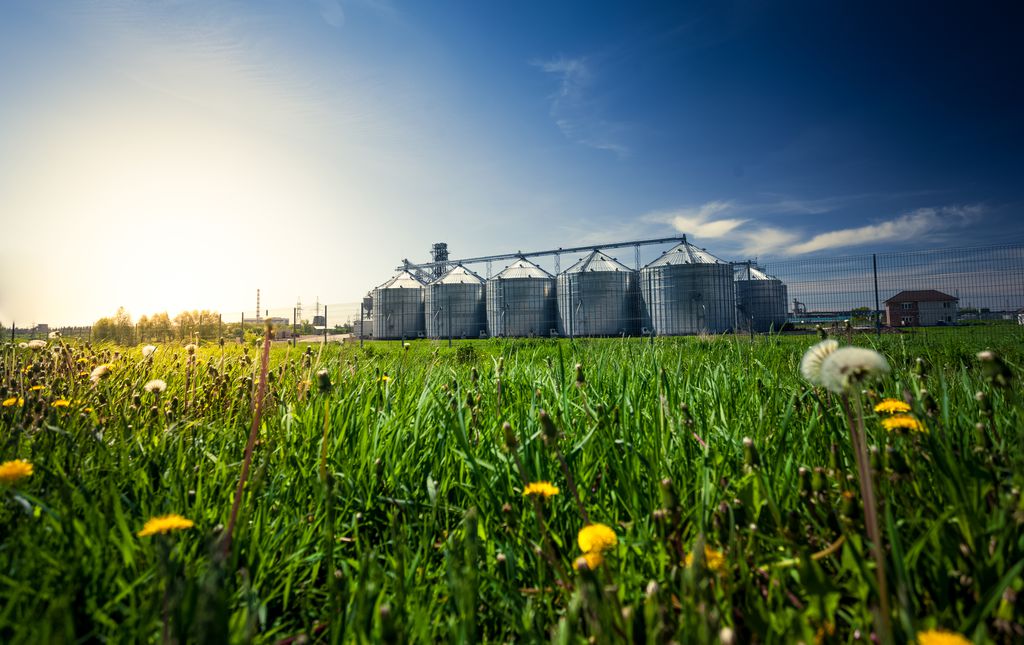 Health
In evidence since the beginning of the pandemic, the healthcare sector has made extensive use of telemedicine. Many doctors, however, are still looking for solutions to adopt this platform. In other words, there are opportunities in leasing spaces, equipment and digital platforms. Startups in the area received $14.2 billion in investments globally in 2020. Among the options are niches (such as women's health and elderly health) and health plans and clinics for specific audiences.
pets
The adoption of domestic animals grew in the pandemic. Experts say this has opened up space for small grooming and grooming companies, housing and training pets.
services
The service sector has opportunities for those who cannot afford to spend a lot. It is an option for entrepreneurs to work directly from their own home. Some of the niches with potential are: digital marketing consultancy, content production, tutoring, and beauty and wellness services.
Foods
Despite rising inflation, which should affect costs, this area can benefit from new consumption habits, which give space to meal deliveries. Some niches that are on the rise are alternative proteins, produced mainly from plants, and healthy food.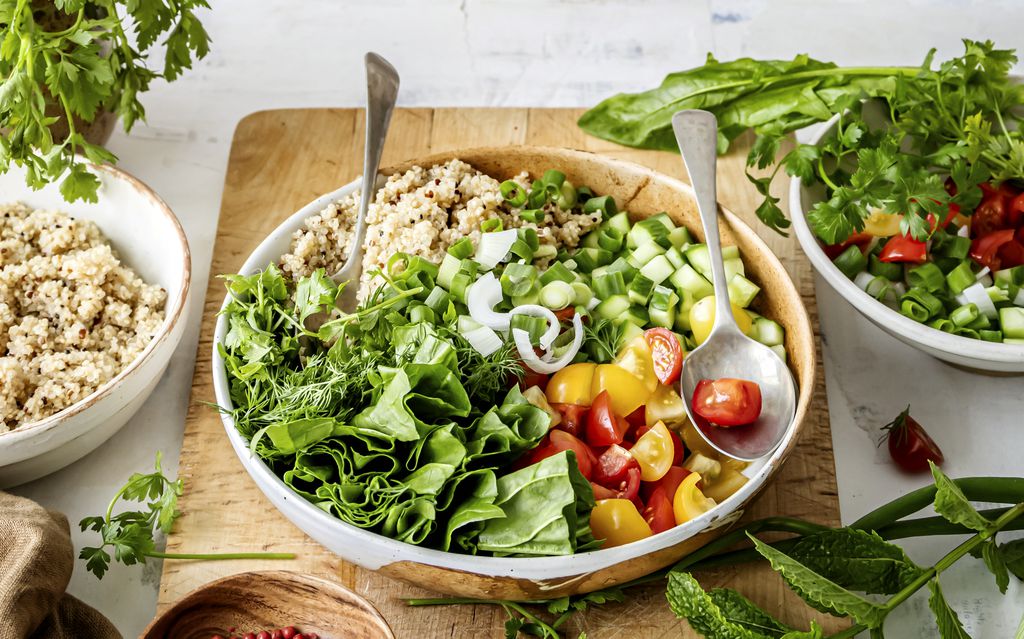 e-commerce
Online shopping is expected to continue on the rise in 2022. To operate in the sector, it is worth investing in essential goods, such as health and food, or products with high recurrence with the option of subscriptions. There are also good opportunities in creating services that help retailers sell online.
deductibles
Franchises remain a good option. Tourism and hotels was the segment that had the highest increase until the third quarter of 2021, as the advance in vaccination led to the resumption of travel. Other areas with good prospects are home and construction, health, beauty and well-being, food and fashion. Talking with other franchisees of the brand you are interested in is essential to decide whether to invest or not. In addition, it is worth avoiding using all the capital in the purchase of the franchise, as it will require investment over the months.
Read the article on A Market Analysis .
Trending at A Market Analysis:
Galaxy S22 Ultra can reduce S Pen latency by three times
Galaxy S21, S21 Ultra and M62: Samsung mobile phones on offer
Netflix launches this week (01/07/2022)
Nokia 2760 Flip is evolution of 2007 model with 4G support
4 powerful cell phones on offer at Magalu